Embracing ESG to create a better company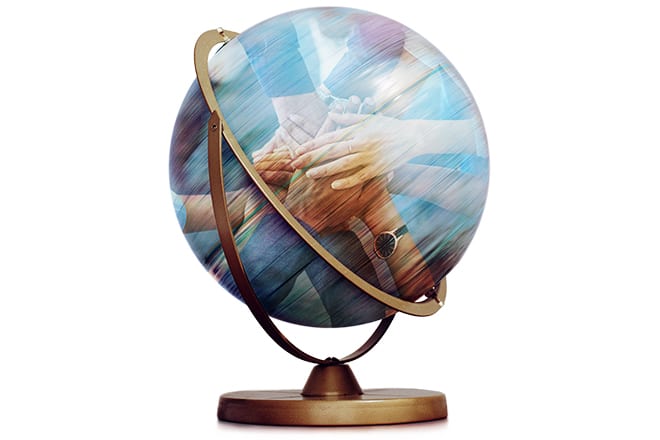 As a leading global active asset manager, we exist to help clients achieve their long-term financial goals. In addition, we are committed to providing information to our stakeholders about how we manage our business. A key part of this is being transparent about how we utilise our resources and capabilities to contribute positively to address ESG challenges.
Adhering to the principles of ESG was once considered optional; today, it is absolutely critical as we see the positive impact corporations can have on our way of life."

- Independent Institutional Investor
ESG initiatives at Janus Henderson
Environmental
From global warming to water scarcity and more, the warning signs that our planet is under distress are increasing. At Janus Henderson Investors, we believe we have an obligation to future generations to mitigate the threats to our environment by continually adopting environmentally friendly practices across our company.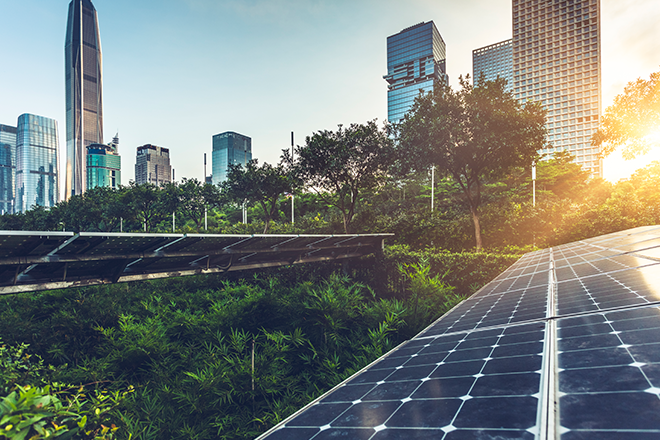 A fundamental component of Janus Henderson's commitment towards tackling climate change is to maintain a net zero carbon emissions footprint for all our global operations. We achieve this by a combination of measures including, minimising consumption, purchasing renewable energy or energy offset certificates and, more widely, carbon credits from independently certified carbon emission reduction projects. We are proud to be CarbonNeutral® since 2007.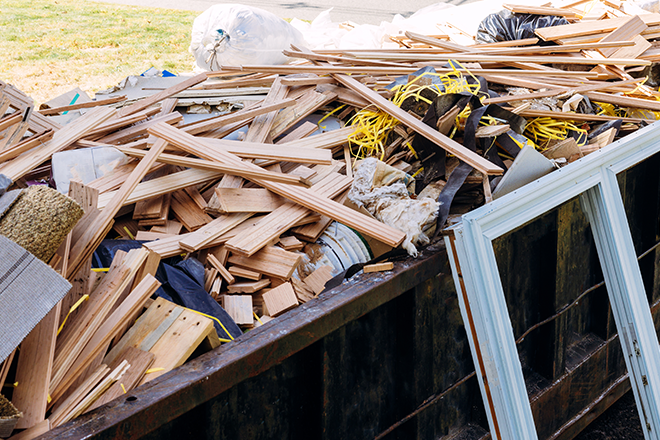 Managing environmental impacts
Our strategy is to set reduction targets and to actively manage these. For example, renovating the 11th floor at our London office involved removing the physical office layout left by the previous tenant. Approximately 283 tonnes of material was recycled, the equivalent of 23 red London buses: none was sent to landfill. 32 tonnes was repurposed internally and 5 tonnes of carpet was cleaned and donated for reuse in local social projects. Two months after the floor move and renovation, energy consumption was measured on level 11 and revealed a reduction of 46% compared to other floors.
Social
As an organisation focused on Knowledge. Shared, we embrace different points of view. As an element of social responsibility, we are focused on driving greater diversity, not only at Janus Henderson Investors but across our industry. Through our philanthropy focused on urban educational initiatives, we want to expand the universe of young minds interested in our industry, and in doing so, elevate more diverse voices.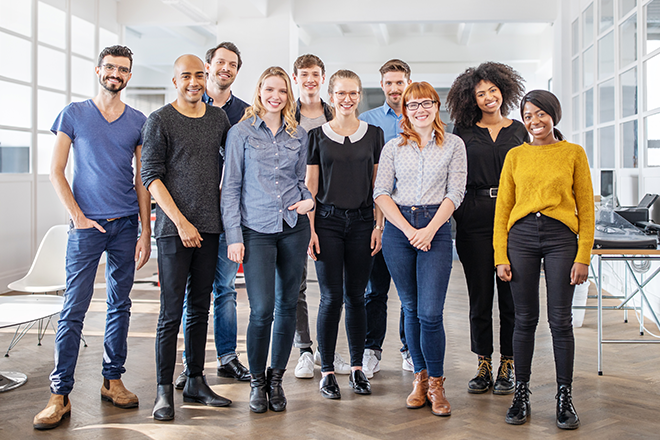 Helping young people achieve in business, worldwide
Janus Henderson Investors has committed $1.6 million in a partnership with Junior Achievement to empower the global JA Titan Programme – a business simulator that provides teams with the opportunity to run virtual companies. We are helping JA take the programme into mobile devices so it is easily accessible to more JA members around the world. In addition, our employees will be JA volunteers in several regions including Denver, London, and Singapore. JA serves more than 10.7 million students around the globe.

Promoting workplace equality
Our people are our most important asset. We seek to foster and maintain a diverse environment that values the unique talents and contributions of every individual. We cultivate and practise inclusiveness for the long-term success of our business and for the benefit of our employees, clients, shareholders, and community. For example, the company was named among 325 firms across 50 industries and 42 countries on Bloomberg's 2020 Gender-Equality Index for transparency in gender reporting and advancing equality for women. Furthermore, we were notified by the Human Rights Campaign Foundation that our firm scored 100% on the 2020 Corporate Equality Index – a premier benchmarking survey and report measuring US corporate policies and practices related to LGBT+ (lesbian, gay, bisexual, transgender and others) workplace equality.
Governance
As an organisation dedicated to the management of risk, Janus Henderson Investors embraces all relevant aspects of governance and overall risk management. Our commitment to good corporate governance is evident in our policies and practices and held to the highest standards by our Board of Directors and our stakeholders.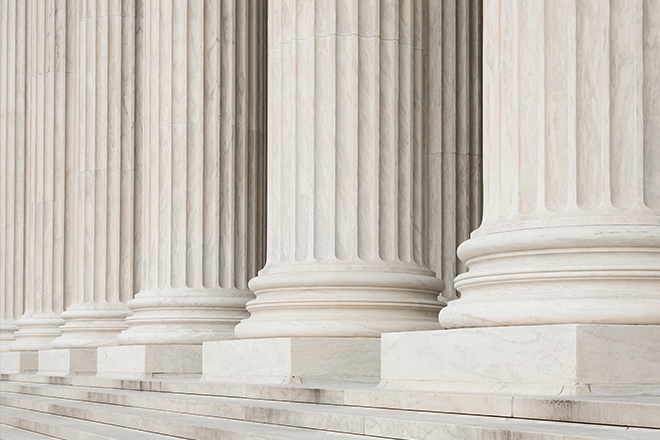 Good corporate governance is essential to achieving our goals
The Janus Henderson Investors governance structure includes four committees of the Group Board: Audit, Compensation, Nominating and Corporate Governance, and Risk, which are responsible for considering the size, composition, expertise and balance of the Board as well as succession planning. The committees help us maintain high governance standards by recommending applicable Corporate Goverance Guidelines to the Board and overseeing the Board's annual evaluation. For more information visit the Board Committees section of our Investor Relations site.
As part of our commitment to responsible investment, Janus Henderson is involved in a wide range of ESG-related initiatives as a member, supporter or in an advisory capacity.
ESG: overview
Learn more here about our ESG approach and philosophy.
ESG: as an investor
Learn more here about how we embrace ESG considerations in our actively managed approach and in our relationships with companies in which we invest.