Subscribe for relevant insights delivered straight to your inbox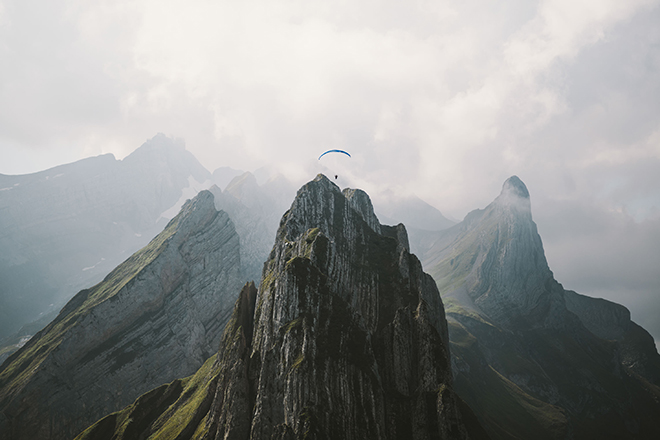 In our view, the Federal Reserve's accommodative stance should persist throughout 2020, helping sustain the expansion of the U.S. economy.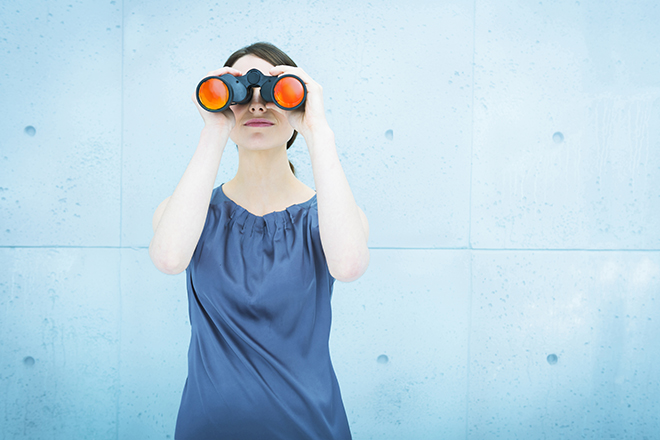 Focusing on companies with strong corporate earnings – and avoiding those with weak balance sheets – will be key to weathering volatility in 2020.
John Fujiwara explains why a potential stock rotation and the shape of the yield curve are two themes meriting investors' attention in 2020.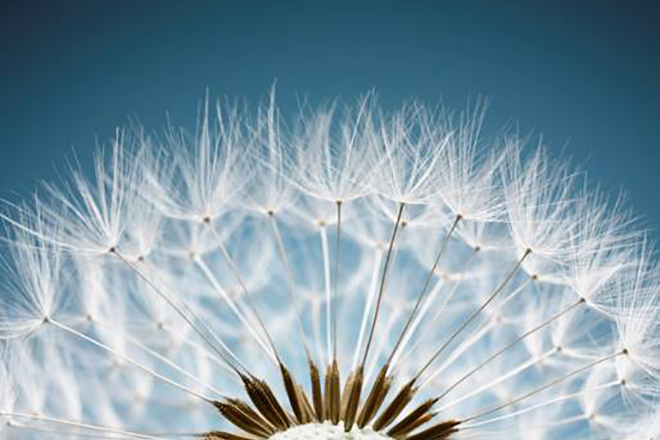 Portfolio Manager Seth Meyer discusses the importance of identifying stable sources of income in the year ahead.
Ash Alankar reveals what surprises 2020 may have in store for markets, including a possible rebound in non-U.S. equities and an overdue rise in inflation.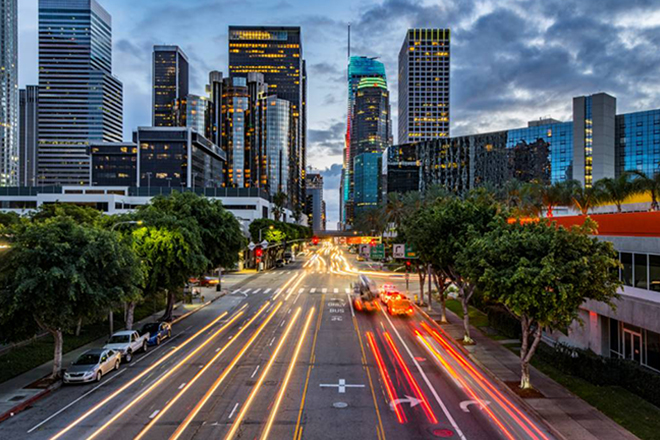 Signs of a slight uptick in global economic growth next year are emerging. Should the growth materialize, we think stocks could benefit.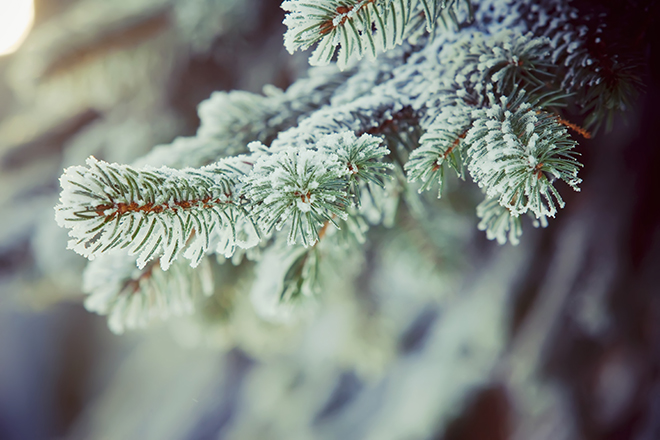 Portfolio Managers Marc Pinto and Jeremiah Buckley discuss equity opportunities in the late stages of the current economic cycle.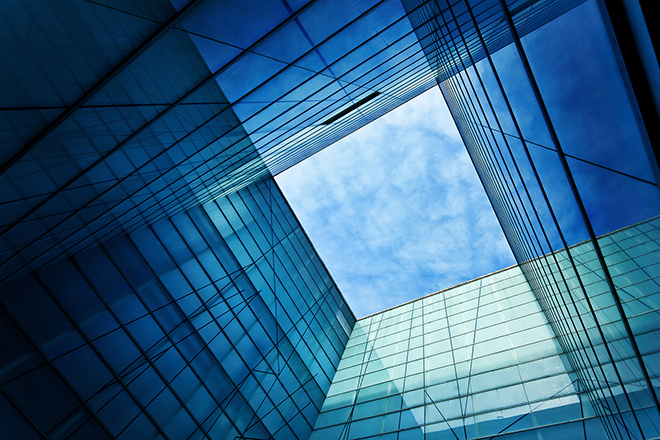 Equity valuations look reasonable heading into next year, but with the business cycle aging, we believe a focus on free-cash-flow growth is key for dividends.