Janus Henderson Webcast Series
Connect with our experts for timely commentary and insight on key market trends, investment themes and strategies to enhance your practice.
4Q20 Top DC Trends and Developments
Thursday, January 28 | 2 p.m. ET
Join this quarter's CE eligible webinar with Matt Sommer, Senior Managing Director, as he recaps this past quarter's highlights, insights about the plan participant retirement readiness, a summary of new and pending legislation, news from the DOL and other regulatory bodies, updates on ERISA cases and a brief synopsis of global retirement issues.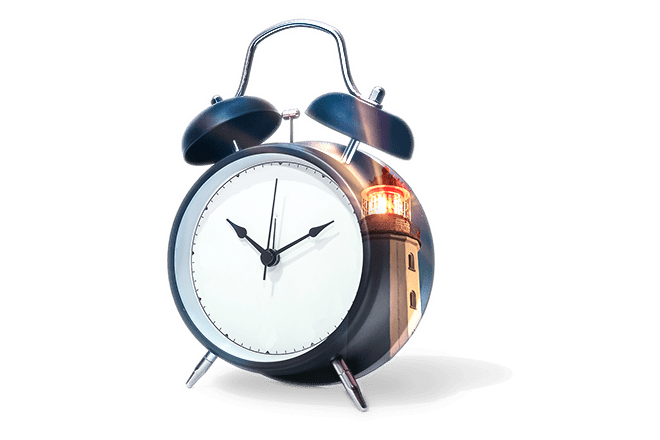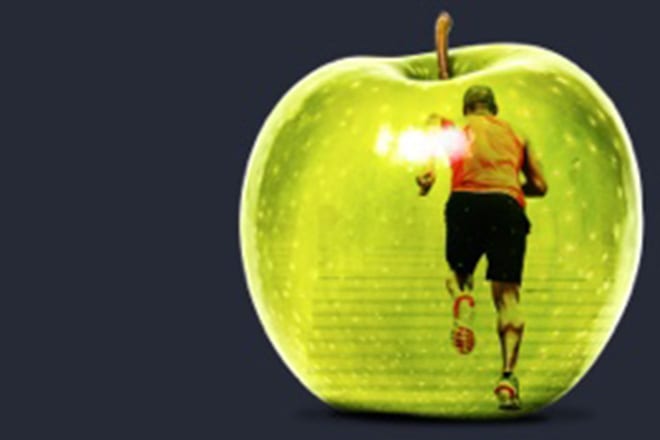 21-Day Life Wellness Challenge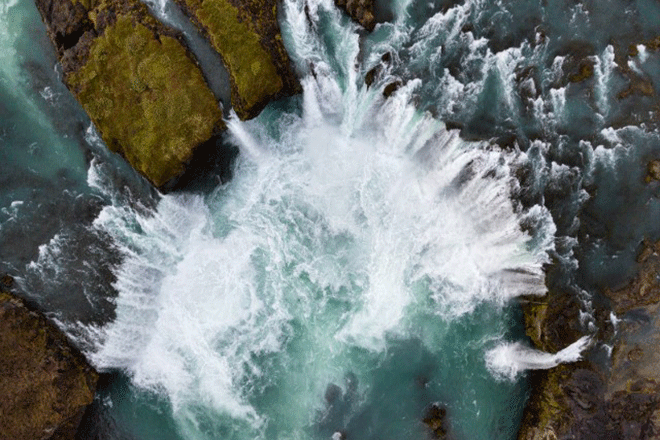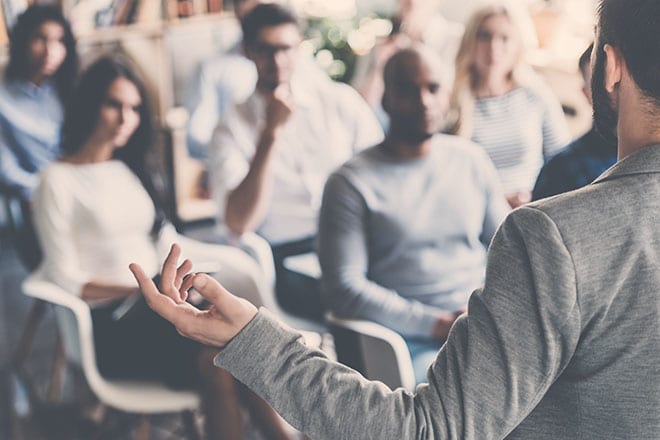 Why Active in Fixed Income Exchange Traded-Products?