Explore our podcasts featuring professional development coaching, retirement services and investment team perspectives.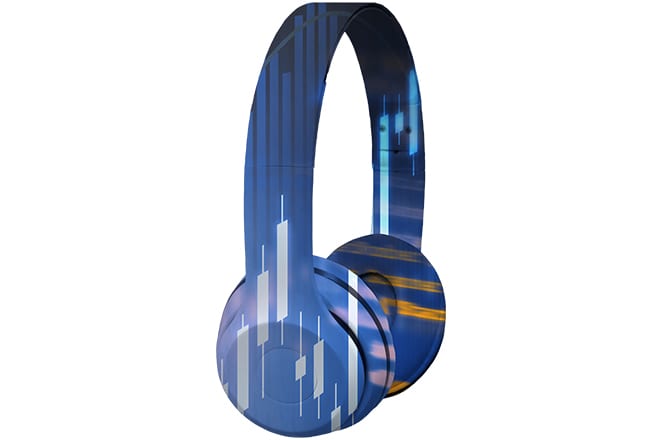 The latest insights from our investment teams on a variety of topics.
Latest episodes
Access our two series: Global Perspectives and Understanding the Science and Investment Implications of COVID-19.
Knowledge Labs Alert
Exceed expectations - in business and in life - with monthly insights from our experts.
Contact Your Sales Director
To implement any of these solutions or to find out more about how they can help you excel, contact your Janus Henderson sales director.