The Elements of Extraordinary Teamwork
Better Client Outcomes Through Extraordinary Teamwork
This flexible, ongoing curriculum will help you combine the core elements of team chemistry to transform your team and provide an exceptional client experience.
What makes elite teams deliver great results while others never seem to quite come together? Learn the core elements that impact team chemistry with Michael Futterman, Head of Knowledge Labs® Professional Development.
Elements of Extraordinary Teamwork Program Overview
By Michael Futterman, Head of Knowledge Labs® Professional Development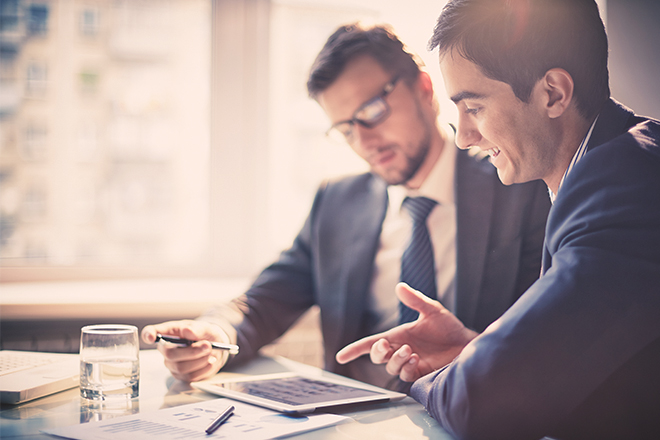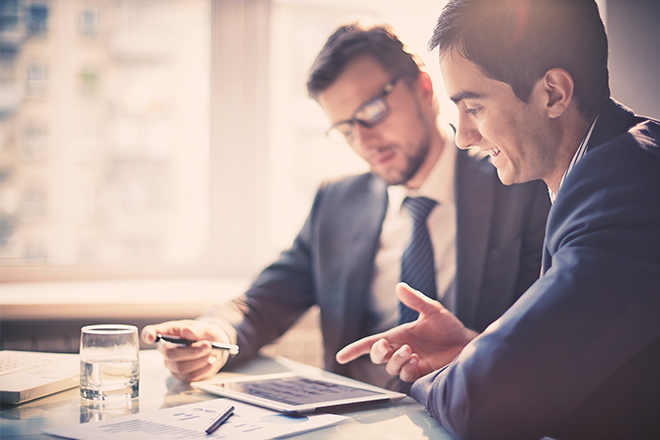 Learn more about the experts behind our Professional Development programs and strategies.
Why Some Financial Professionals Teams Do More Business than Others
Elevate your team to elite status by learning the 5 Attributes of Top-Performing Teams.
OTHER PROGRAMS YOU MIGHT BE INTERESTED IN
Let your passions ignite client acquisition by identifying and seeking out the attributes that matter.
Based on more than 30 years of research by the Human Performance Institute, this workshop focuses on how to train for peak performance – both in and out of the office.
Learn the critical components of brain health and training with this program, as well as help your clients create a personalized plan for training their brains like their bodies.
Knowledge Labs Alert
Exceed expectations - in business and in life - with monthly insights from our experts.
Contact Your Sales Director
To implement any of these solutions or to find out more about how they can help you excel, contact your Janus Henderson sales director.
Podcasts
Explore our podcasts featuring professional development coaching, retirement perspectives and market insights.