Stay up to date on the changing guidelines and lasting effects of tax reform by downloading our 2020 Financial Planning Limits and Tax Rates brochure. Inside this edition you will find:
2020 Tax Rate Schedules
Comprehensive Income Tax Exemptions and Deductions
Social Security Planning Coverage and Limits
Medicare, Health Care and Retirement Plan Limits
Estate and Gift Tax Planning Amounts
Interested in receiving a printed copy? Reach out to your Janus Henderson contact with your request.
Be in the Know
Interested in receiving the latest insights and wealth planning strategies straight to your inbox?
Subscribe to our Wealth Management Subscription.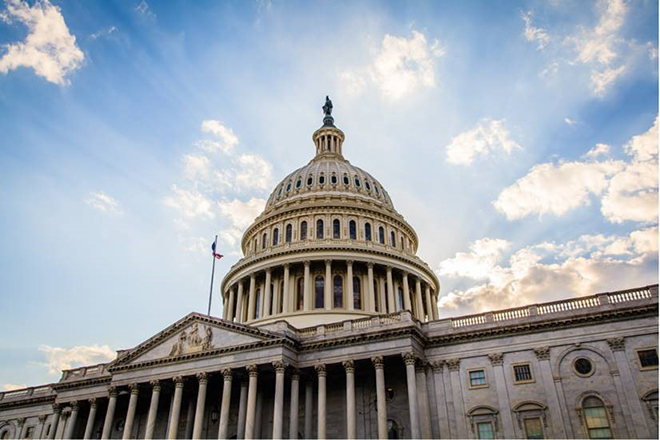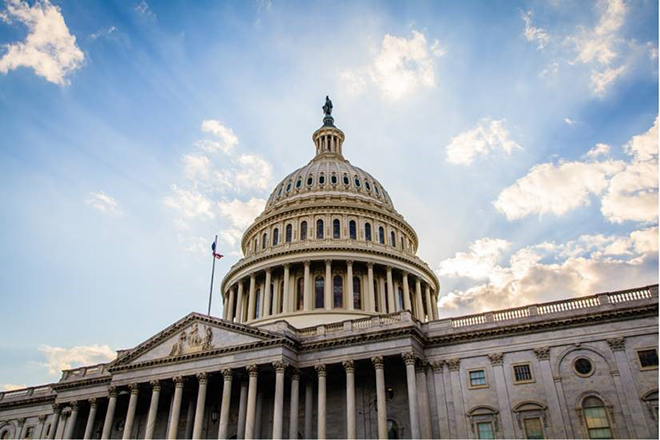 FEATURED ARTICLE
The SECURE Act Offers Something for Everyone
Matt Sommer outlines some of the SECURE Act's key provisions and their implications for retirement plan sponsors and plan participants.
Webinars
Join our experts as they share insights on market themes, retirement and professional development. Many of our webinars offer continuing education credit.
Contact Your Sales Director
To implement any of these solutions or to find out more about how they can help you excel, contact your Janus Henderson sales director.
CE At Your Fingertips
Many of our seminars are available through an interactive online portal. From this site, you can access, register and complete your credit at your convenience.