Janus Henderson's wealth strategies programs seek to maximize advisors' effectiveness with the families and individuals they serve by addressing their specific financial needs, issues and concerns. Topics include Social Security, tax updates, portfolio construction, retirement income best practices and wealth transfer techniques, many of which are eligible for continuing education credit or available as end-client presentations.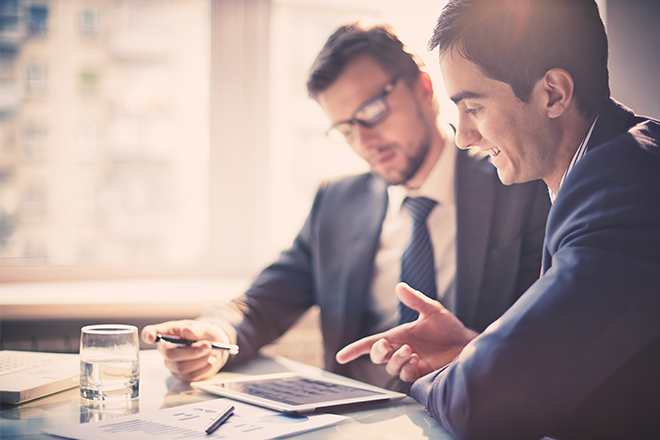 Learn more about the experts behind our Advisor Resources programs and strategies.
In a series of podcasts and videos, our millennial colleagues share their views on preparing for retirement.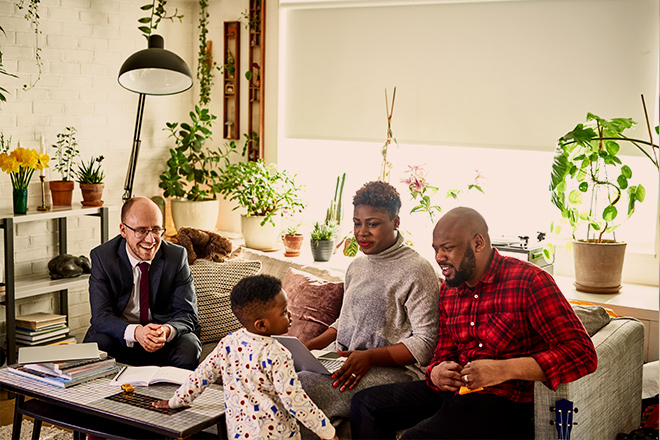 Retirement Director Ben Rizzuto explains why it's vital to build relationships with clients' children and facilitate family finance conversations.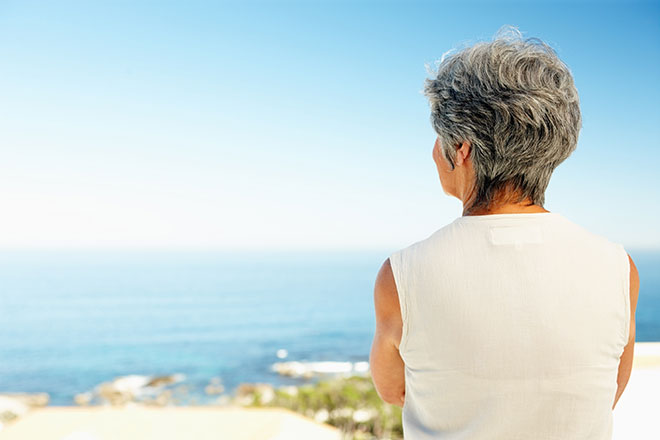 Utilize these tactics to establish rapport and trust with clients, fostering a better relationship and helping you retain female clients.
OTHER PROGRAMS YOU MIGHT BE INTERESTED IN
Learn to highlight the value of your relationship by helping clients prepare for the many difficult decisions that often affect families across generations.
Engage and retain the next generation of clients, millennials. This program includes a suite of resources to help advisors engage their clients' children and prepare millennials for retirement.
This program provides advisors with a roadmap for servicing the wealth management needs of high-net-worth clients.
Knowledge Labs Alert
Exceed expectations - in business and in life - with monthly insights from our experts.
Contact Your Sales Director
To implement any of these solutions or to find out more about how they can help you excel, contact your Janus Henderson sales director.
Podcasts
Explore our podcasts featuring professional development coaching, retirement perspectives and market insights.