At Janus Henderson, we believe in the sharing of expert insight for better investment and business decisions.
We call this ethos Knowledge. Shared.
In our view, knowledge is powerful when it is shared.
Investment Solutions
Learn more about a selection of our featured active investment strategies.
Timely Perspectives
Read forward-looking views and market analysis of our investment teams.
Advisor Resources
Explore a wide curriculum of innovative tools that help you deepen your expertise and build your business with Knowledge Labs™.
Janus Henderson Investors
Formed in 2017 from the merger of Janus Capital Group (founded in 1969) and Henderson Global Investors (founded in 1934). We are focused on serving the interests of our clients, who:
Depend on us to act as thoughtful stewards of their capital, entrusting us with more than $370 billion of assets to help them achieve their investment and business objectives.
Seek added value from our active investment management, as we offer insight and originality blended with rigorous analysis, processes and risk management.
Choose from a broad array of investment strategies across equities, fixed income, multi-asset and alternative asset classes through the Janus Henderson investment teams, as well as sub-advisors Perkins, Intech and Geneva.
Gain a competitive advantage from our real-time insights on the events, trends and innovations driving markets – a philosophy we call Knowledge. Shared, reflected both in how our investment teams interact and in our commitment to empowering clients in their decision-making.
Benefit from our high-impact business and life-enhancing programs through Knowledge Labs™ advisor resources, helping them compete, grow and succeed.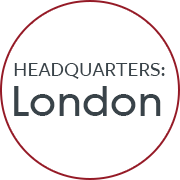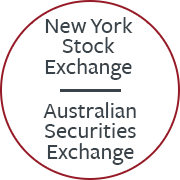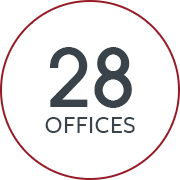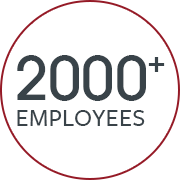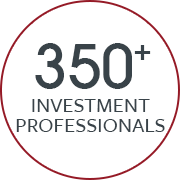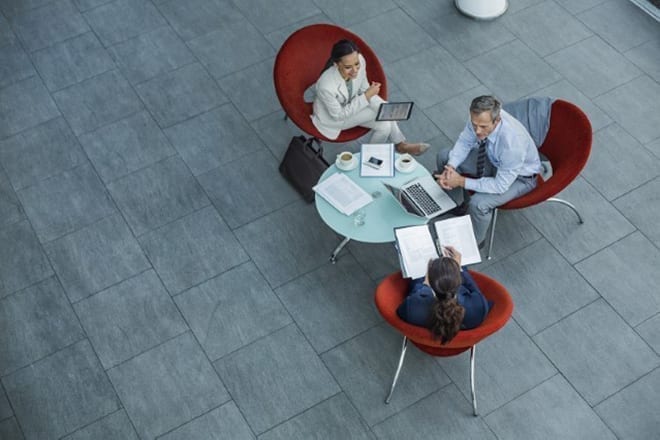 Making meaningful connections with clients is the foundation of any successful practice – particularly during times of crisis.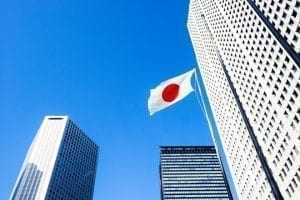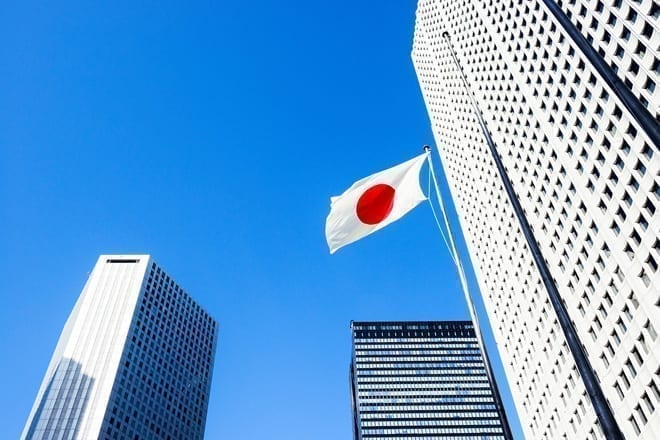 Japanese Prime Minister Shinzo Abe's resignation signifies an end to "Abenomics," policies based on monetary easing, fiscal stimulus and structural reforms.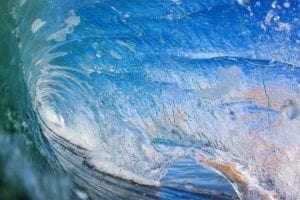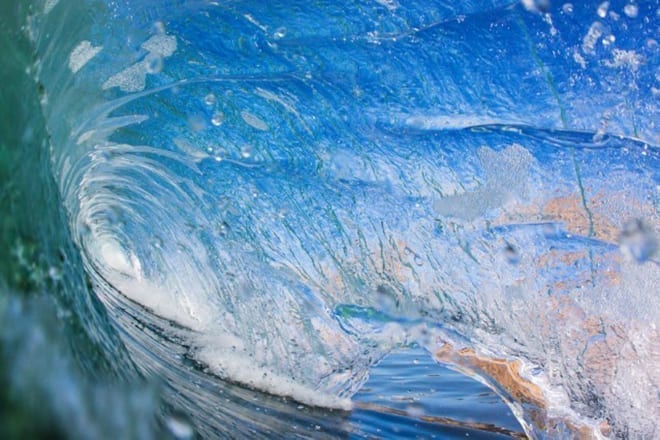 Investors maintaining a tech allocation should stay focused on the secular forces behind the sector's recent impressive financial performance.