Your Clients' Children: A Generation that Needs Your Guidance
Today's millennials, born between 1981 and 1996, are in the prime stage of life for getting savings and investment plans on track. As a generation that faces unique financial challenges, including unprecedented student loan debt as well as a significant transfer of wealth soon to occur, they are in critical need of financial advice.
Drawing on insights gathered through conversations with our own Janus Henderson millennial colleagues, we created resources to help you engage and retain the next generation of clients. In a series of videos and podcasts, we highlight positive stories about a cohort that is often mischaracterized as financially inept. As our findings reveal, we have found that many of them are actually ahead of the game when it comes to planning for retirement.
Millennials are projected to represent roughly one-third of assets managed and clients served for most advisor practices within five years – a 50% increase over current levels.
Practical Perspectives, "The Changing Role of Financial Advisors – Serving Millennials." September 2019
Millennial Journeys Toward Retirement
For our first "Marching to a Million" video, Retirement Director Ben Rizzuto spoke with colleagues about their views on spending, financial advice, social security and more.
Marching to a Million: Meet Our Millennials
Retirement Director Ben Rizzuto speaks with millennial colleagues about money lessons they've learned and how they view retirement.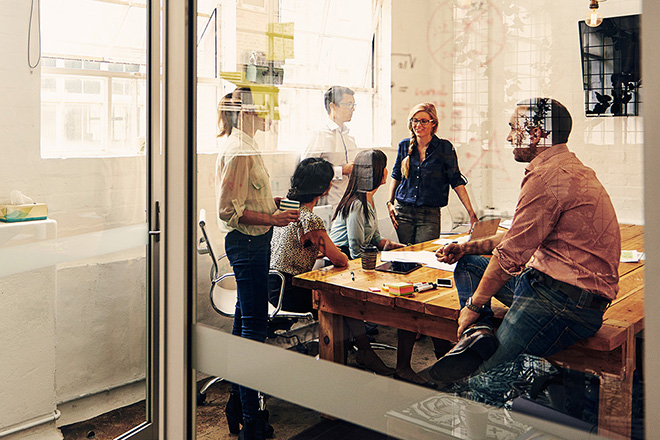 Knowledge Labs Alert
Exceed expectations - in business and in life - with monthly insights from our experts.
Contact Your Sales Director
To implement any of these solutions or to find out more about how they can help you excel, contact your Janus Henderson sales director.
Podcasts
Explore our podcasts featuring professional development coaching, retirement perspectives and market insights.