An international small-cap fund that uses fundamental analysis and bottom-up research to uncover attractively valued companies. The Fund uses a value-oriented approach to identify companies believed to be mispriced by the market and that have the potential to outperform the market over the long term.
Screening-Based Approach
A fundamental investment screening process suited to the broad international small-cap universe.
Focus on Quality
Managers seek to identify high-return business models priced at a level that does not reflect their intrinsic value or future prospects.
Seasoned Value Strategy
The investment process, developed over more than 28 years, is designed to eliminate market noise to help identify stocks offering the biggest discount to fair value. Entry point is crucial.
Knowledge. Shared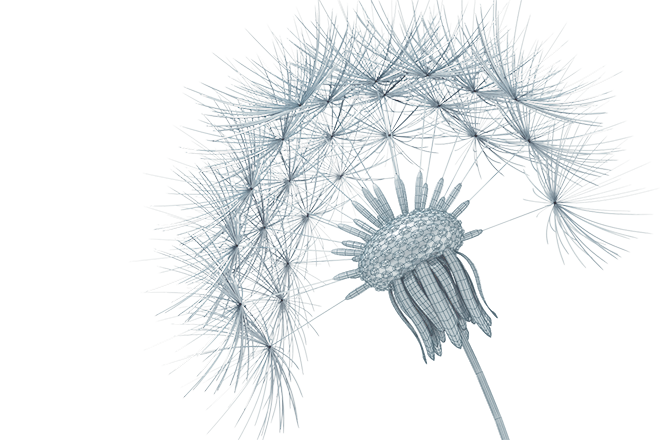 At Janus Henderson, we believe in the sharing of expert insight for better investment and business decisions.

We call this ethos Knowledge. Shared.