Enhance your practice by connecting with our experts on a variety of topics ranging from market updates and investment themes to actionable strategies.
Life Wellness Part 3: BrainWorks
Wednesday, August 19 | 10 a.m. PT | 1 p.m. ET
What's wealth without health? Join Janus Henderson as we share actionable tools to prevent, or at least postpone, cognitive decline with training strategies designed to promote better brain health.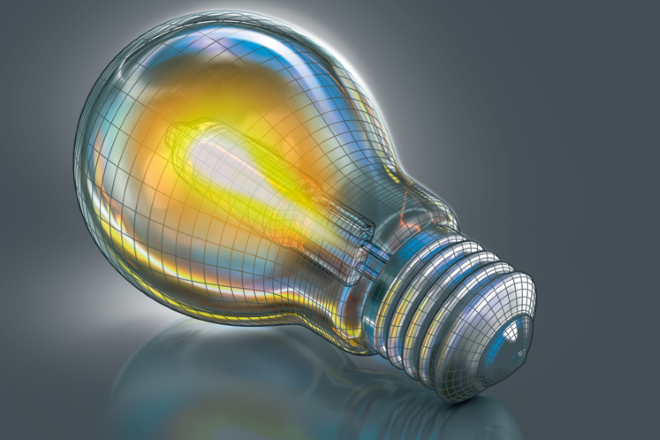 Overcoming Uncertainty: Fixed Income
Wednesday, October 14, 2020
10 a.m. PT | 1 p.m. ET
Earn Continuing Education Credit