The past 10 years have seen a prominent rally for equity markets, taking valuations to lofty levels, and growth has significantly outperformed value. So, is value investing dead? Not so fast.
Hear from our Perkins team how a defensive posture, centered around quality assets, may prove beneficial for participants in retirement plans in the long term.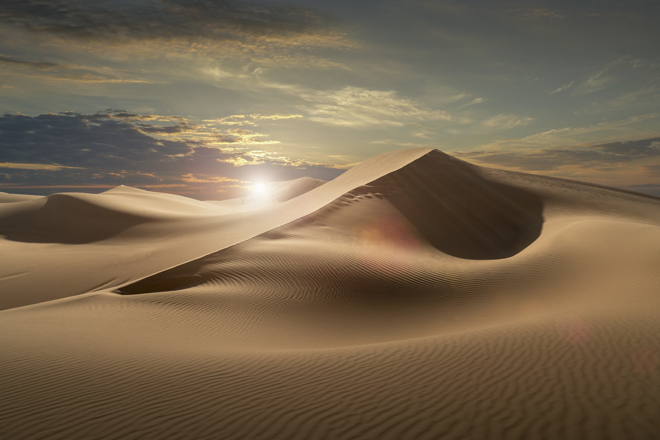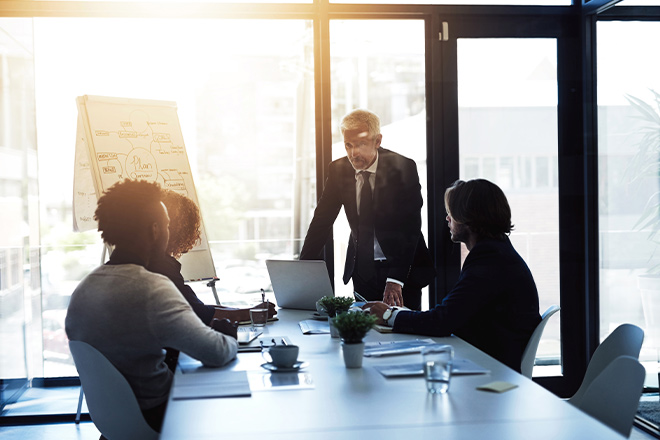 2Q19 Defined Contribution in Review
This webcast will cover key industry developments over the last 90 days that could impact plans and plan participants, including:
PLANSPONSOR Magazine names the Best in Class 401(k) plans
More employers are embracing programs that address student loan debt
GAO releases findings regarding early retirement plan distributions
The Supreme Court has agreed to hear two retirement plan cases
Eligible for one hour of CE credit for the following designations: CFP, CIMA, CPWA, CRPC, CRPS, CRC, AIF, C(K)P, ARPC/ARPS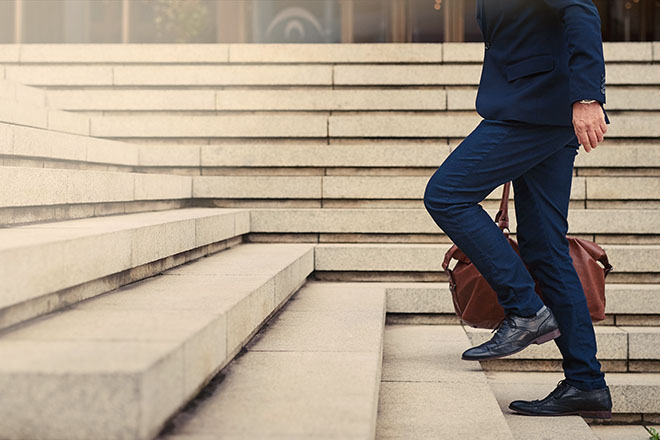 Balanced Fund Update - 2Q19
Join us for a Balanced Fund update featuring Portfolio Manager Marc Pinto. In the webinar, Mr. Pinto will provide an update on the Fund and will focus on:
Fund Overview
Performance and Portfolio Positioning
Market Outlook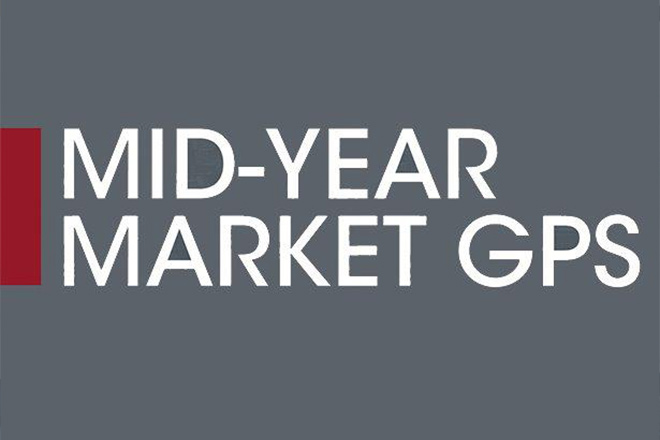 Investment Themes that Matter – Market GPS Discussion
Janus Henderson experts Alex Crooke (equities), Michael Ho (multi asset/alternatives) and Jim Cielinski (fixed income) explore the key themes for the second half of 2019. Aligning with the Janus Henderson Mid-Year Market GPS outlooks, the discussion will assess potential impacts and opportunities for investors in the months ahead.
Mid-Year Market GPS - themes in focus:
Disruption
Divergence
Geopolitical tensions
Tapping the income stream
And what else should be on the radar for investors?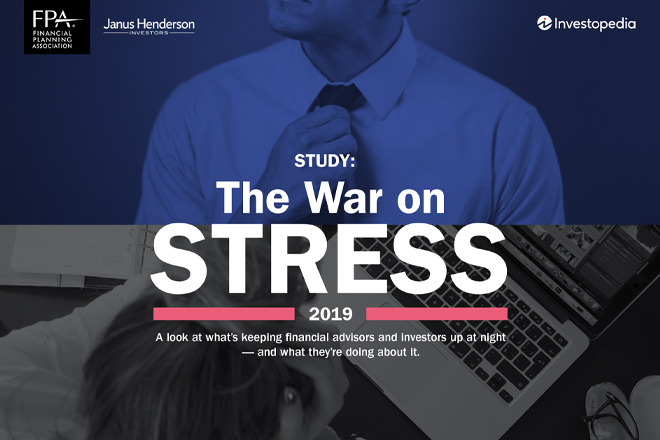 The War on Stress:
Addressing Rising Negative Stress and its Concerning Impact
This webcast will cover:
Recent study results confirming negative stress is a significant issue and has a major impact on financial advisors and investors alike
How stress impacts health, the ability to make informed decisions and success
Actionable tips and a plan for managing and leveraging stress to your advantage and better serving your clients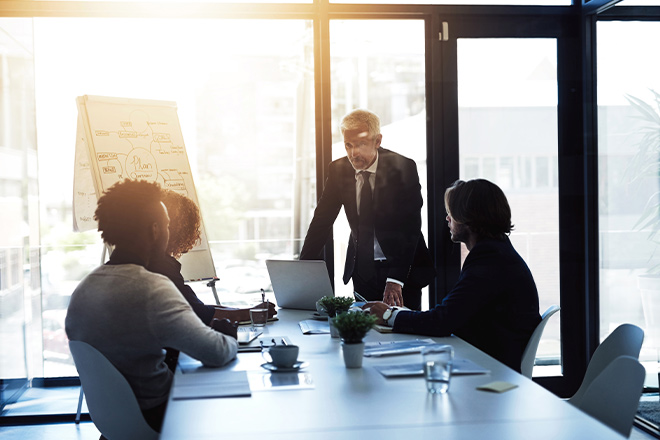 1Q19 Defined Contribution in Review
DURATION: 1 HOUR, 7 MINUTES
This webcast covers:
Results from PLANSPONSOR Magazine's 2018 DC Plan Benchmarking SurveyTop barriers to early retirement and other priorities for retirees
SECURE Act gains momentum in the House plus more legislative and regulatory changes
Cybersecurity remains top of mind for the retirement industry
Global DC assets eclipse DB assets, and other findings from across the globe
Eligible for one hour of CE credit for the following designations: CFP, CIMA, CPWA, CRPC, CRPS, CRC, AIF, C(K)P, ARPC/ARPS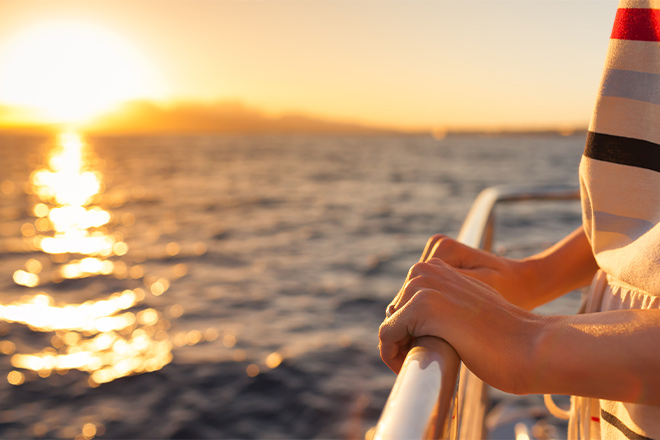 Women and Wealth: Retaining Clients Through Transition
This webcast covers:
Learn how to retain and grow your business with female clients facing difficult life transitions
Create better rapport and have a meaningful dialogue with clients during stressful times
Receive tactical retirement and tax planning strategies unique to widowhood and divorce
Eligible for one hour of continuing education credit for the following designations: CFP, CIMA, CRPS, CRPC, CPWA.
FOR FINANCIAL PROFESSIONAL USE ONLY / NOT FOR PUBLIC VIEWING OR DISTRIBUTION
Browse our Mutual Funds, ETFs and Managed Products by Asset Class, Morningstar Rating and More
CE At Your Fingertips
Many of Janus Henderson's seminars are available through an interactive online portal. From this site you can access, register and complete your credit at your convenience.
Contact Your Sales Director
Get the most from your business and your life. Contact your Janus Henderson sales director to learn more about one-on-one consultations, keynote speeches, industry presentations and client-facing seminars.
Advisor Resources
Knowledge Labs™ provides timely insight and perspective, programs designed to hone your skills and a team of accessible experts committed to helping you exceed expectations - in business and in life.