Transient Inflation: What if the Consensus is Wrong?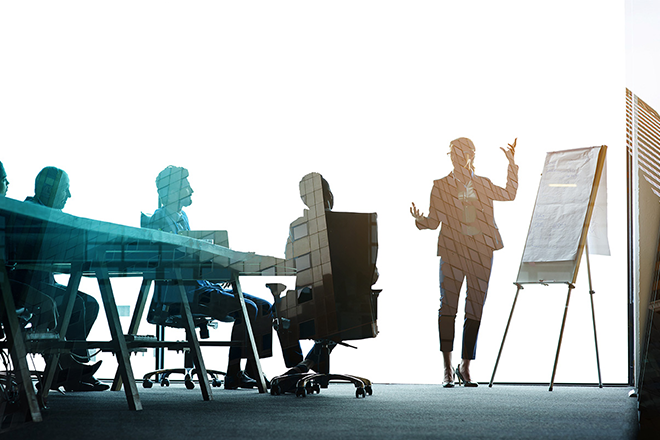 Suny Park, Head of Institutional Client Strategy, looks at both sides of the inflation debate - assessing evidence that supports transient inflation as well as indicators that point to a higher, sustained level of inflation. Suny shares his opinion, while encouraging investors to assess both sides to form their own conclusion.
Inflation angst abounds despite the consensus view the recent spike in inflation will be temporary. The Federal Reserve (Fed) has been steadfast in reassuring financial markets the higher inflation we have witnessed for the last several months will be transient. But, how can anyone be so sure about the future? And what if the Fed and the market consensus are wrong?