Doug Rao
Portfolio Manager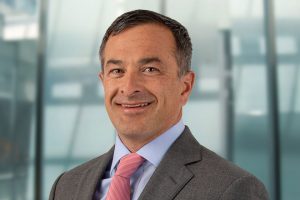 Doug Rao is a Portfolio Manager at Janus Henderson Investors responsible for co-managing the Concentrated Growth and Concentrated All Cap Growth strategies since 2013. From 2005 to 2012, he held several positions while working for Marsico Capital, starting as an analyst and moving into a portfolio management role. He began managing the Marsico Flexible Capital strategy in 2007 and co-managing the Marsico Focus and the Marsico Growth strategies in 2010. Prior to his tenure at Marsico Capital, Mr. Rao was a senior analyst at Trust Company of the West from 2000 to 2005.
Mr. Rao received his bachelor of arts degree in history from the University of Virginia and his MBA from the University of California – Los Angeles. He has 24 years of financial industry experience.
Articles Written
The metaverse represents the next major evolution in computing. But where are the real wins occurring?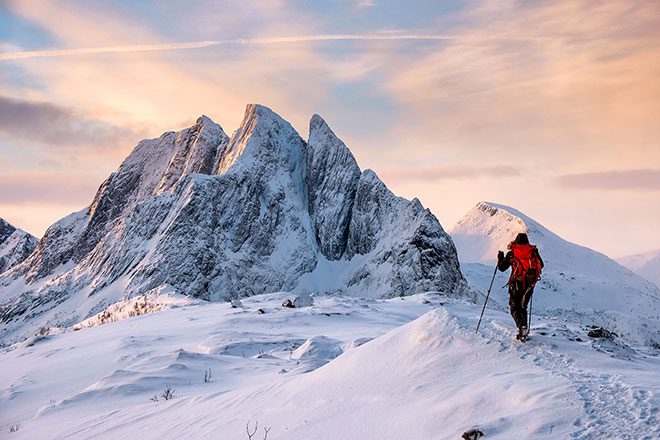 The outlook for growth equities as market dynamics shift.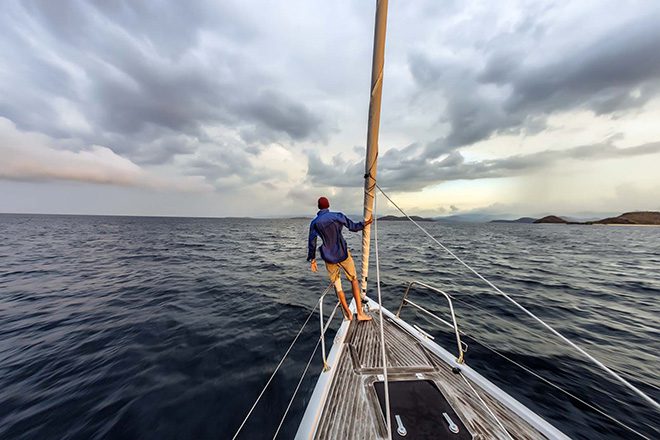 Portfolio Manager Doug Rao sees ongoing volatility, but also opportunity, in large-cap U.S. growth equities.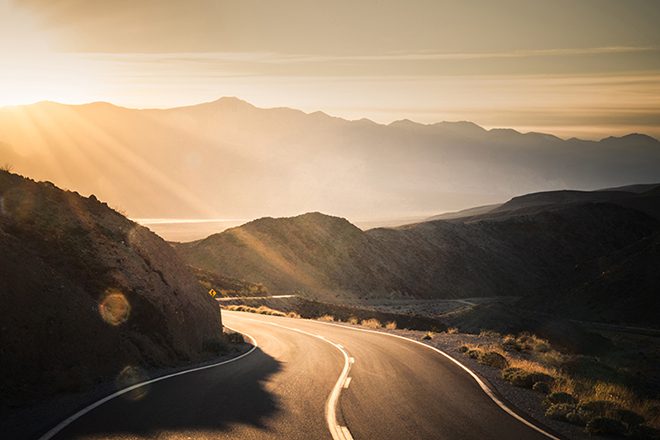 While the potential for ongoing volatility exists, we remain constructive on the prospects for growth.