Gregory Kolb, CFA
Chief Investment Officer | Portfolio Manager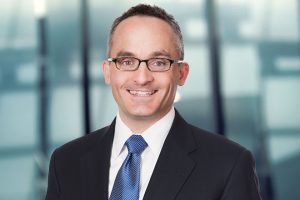 Gregory Kolb is Chief Investment Officer for Perkins Investment Management LLC, a position he has held since 2015. He is also a Portfolio Manager of the Perkins Global Value and International Value strategies. Gregory transitioned to the Perkins investment team from Janus in 2010. He joined the Janus investment team as a research analyst in 2001, became co-portfolio manager of Perkins Global Value strategy in 2005, and was named sole portfolio manager in 2009. He has served as co-portfolio manager of the Perkins International Value strategy since its inception in 2013. His previous work experience includes roles as an associate director in UBS Warburg's Financial Institutions Investment Banking Group and as an analyst for Lehman Brothers' global mergers and acquisitions group.
Gregory received his bachelor of science degree in business administration from Miami University, where he graduated magna cum laude. Gregory holds the Chartered Financial Analyst designation and has 23 years of financial industry experience.
Articles Written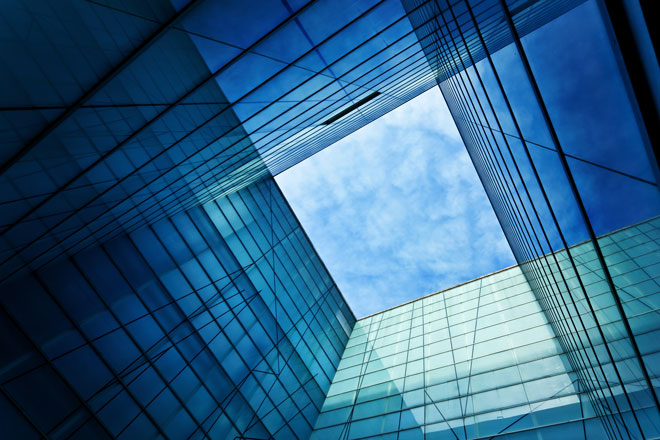 Perkins Chief Investment Officer Gregory Kolb shares his equity market insights.