John Bennett
Director of European Equities | Portfolio Manager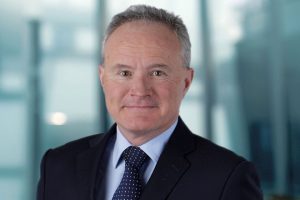 John Bennett is Director of European Equities at Janus Henderson Investors and Portfolio Manager on the Janus Henderson Continental European and Pan-European long-only and long/short strategies. Mr. Bennett has held these roles since 2011 when his previous company, Gartmore, was acquired by Henderson. Prior to Gartmore, he served as fund manager at Global Asset Management for 17 years. During this time, Mr. Bennett managed their flagship European long-only and European equity long/short hedge funds. Before this, he was a fund manager at Ivory & Sime.
Mr. Bennett has 35 years of financial industry experience.
Articles Written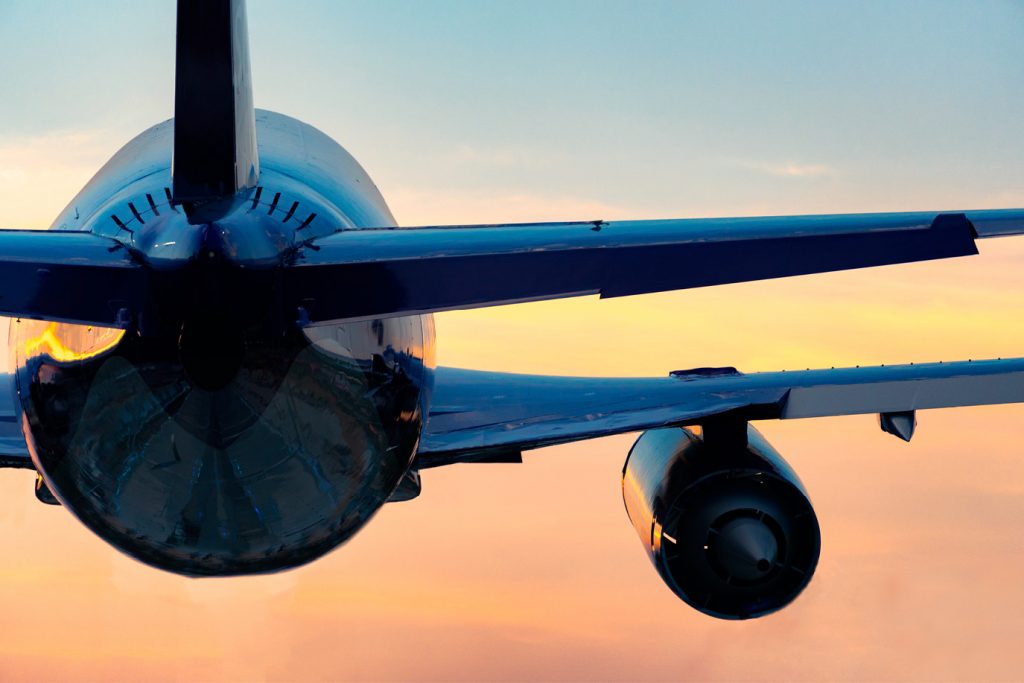 Exploring the many routes the aviation industry can take to become a valued participant in the march to achieve net zero.
Could value be where the opportunity lies in European equities in 2022?
Questioning whether inflation will become more persistent and what this means for European equities.