William A. Priebe, CFA
Portfolio Manager
William A. Priebe is a Portfolio Manager at Geneva Capital Management. He co-manages the Geneva Small Cap and Mid Cap Growth strategies. In 1987, he co-founded Geneva Capital Management, which was acquired by Henderson in 2014. As a member of the Investment Strategy Group, Mr. Priebe conducts high-quality, fundamental research and supports the Geneva growth equity strategies. Prior to founding Geneva, Mr. Priebe worked for First Wisconsin Trust Company.
Mr. Priebe earned a bachelor of science degree and an MS from Northern Illinois University and an MBA from the University of Chicago. He holds the Chartered Financial Analyst designation and has 52 years of financial industry experience.
Articles Written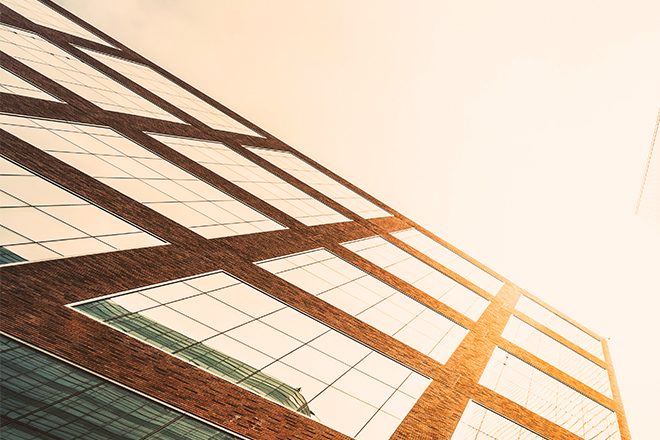 Geneva Capital Management prepares an Economic and Investment Outlook on a quarterly basis for the purpose of communicating the views and opinions held by the Firm's Investment Team at a particular time regarding current and future economic and market trends.