Based on the belief that investors are compensated for bearing risks, our alternative investment strategies are designed to deliver positive absolute returns with low correlations to traditional asset classes and moderate volatility. By investing across a diversified suite of alternative and hedge fund risk premia, we construct alternative strategies that consist of multiple, different sources of returns with the intention of increasing the opportunity set and lowering overall portfolio risk. Over time, our strategies aim to realize close to zero net exposure to traditional equity and fixed income markets.
Portfolio Manager John Fujiwara explains how equity and bond views of the U.S. economy are at odds with each other following the Fed's dovish pivot.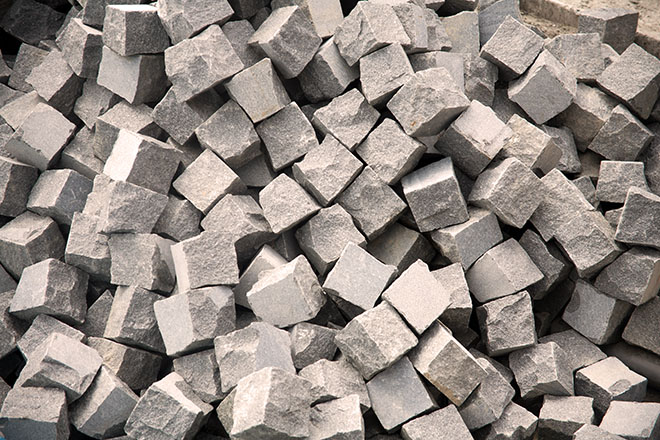 Learn about several key philosophical and definitional issues related to risk premia investing.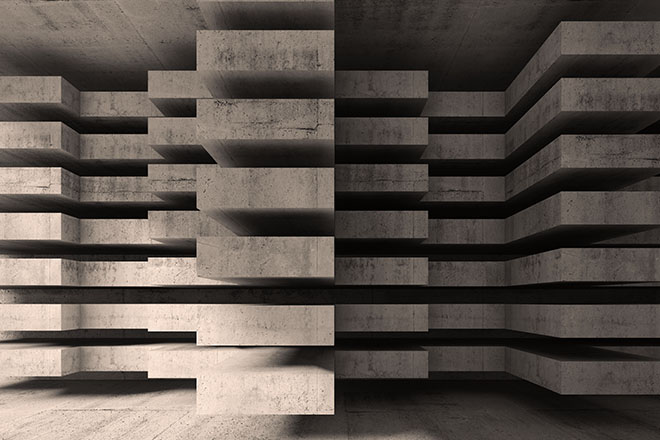 Many "diversified" portfolios have risk exposure concentrated in 1 or 2 risk factors. Learn how low-correlated risk premia may reduce risk and enhance returns.