The strategy engages in fundamental analysis to identify high-quality companies with impressive management teams, low leverage and a consistent, sustainable record of growth. The strategy's investment objective is to achieve long-term capital appreciation by investing in small- and medium-capitalization stocks. We believe investing in proven, high-quality companies can lead to competitive returns with below-average risk over the market cycle. The strategy utilizes a "bottom-up" fundamental analysis supplemented by a "top-down" consideration of economic conditions.
Concentrated, High-Conviction Portfolio With Long-Term Growth Focus
The investment team utilizes a multifaceted approach that includes a bottom-up qualitative and quantitative assessment, supported by our top-down economic and investment outlook.
Experienced Team With Time-Tested Investment Philosophy
Rather than operating as a star system in which one portfolio manager has final say, the team operates by consensus with all investment decisions being discussed as a team, while final decision-making responsibilities lie with the portfolio managers.
Durability of Concept
Will not capitulate to transient market themes.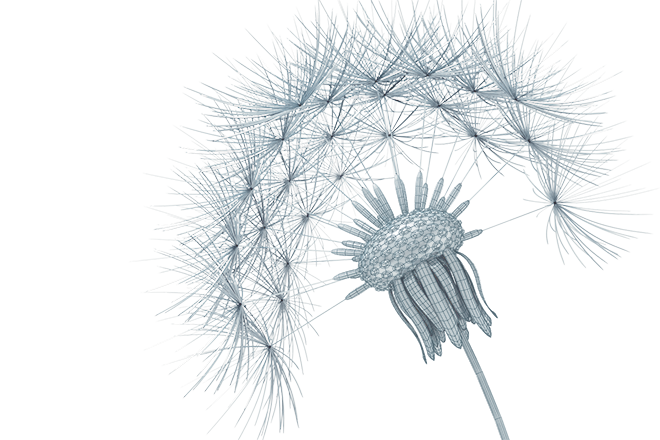 At Janus Henderson, we believe in the sharing of expert insight for better investment and business decisions.
We call this ethos Knowledge. Shared.