An actively managed U.S. growth strategy that engages in fundamental analysis to identify high quality companies with strong growth characteristics. The Fund seeks long-term capital appreciation by investing in a blend of small, medium and large capitalization stocks.
High Quality Growth Companies
The Fund seeks to invest in companies with impressive management teams, low leverage and a consistent, sustainable record of growth. We believe investing in these high-quality companies can lead to competitive returns with below-average risk over a full market cycle.
Bottom-Up, Meets Top-Down Approach
The team utilizes a multifaceted approach when trying to identify companies for investment. This includes a bottom-up qualitative and quantitative assessment, complemented by our top-down economic and investment outlook.
Experienced Team, Tested Philosophy
Rather than relying on a star manager, the Fund is managed by experienced portfolio managers leveraging a time-tested investment philosophy with additional support from a skilled investment team.
Knowledge. Shared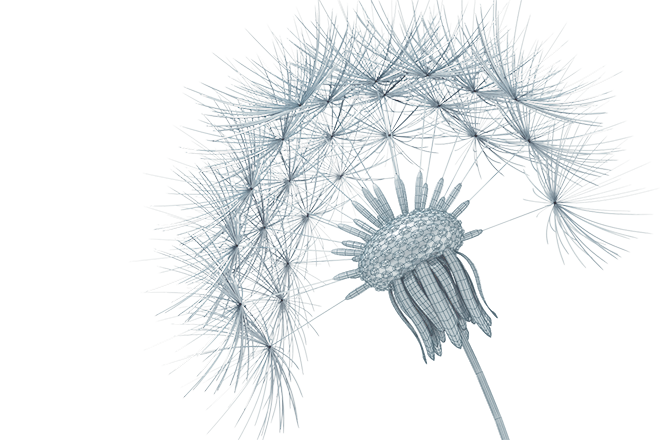 At Janus Henderson, we believe in the sharing of expert insight for better investment and business decisions.

We call this ethos Knowledge. Shared.