Andrew Mulliner, CFA
Head of Global Aggregate Strategies | Portfolio Manager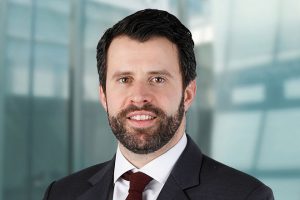 Andrew Mulliner is Head of Global Aggregate Strategies and co-manages the Global Multi-Sector Fixed Income, Global Total Return Bond and Global ex UK Government Bond strategies at Janus Henderson Investors. Mr. Mulliner joined Henderson in 2007 as an investment assistant and later became an assistant portfolio manager. Prior to this, he worked at Old Mutual plc as a junior financial analyst.
Mr. Mulliner has a BSc degree in psychology from the University of Nottingham. He holds the Chartered Financial Analyst designation and has 15 years of financial industry experience.
Articles Written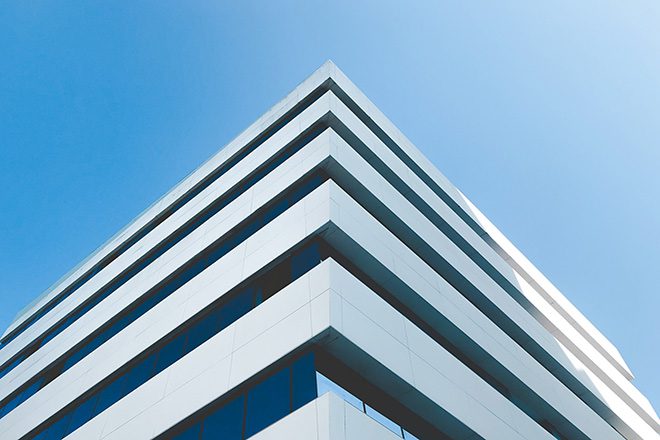 The recent sell-off in government bond yields is testing the patience of central banks and bond markets are reacting to the hawkish messages.
From the JHI Global Media Conference: A look at the key risks for equity and fixed income markets through the end of 2021.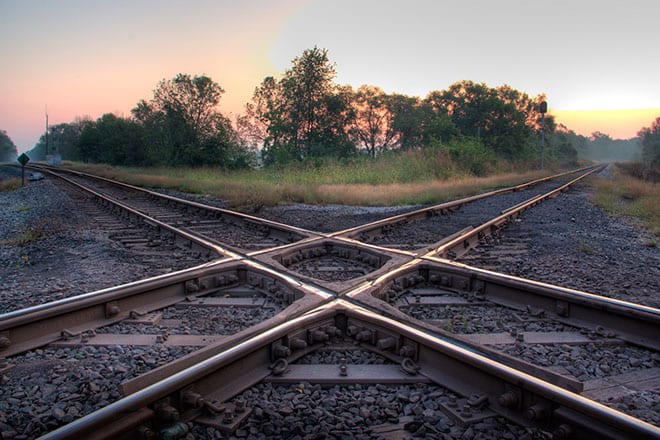 The world is set for a strong cyclical recovery. Andrew Mulliner, Head of Global Aggregate Strategies, shares his thoughts on the divergence in economic fortunes that are beginning to appear and the likely impact on investment opportunities.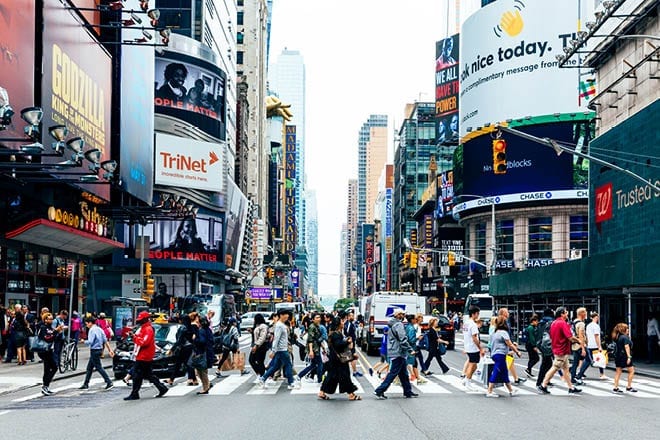 Andrew Mulliner explains why 2021 will likely be a year of recovery, though he cautions that investors should keep one eye on inflation and inflation expectations.