Charlie Awdry, CFA
Portfolio Manager
Charlie Awdry is a Portfolio Manager for the Chinese Equities strategy at Janus Henderson Investors. Mr. Awdry started his investment career with Gartmore in 2001 and joined Henderson as part of the firm's acquisition of Gartmore in 2011. After working in Hong Kong from 2005 to 2006, he returned to London and became the China fund manager at Gartmore in 2006.
Mr. Awdry graduated with a bachelor's degree with first class honors in geography from the University of Bristol. He holds the Chartered Financial Analyst designation. He has more than a decade of experience as lead manager of China equities portfolios and has spent 18 years in the financial industry.
Articles Written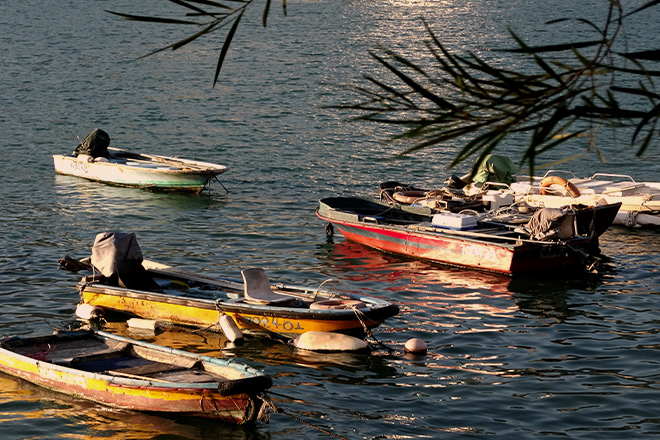 China's central bank allows the country's currency to fall sharply: what it means for investors.