This liquid alternatives fund seeks to provide positive absolute returns with true diversification through low correlation to stocks and bonds. We invest in a portfolio of traditional and nontraditional investable risk premia derived from equity, fixed income, currency and commodity asset classes. By targeting a broad collection of statistically independent sources of return, we believe we are in a position to create a more robust portfolio that provides, over time, a generally more stable source of return with a targeted volatility of 7% to 9%, significantly less than the long-term volatility of stocks.
Target Absolute Return
The portfolio seeks to deliver absolute returns over a full market cycle.
Seeks Constant Volatility
The portfolio targets 8% annualized volatility over a full market cycle.
Diversification
The portfolio seeks to provide diversification through low correlation to traditional assets such as stocks and bonds.
Knowledge. Shared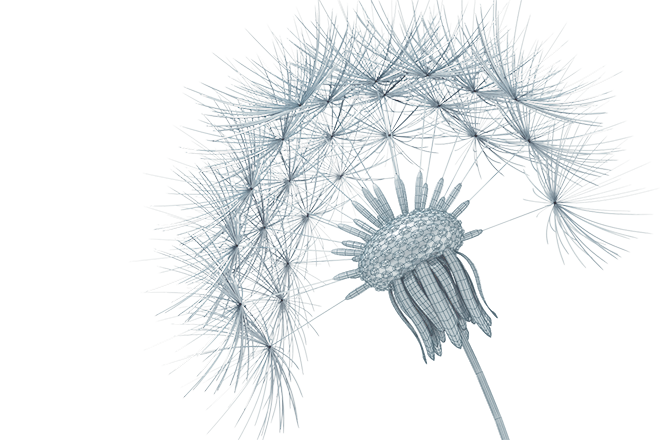 At Janus Henderson, we believe in the sharing of expert insight for better investment and business decisions.

We call this ethos Knowledge. Shared.