An international equity fund that seeks long-term growth of capital. The Fund employs a multi-sub-portfolio approach where underlying sub-portfolio managers are able to focus on their highest-conviction ideas.
Multi-Manager Approach
The Fund employs six geographically- and style-focused sub-portfolios focused on specific areas of sector or geographical expertise. The Fund primarily invests in equities listed on European, Australasian and Far Eastern (EAFE) exchanges.
Concentrated Regional Exposure
Underlying managers select approximately 10 or 15 of their best ideas for each sub-portfolio. By harnessing geographical and specialist expertise, we seek to identify opportunities overlooked by a generalist approach.
Bottom-Up Stock Selection
We believe that stock selection and fundamental research drive returns. The regional asset allocation and currency exposures are actively managed. Changes to the sub-portfolio allocation are made gradually and macro calls are expected to be a smaller component of return relative to stock selection.
Knowledge Shared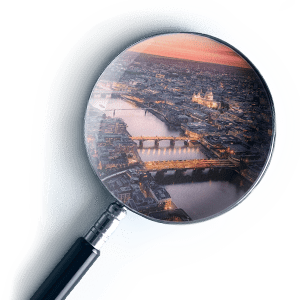 At Janus Henderson, we believe in the sharing of expert insight for better investment and business decisions. We call this ethos Knowledge Shared.