Insight from our Diversified Alternatives team to help clients navigate the markets and opportunities ahead.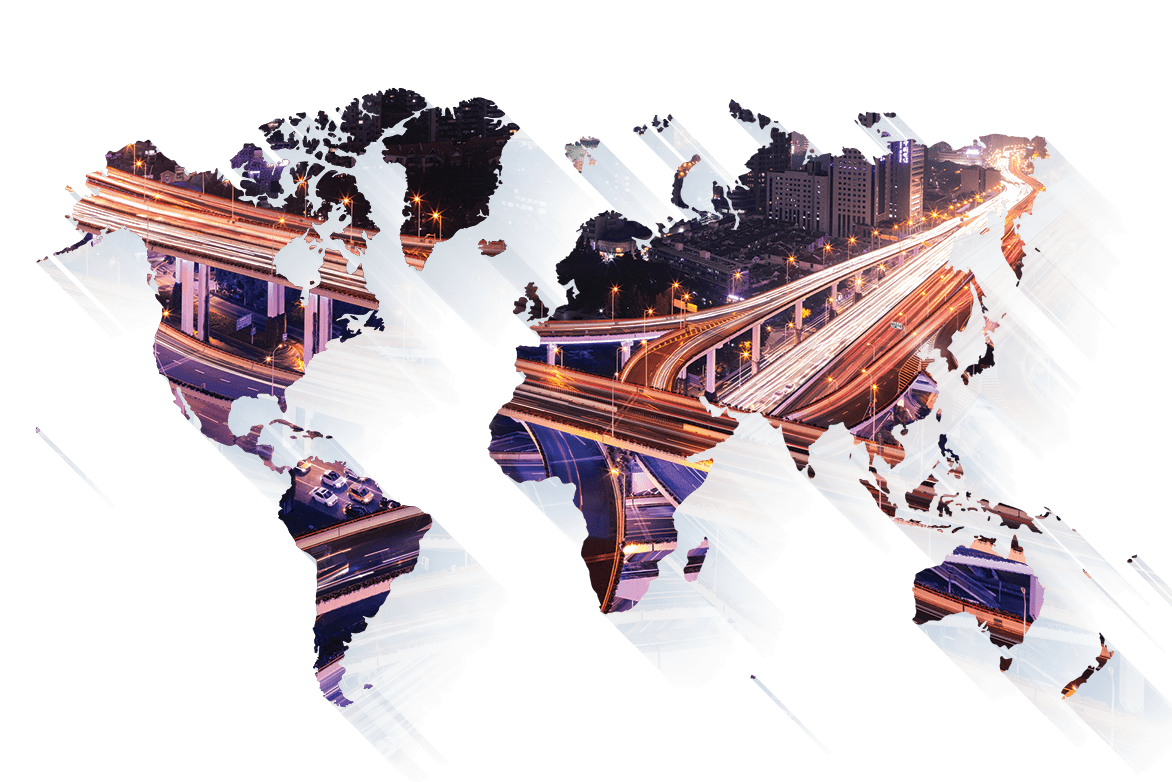 Themes in Focus, March 2021
Welcome to the latest edition of our Market GPS: Alternative Perspectives, where we highlight some of the current thinking from across our Diversified Alternatives team.
For the past three decades, investors have benefited from what have generally been strong, supportive market environments for equities and bonds. This has guided investment behaviour. All that changed in 2020 with COVID-19, resulting in huge changes to people's lives, the global economy, how we work, and how we invest.
A key objective for Alternatives as an asset class is to be distinct, offering investors performance that is uncorrelated with both the major asset classes (equities and bonds). Producing uncorrelated returns is not a difficult objective to achieve in normal market environments but becomes markedly harder when markets are suffering high volatility and significant negative returns. Bearing this in mind, there were strategies last year that succeeded in mitigating some of the impact of the initial COVID 'shock', but there were others that did not live up to expectations. Another more recent lesson is to be wary of 'hedge' strategies that don't actually hedge. While such strategies may enjoy periods of strong performance, the recent experience of Gamestop provides a good example of where it can go wrong on the short side, and we see significant risks of such speculation on the long side as well.
Insights From Our Global Team
Can the past give some indication of how well economies can emerge from the COVID crisis? Portfolio Manager Steve Cain considers some of the lessons from the early 20th Century.
Portfolio Managers Mathew Kaleel and Andrew Kaleel consider the value of a trend following strategy in a world where higher commodity prices lead to materially higher inflation.
Suny Park and Alistair Sayer argue the case for utilizing both explicit and implicit Protection strategies to adapt to different market crises.
OUR DIVERSIFIED ALTERNATIVES CAPABILITIES
The Janus Henderson Diversified Alternatives Team is made up of 23 investment professionals situated in the UK, US and Australia. The team is responsible for US$18 billion* in client assets and manages a range of investment solutions aimed at delivering specific outcomes tailored to meet the needs and constraints of clients. The team brings together a cross-asset class combination of alpha generation, risk management and efficient beta replication strategies, as well as the flexibility to create customised offerings. Current solutions include single and multi-strategy hedge funds, managed futures, equity and commodity enhanced index strategies and bespoke alpha solutions.