Insight from our Diversified Alternatives team to help clients navigate the markets and opportunities ahead.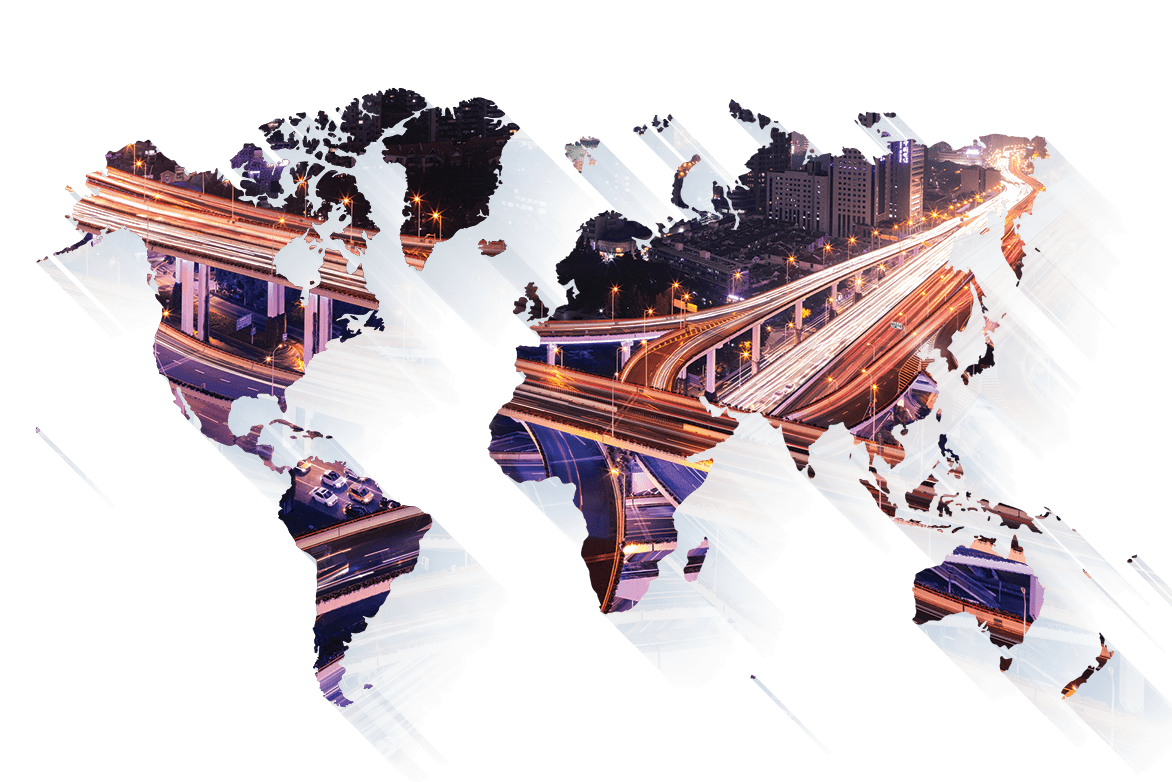 Themes in Focus, September 2021
Welcome to the latest edition of our Market GPS: Alternative Perspectives, where we highlight some of the current thinking from across our Diversified Alternatives team.
The nature of what constitutes a well-diversified portfolio continues to change, courtesy of an era of expansionary fiscal and monetary policy, which has fuelled an environment of persistently low yields and inflated equity valuations. This dynamic has been exacerbated by the pandemic. In the same way that COVID has made people address their own life priorities of family, work, and health, investors have been forced to reconsider their own strategies and objectives, in the context of their own liabilities and risk tolerances.
This is a fascinating period for alternatives. At a time when the standard 60:40 model arguably represents a higher-risk proposition than it has done in decades, investors are increasingly looking to incorporate alternatives into their strategies to take advantage of its distinctive performance drivers.
Insights From Our Global Team
Investors should keep in mind the impact, both positive and negative, of fund flows on index price moves over the short term.
The realm of 'exotic' structured products can be seen as a difficult one to navigate for investors, but is their core proposition a simple function of 'need and opportunity'?
OUR DIVERSIFIED ALTERNATIVES CAPABILITIES
The Janus Henderson Diversified Alternatives Team is made up of 21 investment professionals situated in the UK, US and Australia. The team is responsible for US$10.6bn* in client assets and manages a range of investment solutions aimed at delivering specific outcomes tailored to meet the needs and constraints of clients. The team brings together a cross-asset class combination of alpha generation, risk management and efficient beta replication strategies, as well as the flexibility to create customised offerings. Current solutions include single and multi-strategy hedge funds, managed futures, equity and commodity enhanced index strategies and bespoke alpha solutions.