Andrew Mulliner, CFA
Head of Global Aggregate Strategies | Portfolio Manager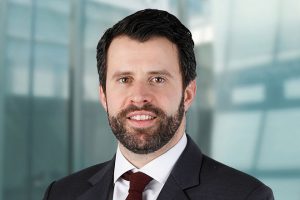 Andrew Mulliner is Head of Global Aggregate Strategies and co-manages the Global Multi-Sector Fixed Income, Global Total Return Bond and Global ex UK Government Bond strategies at Janus Henderson Investors. Mr. Mulliner joined Henderson in 2007 as an investment assistant and later became an assistant portfolio manager. Prior to this, he worked at Old Mutual plc as a junior financial analyst.
Mr. Mulliner has a BSc degree in psychology from the University of Nottingham. He holds the Chartered Financial Analyst designation and has 16 years of financial industry experience.
Articles Written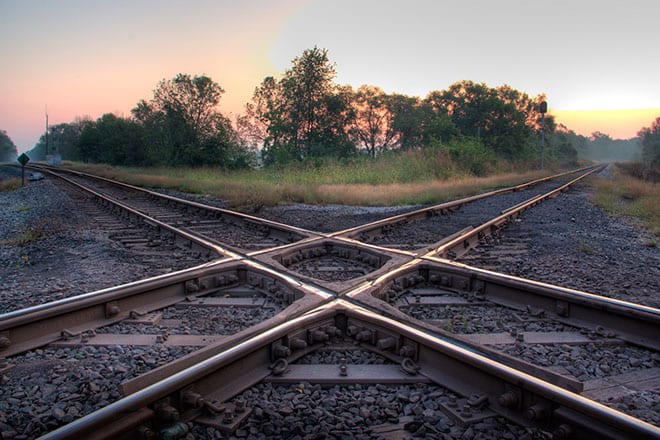 The world is set for a strong cyclical recovery. Andrew Mulliner, Head of Global Aggregate Strategies, shares his thoughts on the divergence in economic fortunes that are beginning to appear and the likely impact on investment opportunities.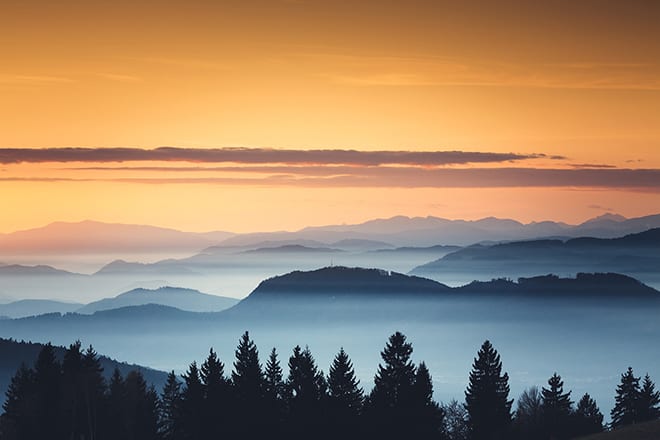 The stabilisation of US economic growth amid unprecedented fiscal and monetary stimulus has raised questions about the likelihood of inflation returning. Jim Cielinski, Global Head of Fixed Income, and Andrew Mulliner, Head of Global Aggregate Strategies, both members of the Fixed Income Investment Strategy Group (ISG)*, explain why they do not see significant risks of sustained higher inflation materialising in the next few years, though caution that short-term spikes are possible and investors should evaluate the diversity that their fixed income portfolios provide.