Darrell Watters
Head of U.S. Fundamental Fixed Income | Portfolio Manager
Darrell Watters is Head of U.S. Fundamental Fixed Income at Janus Henderson Investors, a position he has held since 2015. He is also a Portfolio Manager responsible for co-managing the Core Plus, Short Duration, Short Duration High Yield, Intermediate Fixed Income, U.S. Corporate Credit and Long Duration strategies. Additionally, Mr. Watters co-manages the fixed income portion of the Balanced strategy. He has been supporting the firm's fixed income platform since 1996, serving in portfolio management and research analyst roles. Prior to joining Janus as a municipal bond trader in 1993, he was a municipal bond trader with Piper Jaffray.
Mr. Watters received his bachelor of science degree in economics from Colorado State University. He has 33 years of financial industry experience.
Articles Written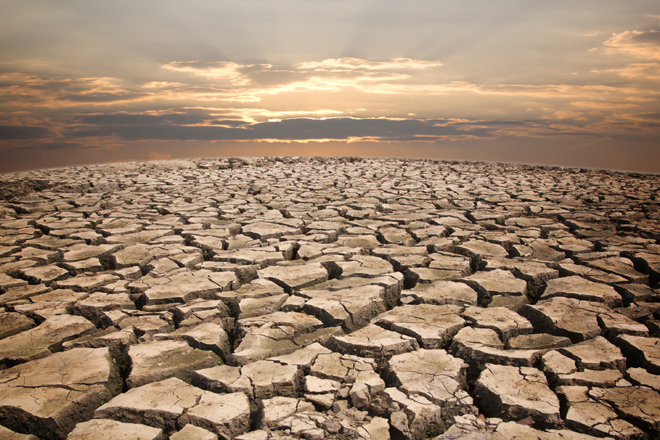 Portfolio Managers Darrell Watters and Mike Keough identify signs that the credit cycle has turned and highlight what to watch in the year ahead.
Impressed by the resilience of the markets, portfolio manager Marc Pinto explains why he believes that investors should not be deterred by higher volatility, given the favorable backdrop for equities. Meanwhile, Darrell Watters, Head of US Fundamental Fixed Income, expects a difficult environment for credit markets.