Jason England
Portfolio Manager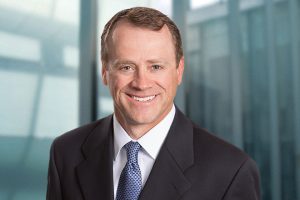 Jason England is a Global Bonds Portfolio Manager at Janus Henderson Investors responsible for co-managing the Absolute Return Income and Absolute Return Income Plus strategies. Prior to joining Janus in 2017, Mr. England was with PIMCO, most recently as senior vice president and portfolio manager for core sector fund separate account portfolios. While there from 1994 to 2015, he was involved with launching their first hedge fund, exchange-traded fund and global multi-asset product portfolios as well as management of numerous fixed income and asset allocation portfolios.
Mr. England received both a bachelor's degree in business administration and finance and his MBA from the University of Southern California, Marshall School of Business. He has 26 years of financial industry experience.
Articles Written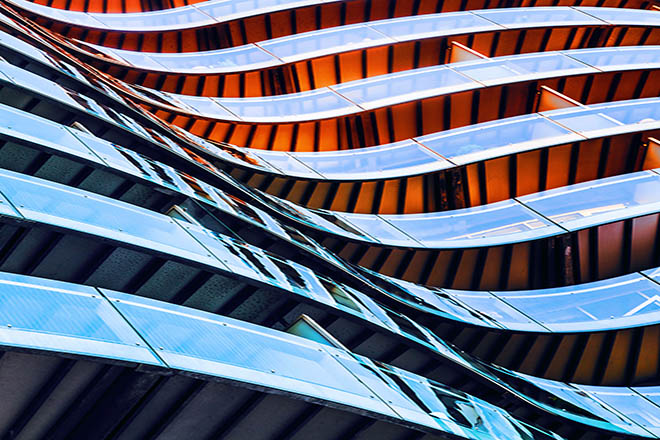 Portfolio managers on the Absolute Return Income Strategy look at the factors shaping credit markets from central bank support to potential resilience from financials.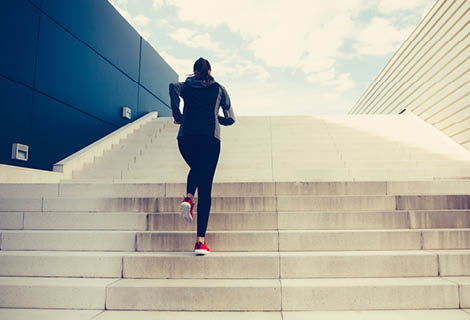 Just over two months has passed since markets dramatically sold off as the COVID-19 pandemic unfolded. There is much talk of the 'new normal' in every aspect of our lives, but what does this mean for fixed income? Nick Maroutsos, Dan Siluk and Jason England, co-managers of the Absolute Return Income strategy, answer some of the key questions.