Maya Perone
Portfolio Manager
Maya Perone is a Portfolio Manager at Janus Henderson Investors, a position she has held since joining Henderson in 2013 as part of the acquisition of H3 Global Advisors. Before this, Maya was a portfolio manager at H3 Global Advisors, where she started as an assistant portfolio manager in 2007. She held senior managerial positions with two pension providers prior to H3 Global Advisors. She has extensive experience in pension administration and law, fund administration, investments, and fund accounting.
Maya received a bachelor of business degree in accounting and finance at the University of Technology, Sydney, and a master's degree in investment management from the University of New South Wales. She has 23 years of financial industry experience.
Articles Written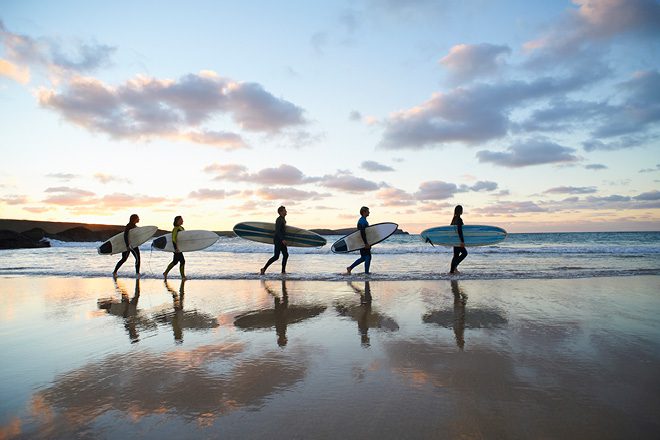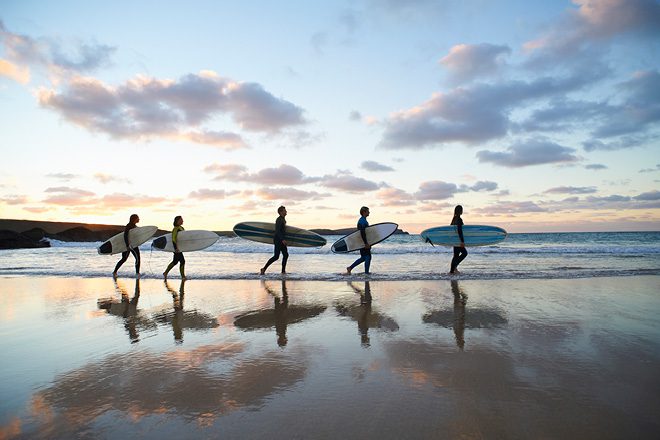 Portfolio Managers Mathew Kaleel, Andrew Kaleel and Maya Perone look at the returns profile for trend following strategies during recessionary environments.
Volatility and noise in financial markets increased markedly in the first quarter of 2022. Can investors find a useful signal in commodity markets that can shed some light in a somewhat uncertain world?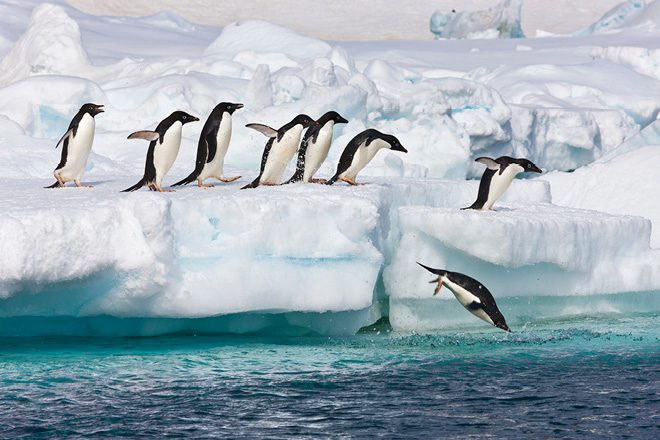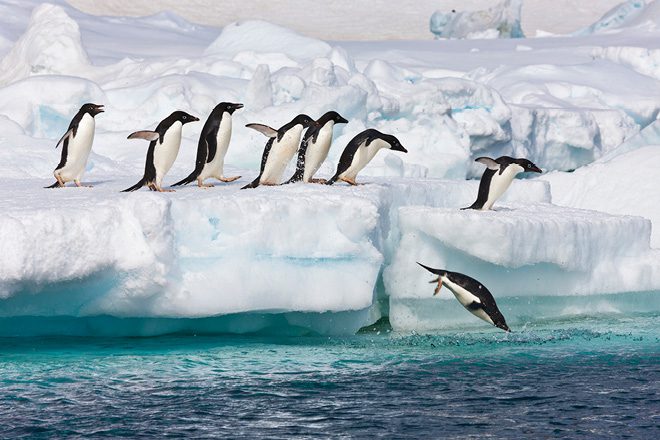 Just how important is patience for trend following investors? Portfolio managers Mathew Kaleel, Andrew Kaleel and Maya Perone consider the implications of the 'gradually then suddenly' phenomenon.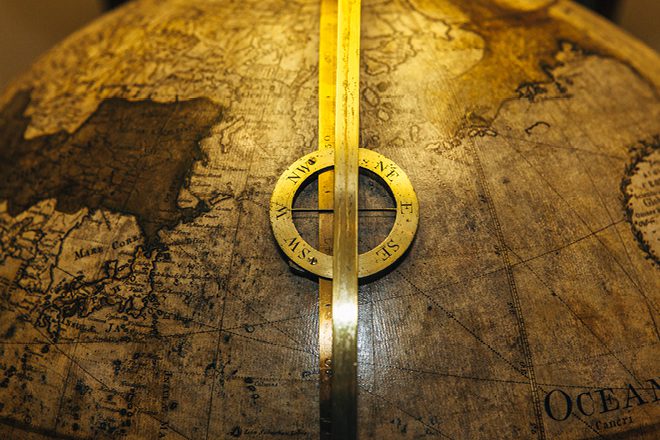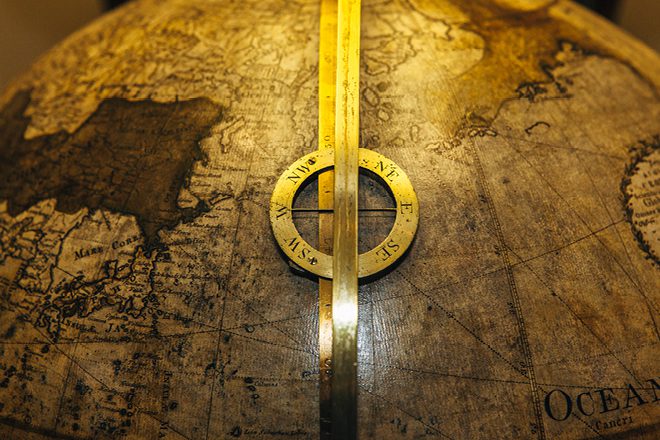 With multiple structural tailwinds and the risk of inflation making headlines, can commodities offer viable diversification for a modern portfolio?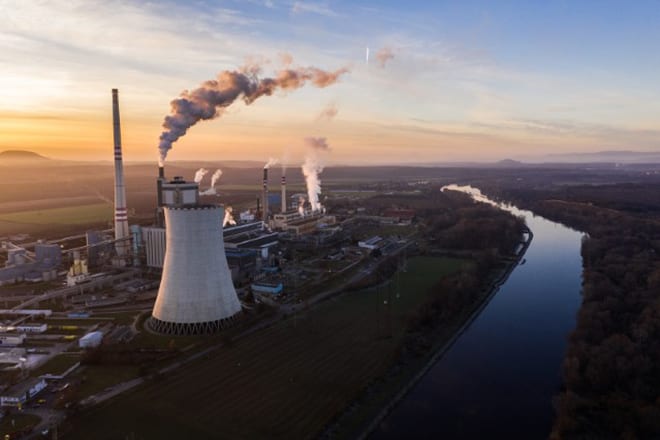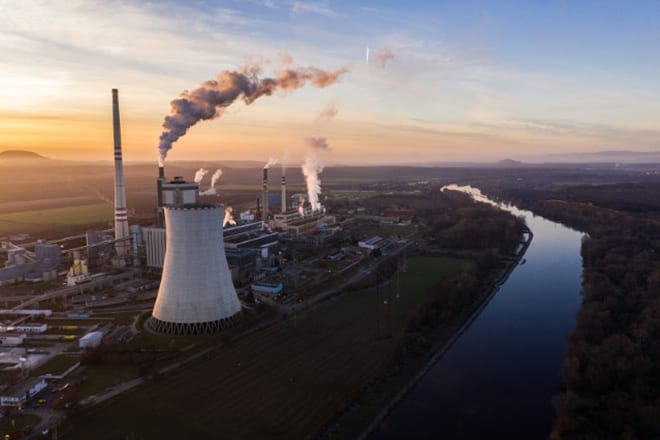 How investors can utilise carbon futures, both as an active tool to help mitigate carbon emissions and as a potential additional source of returns.