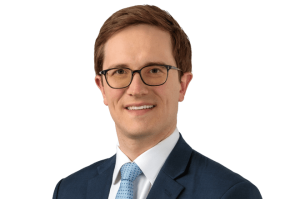 Nick Caes is a Credit Analyst at Janus Henderson Investors, a position he has held since 2021. Prior to joining the firm, he was a senior credit analyst at Google from 2019. Before that, he held associate roles in global investment research at Goldman Sachs from 2017. Earlier, he held analyst roles at Moody's Investors Service, both in Singapore and New York, from 2012, most recently as lead research analyst in the financial institutions group from 2014.
Nick holds an MS in mechanical energy engineering from the University of Ghent, graduating magna cum laude and a master of international business from Hult International Business School. He has 11 years of financial industry experience.
Articles Written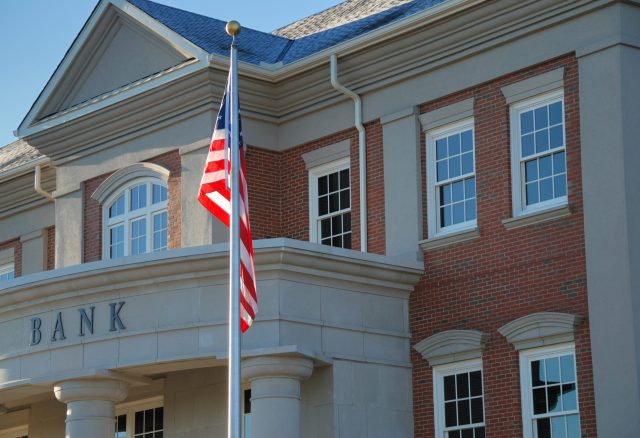 The implications of the collapse of First Republic Bank for the U.S. economy and banking sector.