Paul O'Connor
Head of Multi-Asset | Portfolio Manager
Paul O'Connor is Head of the UK-based Multi-Asset Team focused on asset allocation at Janus Henderson Investors. He co-manages the International Concentrated Equity strategy and is a Portfolio Manager on numerous multi-asset portfolios. Prior to joining Henderson in 2013, Paul was head of asset allocation (EMEA) at Mercer.
Paul holds a first class BA degree (Hons) in economics and an MSc in economics from the London School of Economics. He has 28 years of financial industry experience.
Articles Written
A conversation about the outlook for inflation and the current rate-hike cycle, and the implications for investor portfolios in the new year.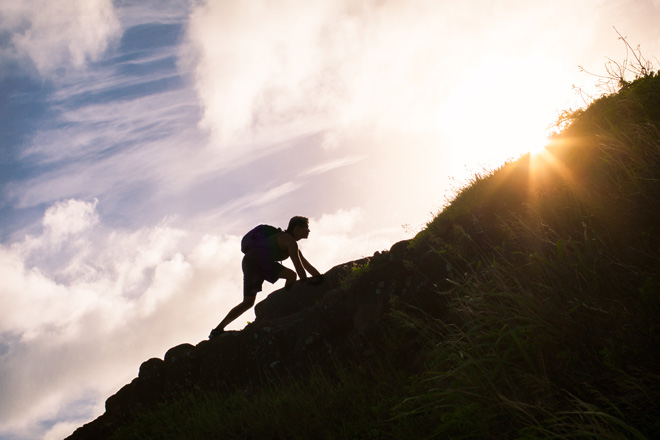 Paul O'Connor discusses the looming likelihood of recession in the near future.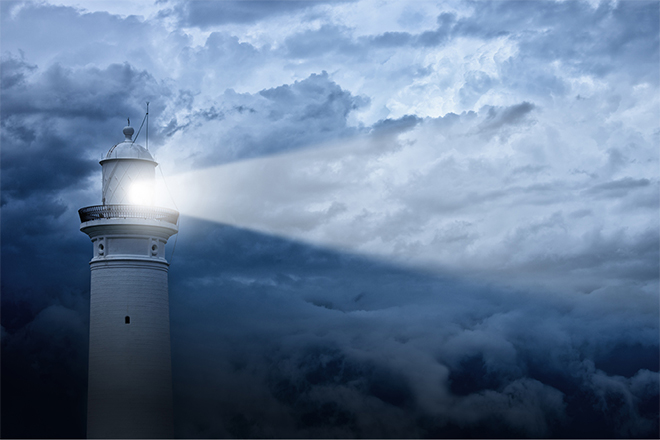 Paul O'Connor, Head of the UK-based Multi-Asset Team, considers the prospects for financial markets over the next few months, as investors contend with market uncertainty around central bank hawkishness, the war in Ukraine and lingering Chinese concerns.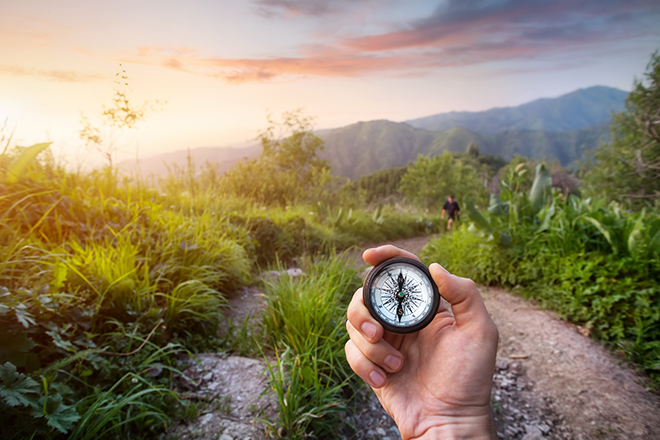 In this 2022 update, the UK-based Multi Asset Team sets out their expected longer-term returns for 20 major asset classes across equity, fixed income, currencies and commodities, discussing the implication of their forecasts for each asset class.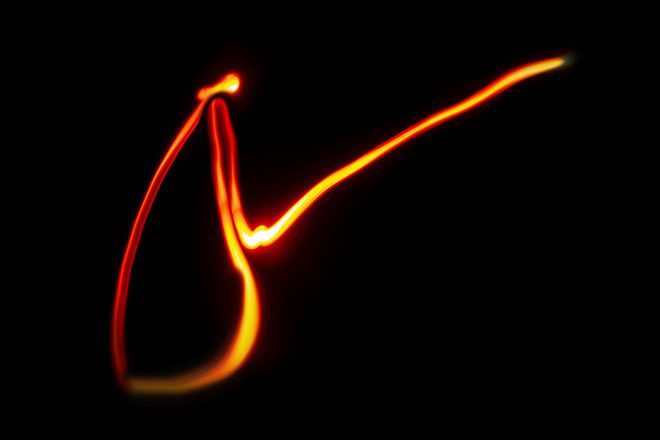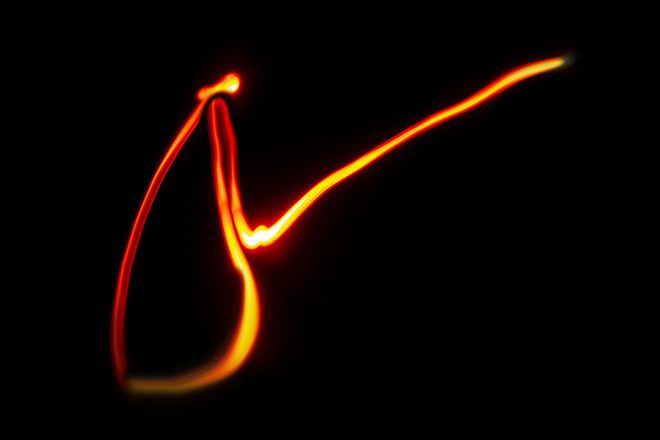 Are we close to the end of the most recent market correction? Paul O'Connor, Head of the UK Multi-Asset Team, argues that, while there is more froth to blow off, investors now have plenty of downside hedging in place, having looked bullishly complacent coming into 2022.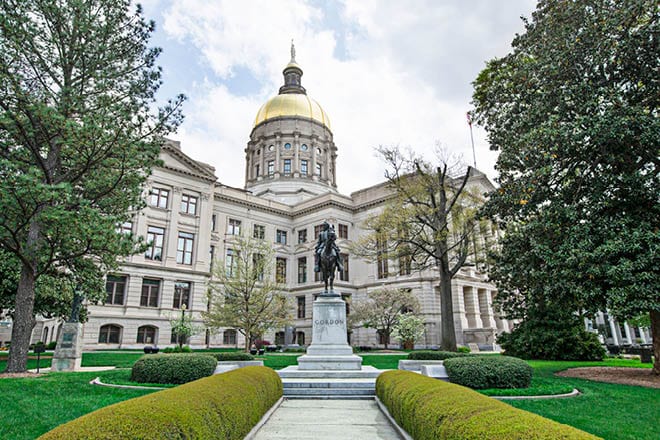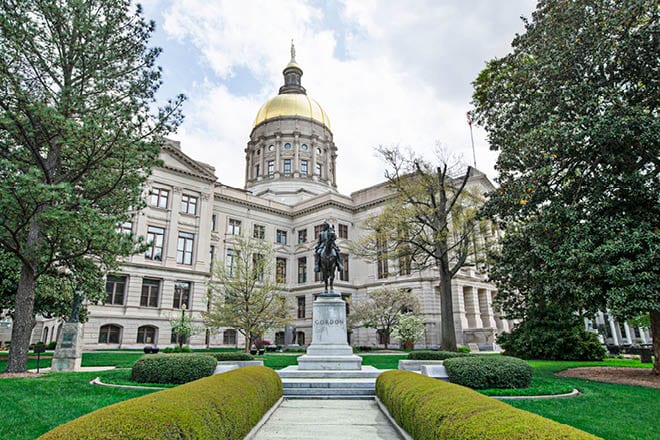 With Georgia's Senate run-off vote offering a final, dramatic twist in the US election, what would it mean if Peach State voters hand power to the Democrats? Paul O'Connor, Head of the UK-based Multi Asset Team, considers the ramifications of a potentially seismic political result.