Suny Park, CFA, CPA
Head of Institutional Client Strategy, North America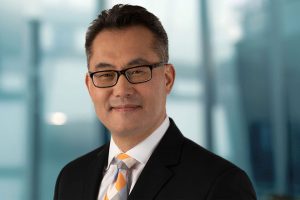 Suny Park is Head of Institutional Client Strategy, North America. In this role, Mr. Park is responsible for providing thought leadership on key issues and customized client analysis to institutional investors in the United States and Canada. Prior to joining Janus in 2012, Mr. Park served as the head of global portfolio solutions and co-head of investment research for Rogerscasey. Past experience also includes international equity research for Northern Trust Global Advisors, business acquisition and distressed loan investing for GE Capital Services, pricing of weather derivatives for Koch Industries and public accounting for Deloitte & Touche.
Mr. Park received his bachelor of science degree in accounting from The King's College and an MBA in analytic finance from the University of Chicago, Booth School of Business. He holds the Chartered Financial Analyst and Certified Public Accountant (inactive status) designations. He has 30 years of financial industry experience.
Articles Written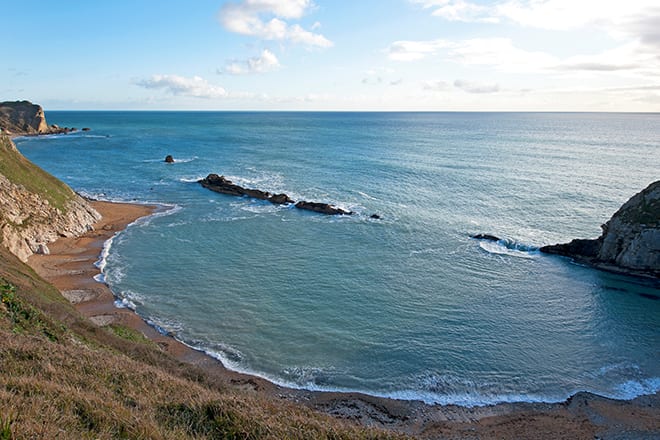 Suny Park and Alistair Sayer argue the case for both utilizing explicit and implicit Protection strategies to adapt to different market crises.