THE RIGHT SIDE
OF DISRUPTION
Disruption and innovation are accelerating. We help you harness the power of change.
THE RIGHT SIDE
OF DISRUPTION
Disruption and innovation are
accelerating. We help you harness
the power of change.
COVID-19 has unleashed disruptive forces at a pace and magnitude unlike ever before, with trends such as digitization, medical advances and sustainability growing from ripples into tidal waves.
At Janus Henderson, we take the long view: Which of today's trends are likely to endure? Which companies can build or defend competitive advantages? What new challenges need to be solved? As disruption continues, these questions can help identify not just growth, but durable growth, and guide us in our goal of delivering strong risk-adjusted returns in a highly disruptive world.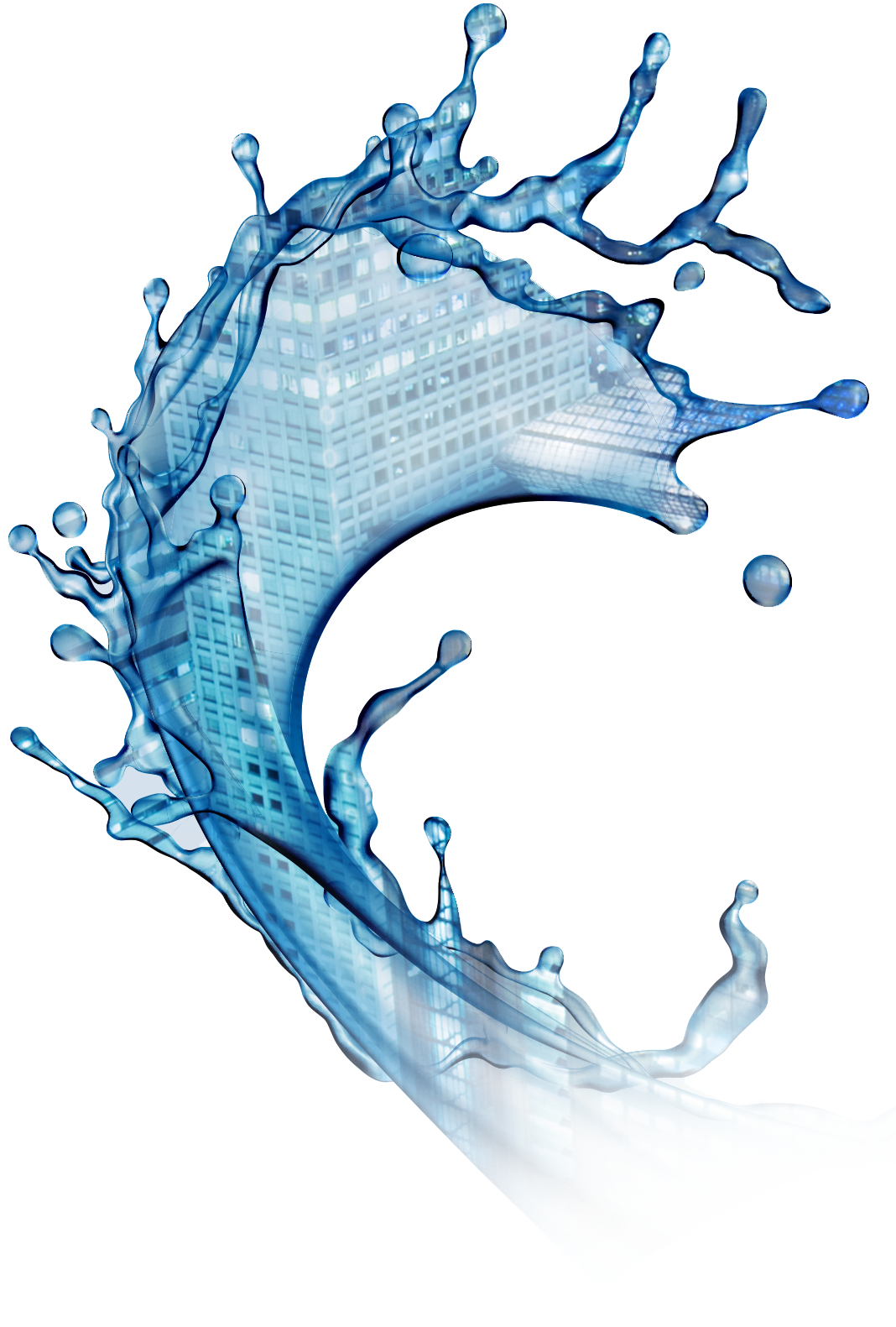 Digitization
say COVID-19 accelerated their company's digital transformation
Medical Advances
from 2016 to 2020, up 105% from a decade ago
Internet of Things
expected by 2025, approximately 4 devices per person globally
Cloud Computing
spending on cloud services expected by 2022, up 49% from 2019
Sustainability
drop in global oil demand forecast by 2035, due to remote work and reduced air travel
AI & Machine Learning
potential contribution to the global economy by 2030
Source: "Covid-19 Digital Engagement Report," Twilio, data as of August 2020; Gartner, data as of 17 November 2020;  "Global Energy Perspective 2021," McKinsey, data as of 12 January 2021; U.S. Food and Drug Administration, data as of 31 December 2021; IoT Analytics, data as of 19 November 2020 and PwC, data as of 2017.
Hear from our investment experts as they discuss how they are thinking about today's evolving economy. Then learn how that thinking is translated into strategies that can help you stay on the right side of disruption.
We aim to identify not just growth, but durable growth in today's disruptive economy.
Harness the Power of Disruption in Your Portfolio
Our strategies aim to identify long-term growth opportunities amid today's accelerating disruption, backed by decades of investment experience, in-depth research capabilities and a disciplined approach that seeks to capitalize on disruptive trends while minimizing volatility.

High-Conviction Approach
Investing in 30 to 40 of our best large-cap growth ideas where we believe we have a differentiated view from the market.

Innovative Wide-Moat Companies
We seek firms with "wide moats" that can grow market share as a result of disruptive technologies, products or business models.

Returns Driven by Stock Selection
The strategy aims to outperform the index using a high-conviction approach focused on capital appreciation and risk management.
Global Technology and Innovation Fund
Global Life Sciences Fund
Global Sustainable Equity
Global Technology Leaders Fund