Funds in focus
Here we highlight the funds and strategies that we believe should be on the radar for investors given current investment conditions and evolving client needs.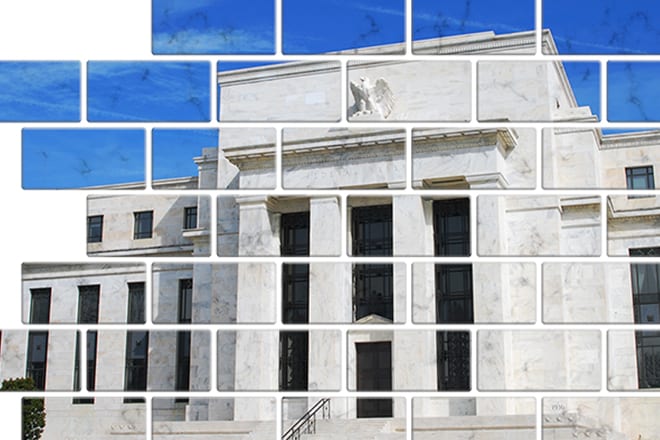 PURSUE FIXED INCOME
With income in ever greater demand, some income strategies are becoming overly complex. We offer a straightforward approach to income. Simplify your portfolio with our income solutions.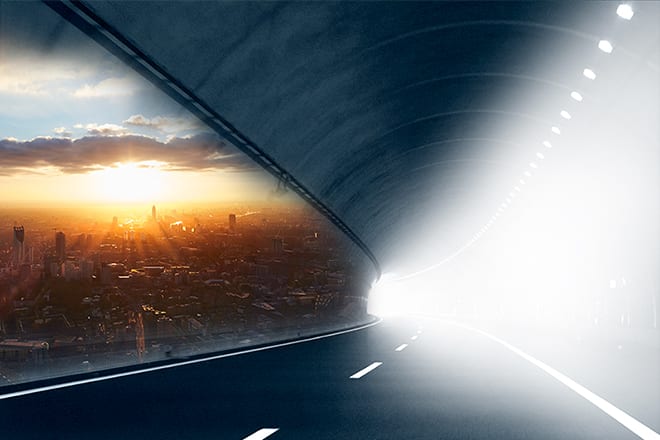 ABANDON YOUR DOUBTS NOT YOUR GOALS
Strategies to navigate uncertainty
Uncertainty can cause investors to question their investment strategy. But with the right perspective, it's possible to look past today's uncertainty and stay focused on long-term objectives.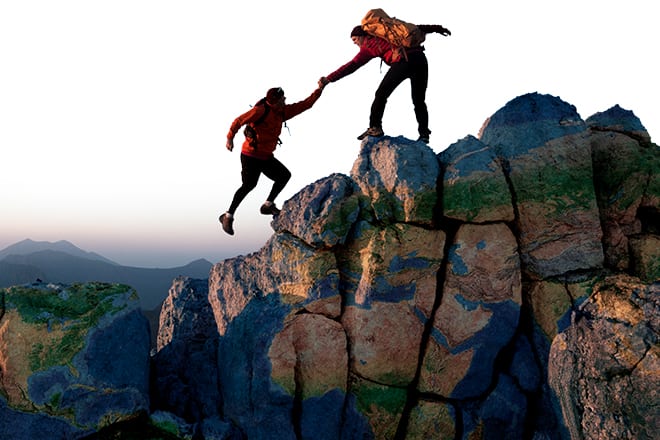 HIGH YIELD IN A LOW YIELD WORLD
In a yield-starved world, investors are seeking returns that can potentially give a lift to their fixed income portfolios.