View our investment strategies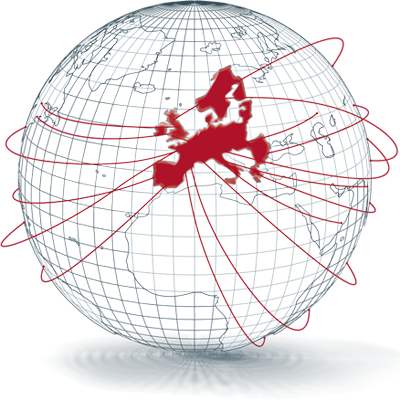 We have a substantial range of offerings in the European equities arena. The comprehensive and diverse choice of investment vehicles spans income to growth funds, small-cap to large and all-cap funds and specialist absolute return funds, designed with the aim of matching differing investors' needs.

Investing in global equities provides investors access to the very best investment opportunities from around the world. This offers the potential to enhance returns through attractive capital and income growth over the medium to long term.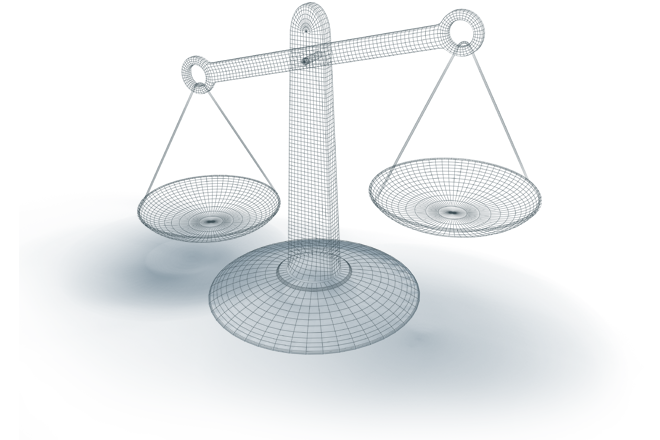 The individual characteristics of bonds, the type of issuer and the geographic location of an issuer mean portfolios can be constructed with different return profiles. This is because there is considerable variety in issuers, ranging from governments and supranational organisations to individual companies, together with different types of security, such as fixed income bonds, index-linked bonds and hybrid structures.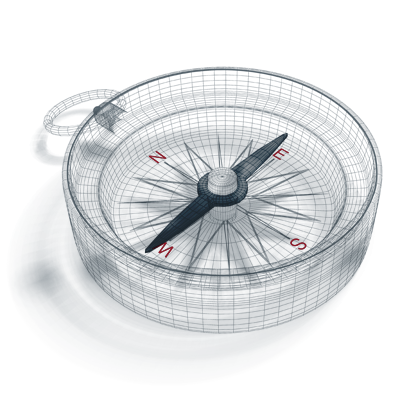 Our specialty equities solutions encompass an array of specialist areas; such as technology; life sciences and sustainable and responsible investing strategies. These are designed with the aim of meeting differing investors needs.