Gordon Mackay
Portfolio Manager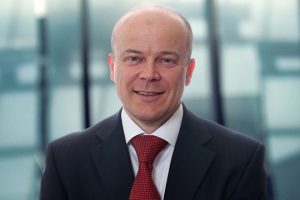 Gordon Mackay is a Portfolio Manager at Janus Henderson Investors, a position he has held since joining Henderson in 2016. Most recently, Gordon was a senior investment analyst at Speirs & Jeffrey Ltd. covering a range of UK equity sectors. From 2004 to 2014, he was a portfolio manager at Ignis Asset Management responsible for managing a range of Asian equity portfolios. Prior to this, Gordon was an investment manager with Abbey National Asset Managers from 1996 until 2004 covering North American. He began his career at Clydesdale Bank plc as a bank officer.
Gordon has a BA degree (Hons) in economics and finance from the University of Strathclyde. He is an Associate Member of the Society of Investment Professionals (ASIP) and an Associate Member of the Chartered Banker Institute (ACBI). He has 26 years of financial industry experience.
Articles Written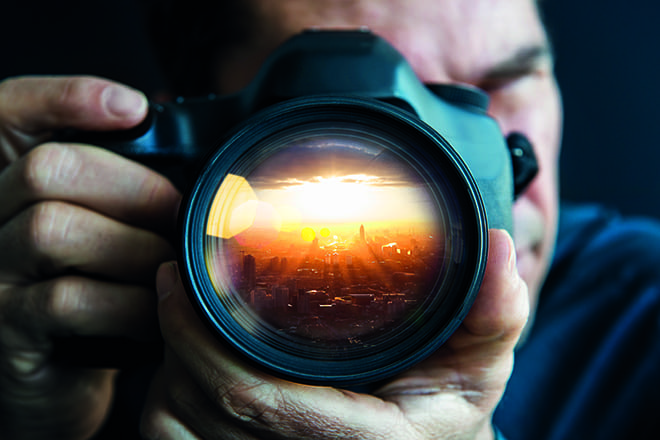 Global Equity Portfolio Manager Gordon Mackay believes investors should focus on more predictable long-term secular trends, which can be powerful tailwinds for certain businesses.