High yield in a low yield world
In a yield-starved world, investors are seeking returns that can potentially give a lift to their fixed income portfolios. 
High yield corporate bonds carry a higher degree of risk that they may be unable to meet their obligations to bondholders. Over the longer term however, they have historically offered attractive total returns and we believe that with a selective approach to investing they can play a valuable role within a diversified portfolio.
For an introduction to high yield bonds click below:
Discover an asset class that can offer:
An attractive source of income
Diversification within a fixed income portfolio

Lower sensitivity to the interest rate cycle

Stay informed with the latest high yield insights
For the latest on this fascinating area of fixed income, check out the articles and videos below.
Meet the Experts
Our high yield portfolio managers located in London and Denver form part of our globally integrated corporate credit team.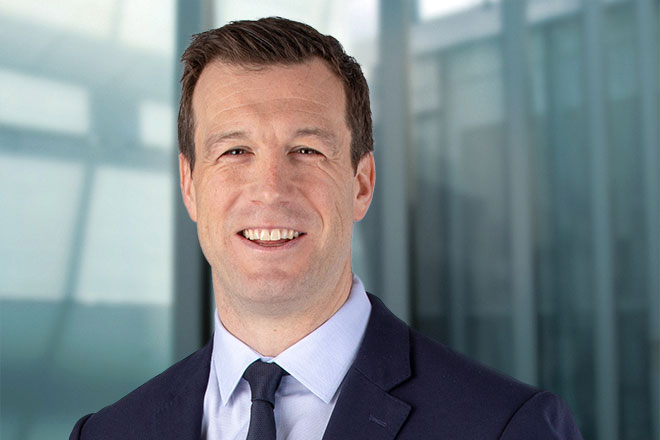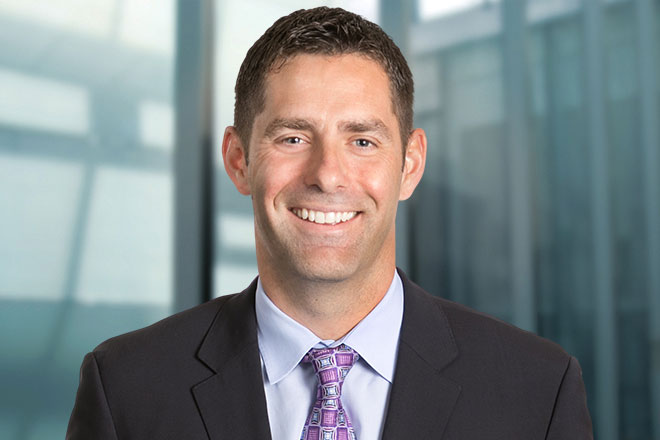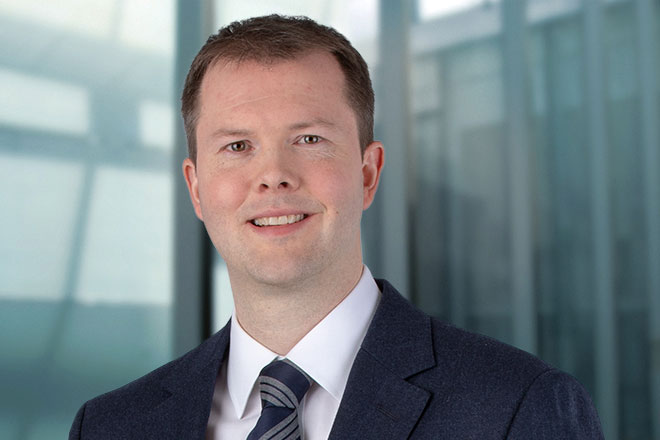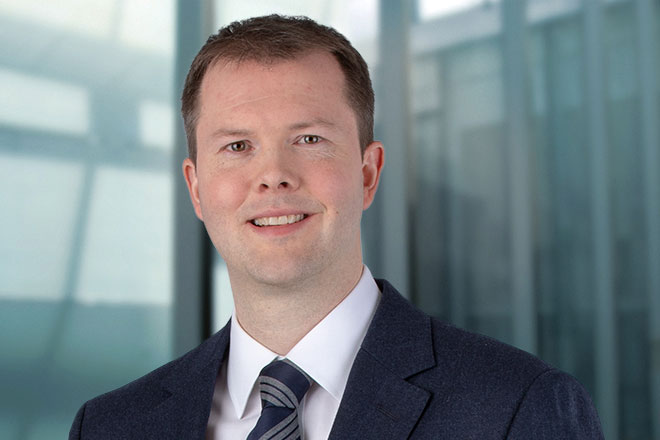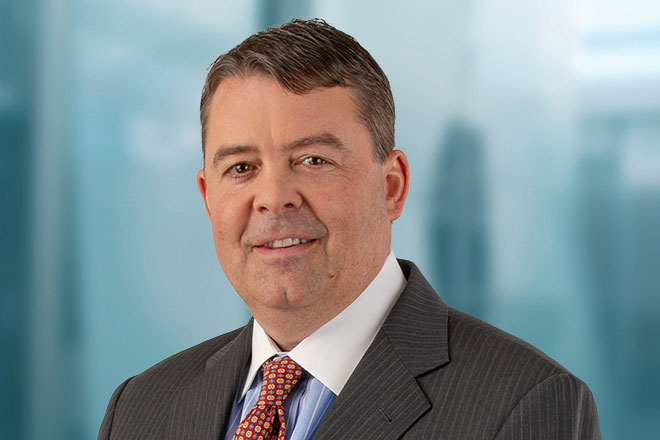 Portfolio Manager
Industry since 2002
Joined firm in 2002
Based in London
Portfolio Manager
Industry since 1998
Joined firm in 2004
Based in Denver
Portfolio Manager
Industry since 2003
Joined firm in 2015
Based in London
Portfolio Manager | Credit Analyst
Industry since 1997
Joined firm in 2017
Based in Denver
Our high yield corporate credit approach f

ocuses on having:
The right team culture, people and collaborative decision-making framework

A research-first mentality on both macro and security selection

A high conviction approach that seeks opportunities across the universe

Robust risk management focused on taking the right amount of risk throughout the cycle
Horizon Euro High Yield Bond Fund
For investors seeking the potential for high overall yield and capital growth from investing primarily in European high yield corporate bonds
Horizon Global High Yield Bond Fund
A fund that accesses the total return potential of a diverse portfolio of high yield bonds from around the world
High Yield Fund
A fund that seeks to provide strong risk-adjusted returns from a portfolio of primarily US high yield corporate bonds