The coronavirus crisis continues to impact economies and markets but the liquidity crisis is seemingly beginning to heal. Jenna Barnard, Co-Head of Strategic Fixed Income, shares her views on the latest developments and explains why the team favour investment grade bonds now and how they are less bullish on government bonds going forward.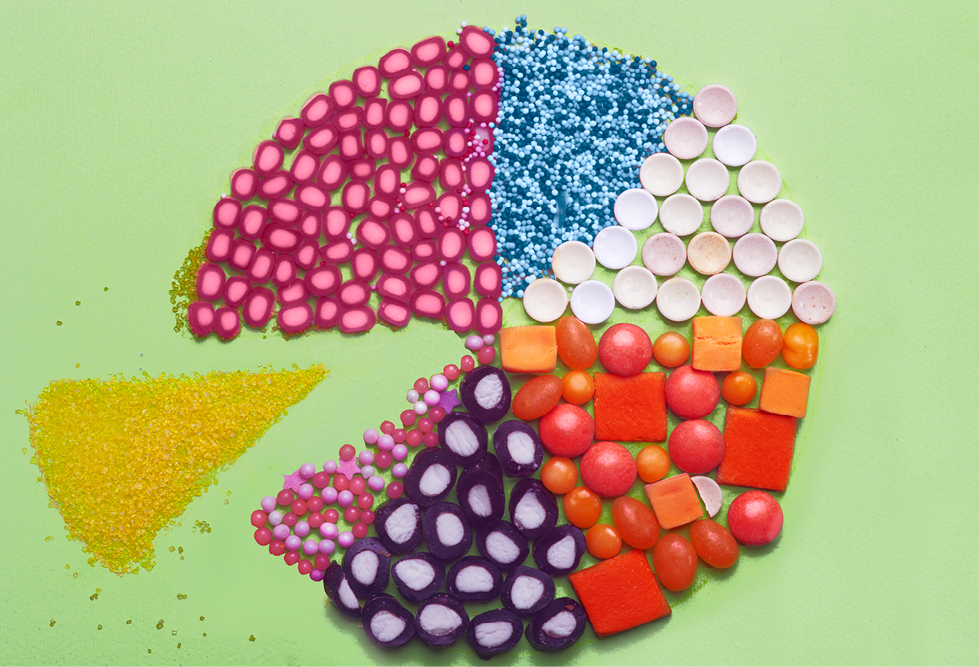 Laura Foll, UK income equities portfolio manager, highlights the role of diversification in an investing environment of continuing uncertainty.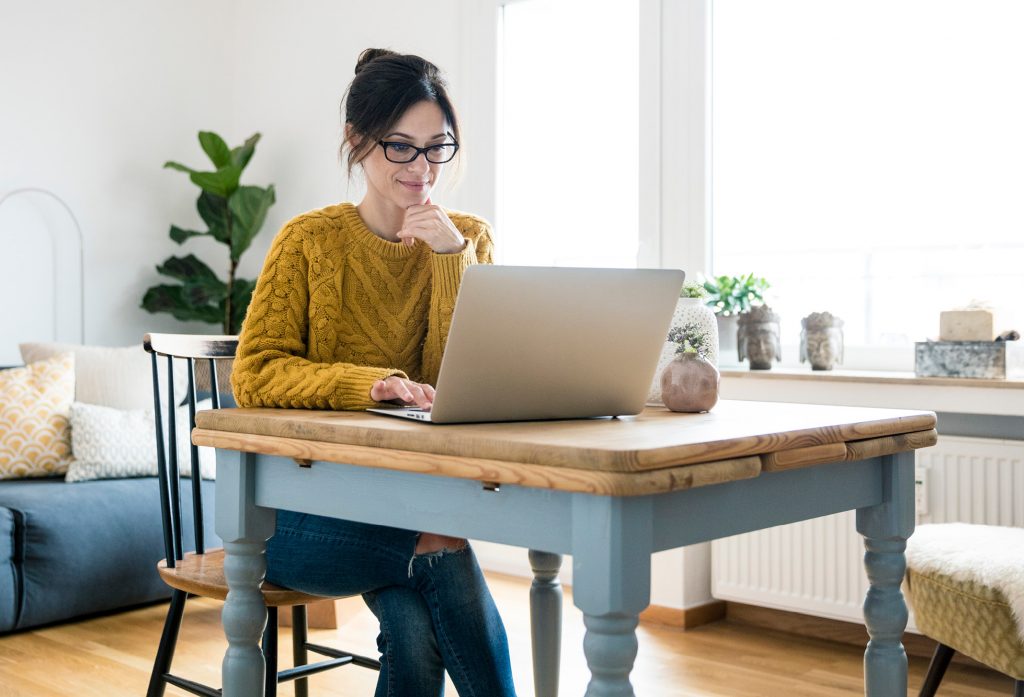 Alison Porter, Graeme Clark and Richard Clode from the UK-based Global Technology Team assess the impact of the coronavirus on tech companies and shares their near-term views for the sector, as well as portfolio implications.