Partners, Recognition & Pledges
To ensure we adhere to best practices for developing an inclusive work environment and to assist us in broadening our talent pool, Janus Henderson proudly partners with the following organisations. In addition to those listed here, we also partner with more local organisations, including various chambers of commerce.

The Diversity Project seeks to achieve diversity across all dimensions, including gender, ethnicity, socioeconomic background, LGBT, SMART working, returners, neuro-inclusion and disability. This cross-company initiative works with its 65+ member firms to complement and amplify existing initiatives through a joined-up and intensive approach with a sense of urgency.

Diversity Project North America
Janus Henderson is proud to be a founding member of the Diversity Project North America – an organisation seeking to drive measurable and sustainable change with content aimed at developing and sharing tested practices and benchmarks to evolve the industry as a whole.

Arrupe Corporate Work Study Programme
Janus Henderson is a partner of the Arrupe Corporate Work Study Programme, provided by Denver's Arrupe Jesuit High School. Students enrolled in the programme fill entry-level office positions in banking, law, medicine, finance and many other exciting career fields. The experience provides tremendous opportunity for economically disadvantaged students to get a college-prep education.

Girls Who Invest ("GWI") is a non-profit organisation dedicated to increasing the number of women in portfolio management and executive leadership in the asset management industry. Their mission is to have 30% of the world's investable capital managed by women by 2030. Janus Henderson is proud to leverage Girls who Invest as a recruiting partner.

INROADS aims increase ethnically diverse employees in corporate management in the US and to help change the way these candidates gain entry into the business world. Janus Henderson actively partners with INROADS to fill internship positions and ultimately aims to provide these candidates with full-time positions.

Investment 20/20 is a UK-based organisation driven by the mission of bringing more diverse talent into all aspects of investment management. Janus Henderson partners with Investment 20/20 through our Trainee Programme, which recruits candidates based on their drive to succeed and desire to learn, rather than academic qualifications.

Janus Henderson Investors is proud to be a Diversity Champion with Stonewall, Europe's leading LGBT+ charity. Stonewall works with over 770 organisations worldwide to integrate diversity and inclusion into all parts of the business. As a Diversity Champion, we are committed to working closely with Stonewall to understand the needs of our LGBT+ employees and to fostering a workplace that celebrates equality for all.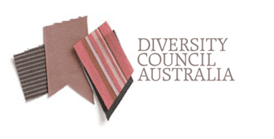 Diversity Council Australia (DCA)
Diversity Council Australia (DCA) is the independent not-for-profit peak body leading diversity and inclusion in the workplace. They provide unique research, inspiring events and programs, curated resources and expert advice across all diversity dimensions to a community of member organisations.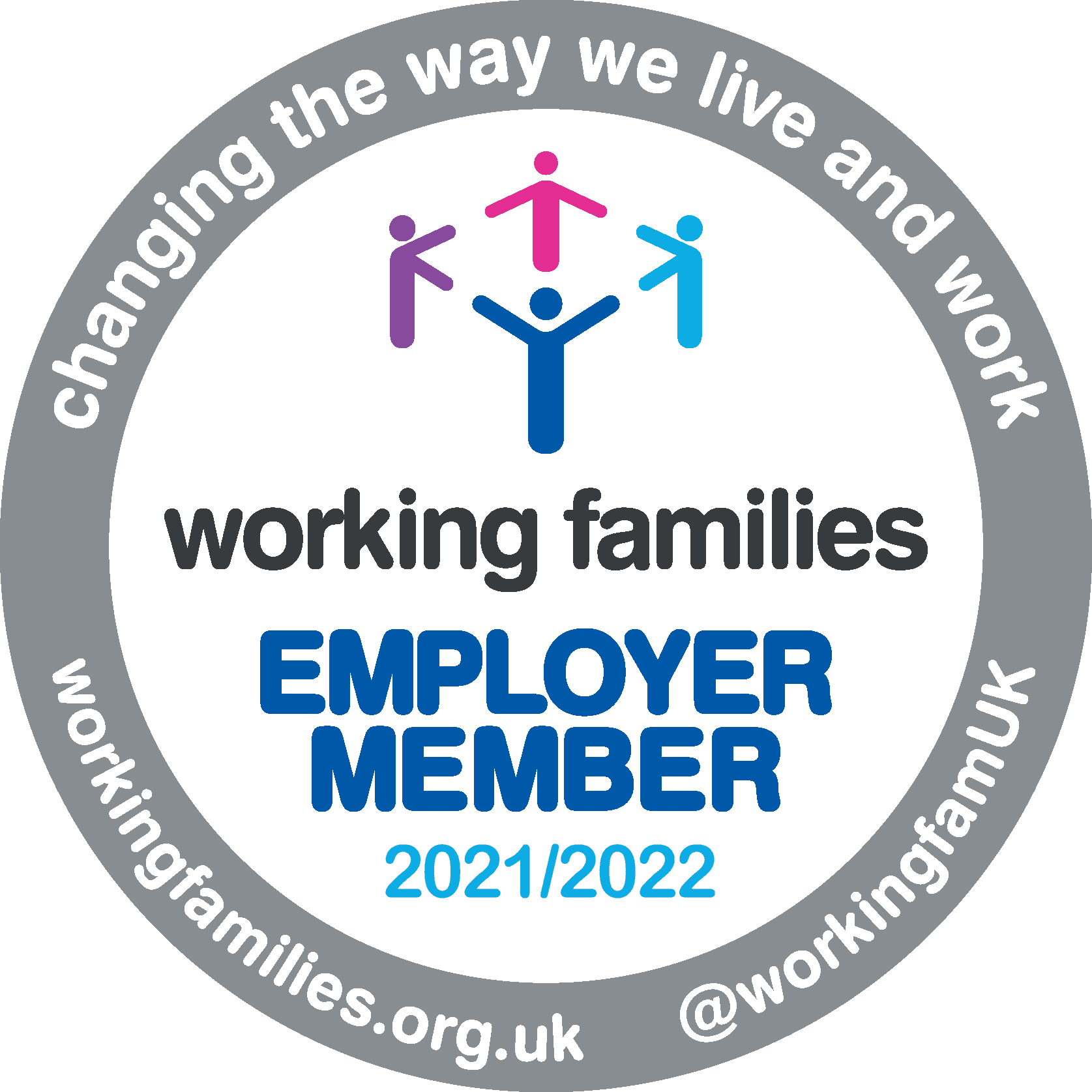 Working Families Membership
Janus Henderson is a proud member of Working Families, UK's work-life balance charity whose mission is to remove the barriers that people with caring responsibilities face in the workplace. As a member of Working Families, we have access to tools, guides and policies needed to promote and implement flexible and family-friendly business practices.

CEO Action for Diversity & Inclusion™
CEO Action for Diversity & Inclusion™ is the largest CEO-driven business commitment to advance diversity and inclusion within the workplace. This commitment is driven by a realization that addressing diversity and inclusion is not a competitive issue, but a societal issue that CEOs can play a critical role in addressing. As a unique collaborative of nearly 2,000 CEOs of the world's leading companies and organizations, we have agreed to take action to cultivate workplace environments where diverse experiences and perspectives are welcomed and where employees feel comfortable and empowered to discuss diversity and inclusion. All the signatories of this commitment are leaders of their companies who agree to implement the pledge within their respective workplaces and to support other companies in doing the same.
Janus Henderson is proud to be named as a Civic 50 Colorado 2020 Honoree for being one of the state's most community-minded companies. The Civic 50 is based on Points of Light's Corporate Civic Engagement Framework that provides a roadmap for companies committed to leveraging their time, talent and resources to drive social impact in their business and communities. The annual survey evaluates the following four dimensions of Janus Henderson's community engagement programme: Investment, Integration, Institutionalization and Impact.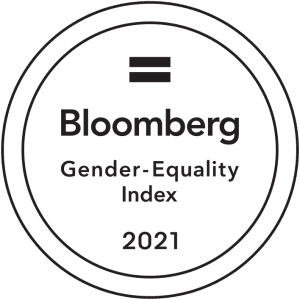 2021 Bloomberg Gender Equality Index (GEI)
Janus Henderson was included in the 2021 Bloomberg Gender-Equality Index (GEI), which distinguishes companies committed to transparency in gender reporting and advancing women's equality. Those included in the GEI were selected based on how they promote gender equality across four separate areas – company statistics, policies, community engagement and products and services.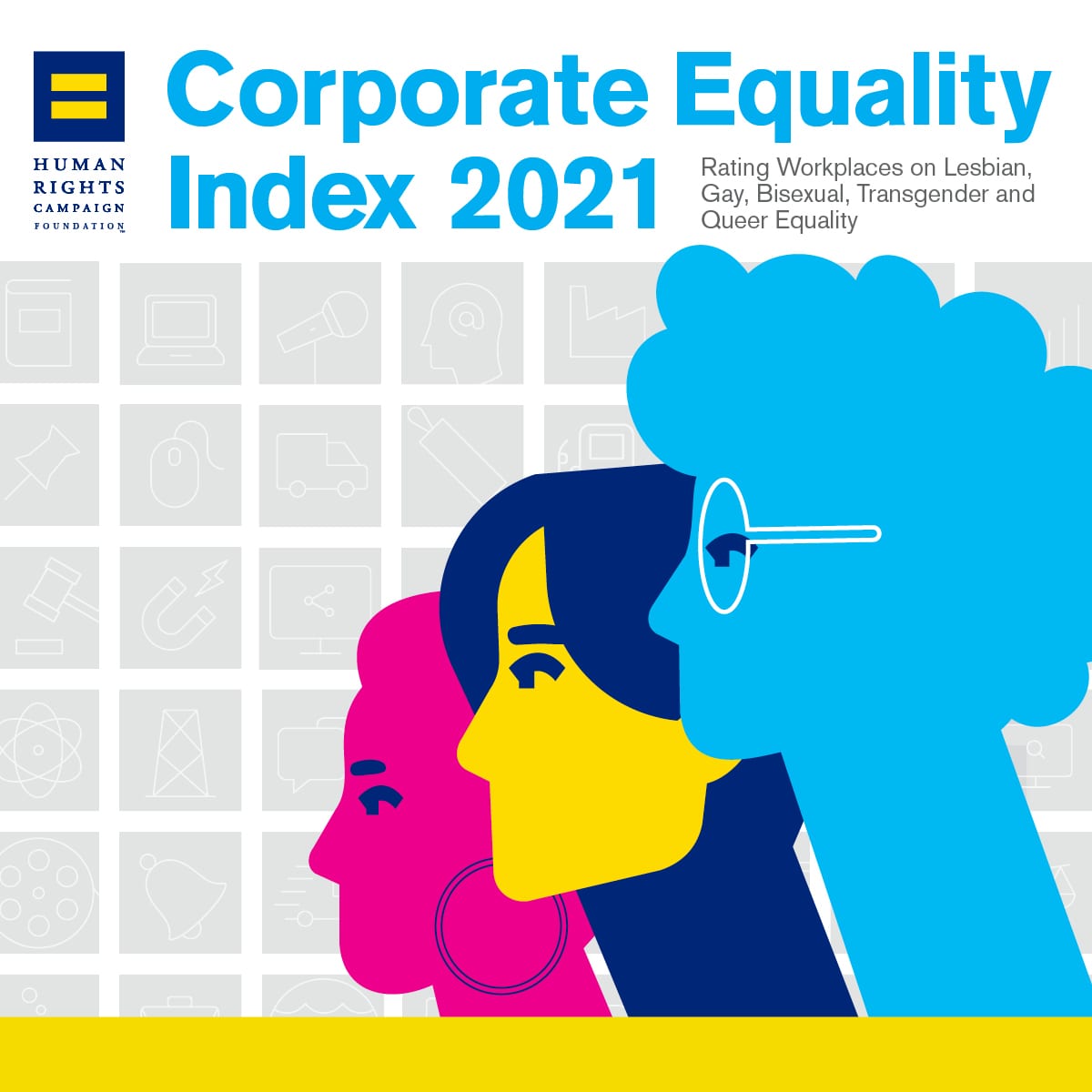 2021 Human Rights Campaign Corporate Equality Index
The firm's advancement of LGBT+ workplace equality has garnered a second consecutive year of recognition from the Human Rights Campaign 2021 Corporate Equality Index (CEI). Janus Henderson Investors is proud to be recognised as a Best Place to Work for LGBT Equality.

Janus Henderson is committed to improving diversity for the benefit of the company, our clients and our people. We will continue with the work underway on our Investment 2020 trainee programme, on our graduate intake, on identifying diverse and innovative recruitment feeds and identifying ways of addressing unconscious bias through a range of training initiatives. We will continue to support and promote our flexible working policies and leverage our Diversity and Inclusion Regional Councils across the organisation to ensure that good regional practices are shared and implemented effectively.
Our UK female representation is 36% of the total employee population.  When we signed the Charter in June 2017 our female senior managers percentage was 16%. In the last year we have seen a decline in female senior managers as a percentage of total senior management by -2% to 25%. We have already met our 2022 Charter target goal early of 25% senior management women representation in the UK.  We believe we are on track to reach our new goal of 30% by 2023.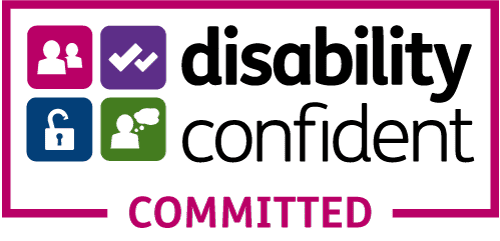 Disability Confident Commitment
As a Disability Confident Committed Employer we have committed to: ensure our recruitment process is inclusive and accessible communicating and promoting vacancies offering an interview to disabled people who meet the minimum criteria for the job anticipating and providing reasonable adjustments as required supporting any existing employee who acquires a disability or long term health condition, enabling them to stay in work at least one activity that will make a difference for disabled people.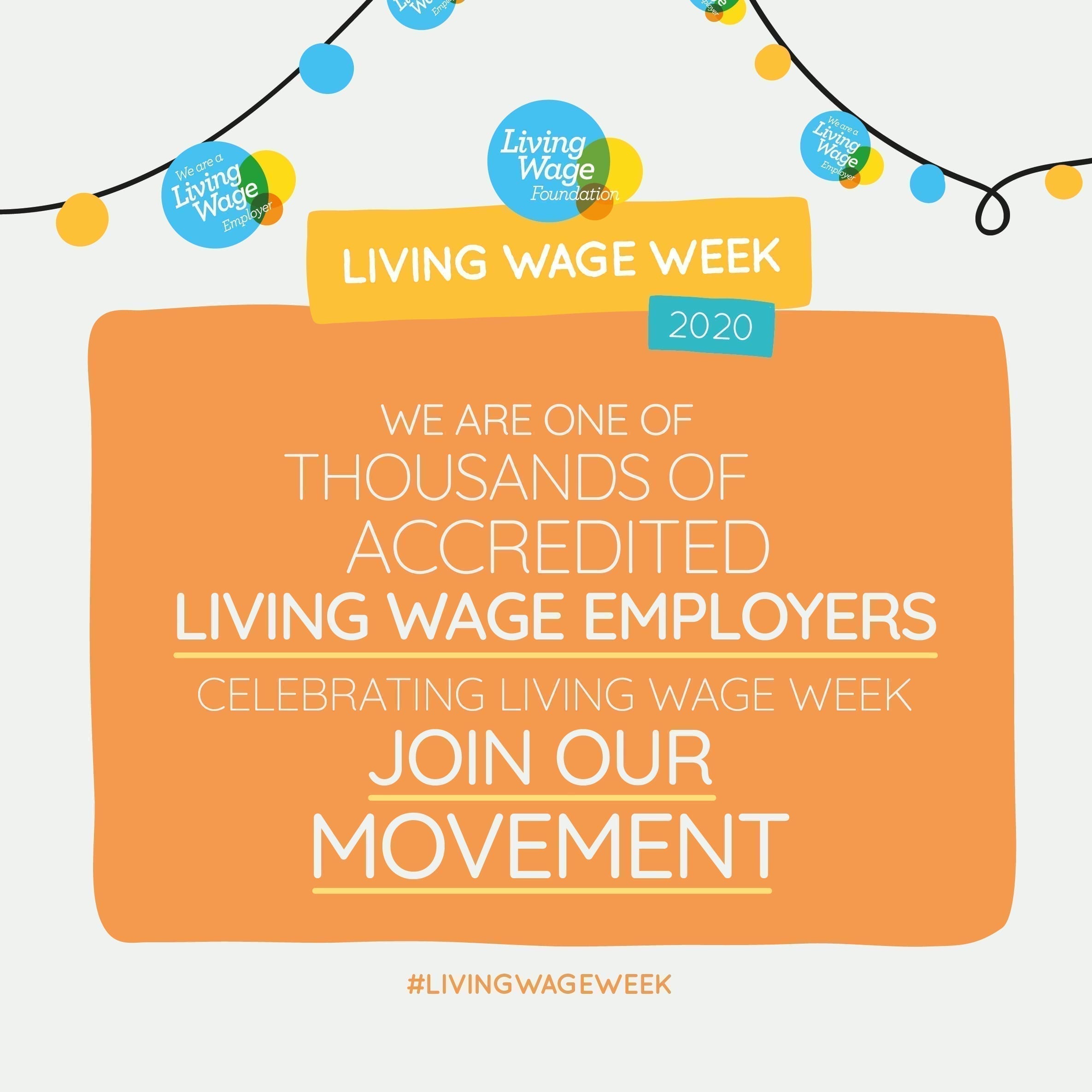 Janus Henderson is proud to be recognised as a Living Wage Employer and participate in Living Wage Week. We support the idea that a hard day's work deserves a fair day's pay. Making sure that all Janus Henderson employees are on the living wage is not only the right thing to do for our employees but also for our business. Making sure that each of our employees are on a living wage is a long-term investment in our people which aligns with our culture and provides our employees and clients with an exceptional experience.