A CAREER AT JANUS HENDERSON IS MORE THAN A JOB, IT'S ABOUT:

A CAREER AT JANUS HENDERSON IS MORE THAN A JOB, IT'S ABOUT:

A CAREER AT JANUS HENDERSON IS MORE THAN A JOB, IT'S ABOUT:

Experience a culture and work where:
The interests of our clients drive every action
Knowledge is shared and ideas are welcomed
You can develop and be recognised for exceptional work
You are part of a positive and inclusive global community
You will enjoy exceptional benefits and a flexible work environment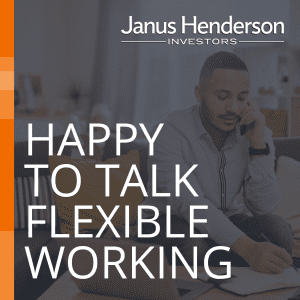 Want to learn more about current jobs or internships? View our open positions and apply today. The job description will provide you with a comprehensive understanding of the requirements and responsibilities.
Our Culture and Value Proposition
How do Janus Henderson's people describe our culture? The below graphic captures what our people have to say about their work experience, sourced from our most recent Employee Survey feedback. The larger the word, the more frequently it was referenced.
Our Employee Value Proposition (EVP)
A career at Janus Henderson is more than a job – it's about Investing in a Brighter Future Together.
The EVP was developed based on careful analysis of survey data and global stakeholder conversations about the work experience this firm offers. The common themes that emerged during the development process represent the four pillars of our EVP: Impact, People, Opportunity and Way of Life. Each pillar is defined and lists the actions and commitments that bring our EVP to life. This reinforces to every current employee what we stand for and what you can expect and align to when joining this firm – regardless of job function or office location.

For employee perspective on our EVP, watch this short video.
We exist to help our clients achieve their long term financial goals. Our ability to put clients at the heart of everything we do is driven by three guiding principles:

With more than 2,000 employees across three regions, Janus Henderson is proud of our global presence and diversity. Our people reflect the varying cultures, backgrounds and localities of our clients, enabling us to understand their needs and deliver exceptional, tailored experiences. The map below shows where we are positioned across the globe, with 25 offices worldwide.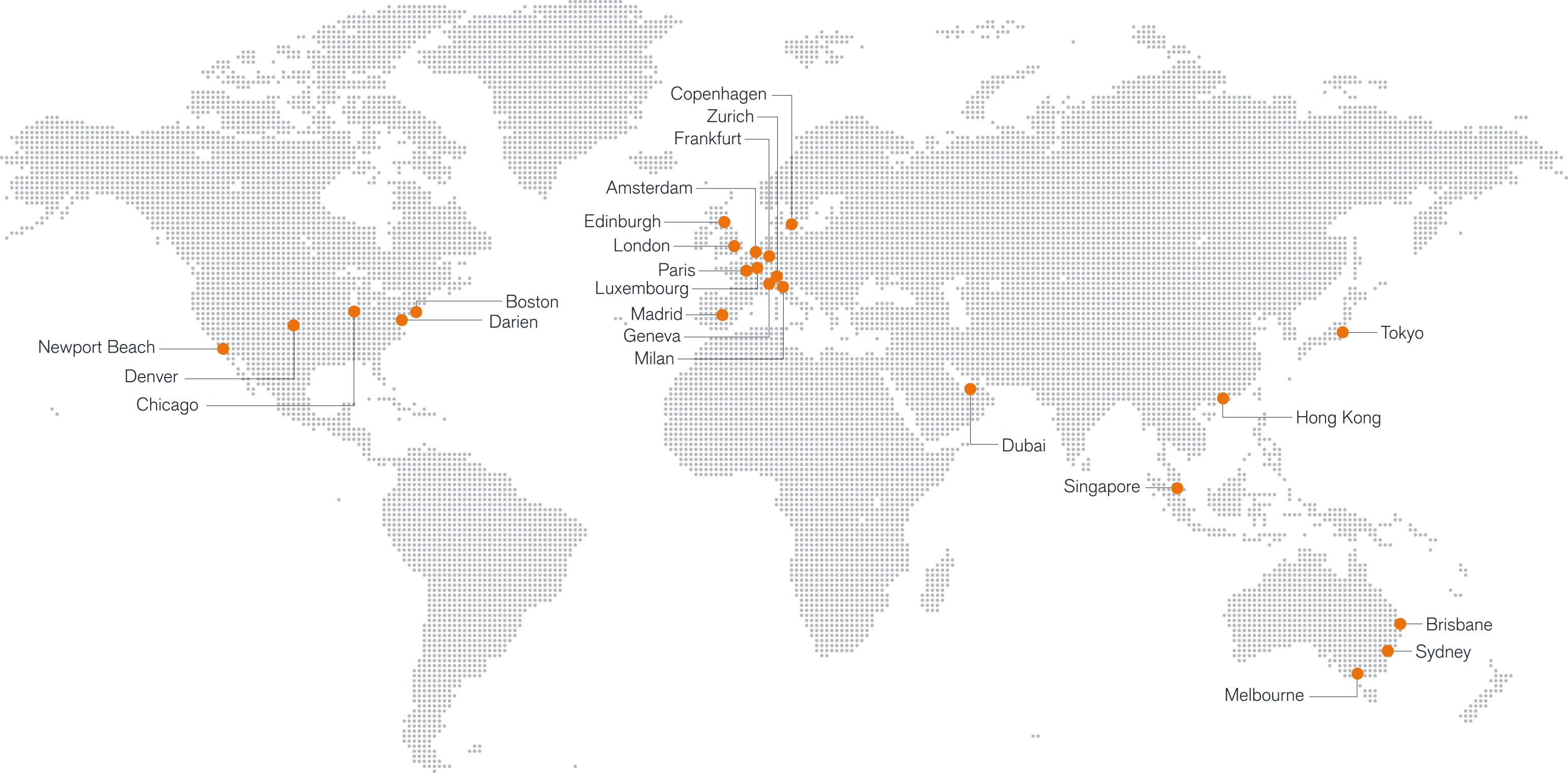 Our culture is the foundation for how we interact with clients and one another as part of our unique, people-focused work environment. Learn more about our employee experience, flexible (home and office) working model and the many ways Janus Henderson will support your path to a personally fulfilling and professionally rewarding career.
One of the best things about working at Janus Henderson is the people. With so much energy, enthusiasm and talent it's not hard to understand why our firm has such a strong community of colleagues. Get to know some of our people and what they believe differentiates Janus Henderson's culture and overall work experience.
Janus Henderson is committed to helping people realise their highest potential. Our employees enjoy ample opportunity to learn new skills to develop and advance their careers.
To support Janus Henderson's commitment to a hybrid working model, we have created a Virtual Development Centre to provide opportunities and resources to keep our employees engaged in their personal and professional development.
Make sure you that you don't take no for an answer – there are other paths, there is not just one path to follow."
Amarachi Seery | Sustainability Analyst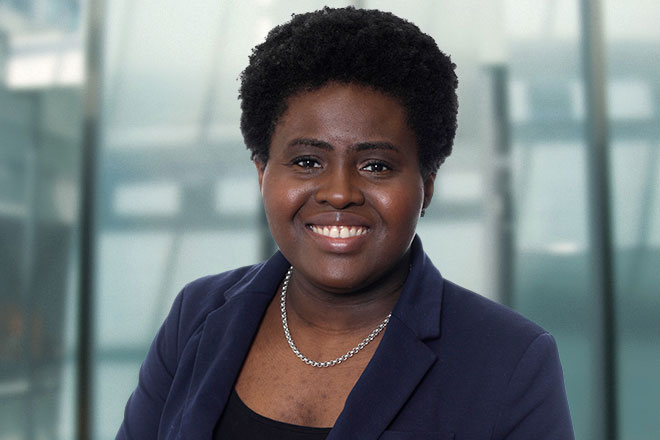 From construction to asset management, Amarachi has charted her career path as a sustainability professional.
WELL-BEING, ENGAGEMENT
& COMMUNITY SERVICE
We are champions for healthy, purposeful living. Our benefit and resource offerings are designed to support total well-being for you and your loved ones. Every Janus Henderson location hosts social, sports, team and celebratory activities, along with corporate-sponsored drives and service opportunities. We also help our people maximise their contributions and volunteer efforts for causes they care about through our Matching Gift and Paid Volunteer Time programmes.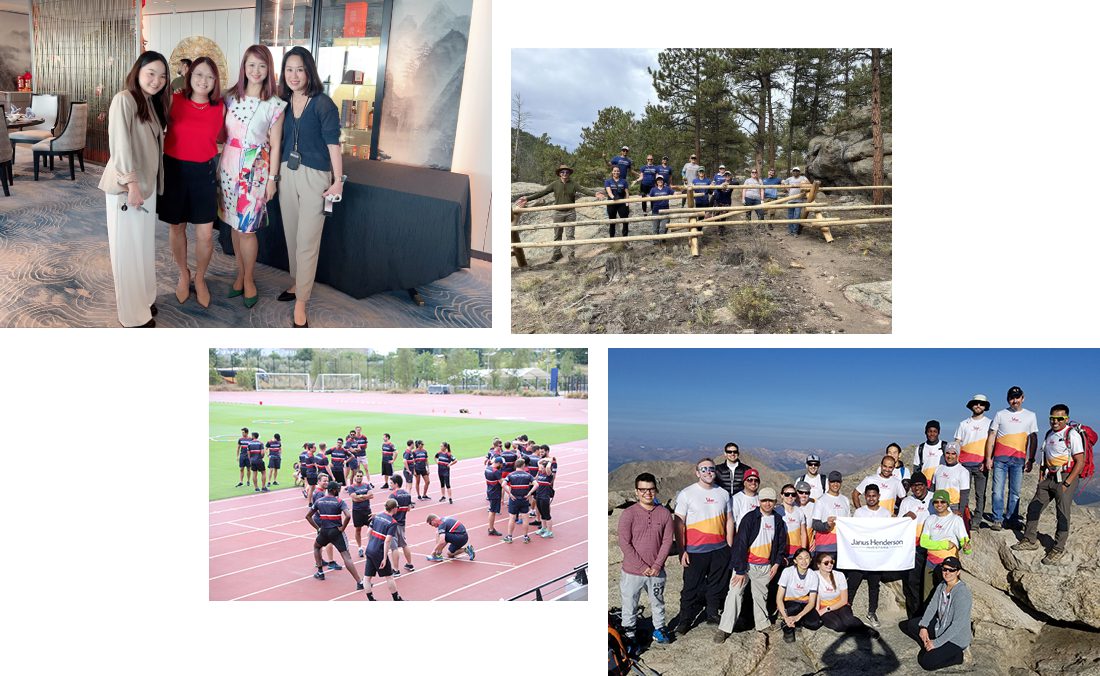 Diversity, Equity and Inclusion
Diversity, Equity and Inclusion (DEI) is imperative to our development. Our core offering to clients is our intellectual capital, and this offering is strengthened by diversity of thought and varied perspectives. To that end, we foster an environment that values the unique talents and contributions of every individual within a culture of inclusivity.
DEI is central to our corporate strategy and development. Progress is overseen by our DEI Committee, comprised of representatives from our Executive Committee and Human Resources. The committee provides direction and approval for strategic recommendations, ensures each department is held accountable for its DEI goals, and monitors overall progress to implement change where needed.
We believe our people are our most valuable asset in meeting the needs of our clients. As such, we make firm commitments to all employees:
Our Employee Value Proposition includes four primary pillars: Purpose, People, Opportunity and Way of Life. It shapes how we support our people and their development.
We believe in gender equality and are included in the Bloomberg Gender-Equality Index, which tracks the performance of public companies committed to transparency in gender-data reporting.
In 2022, for the fourth consecutive year, we were awarded a score of 100 in the Human Rights Campaign Foundation's 2022 Corporate Equality Index related to LGBTQ+ workplace equality.
Learn more about our efforts in our DEI Brochure.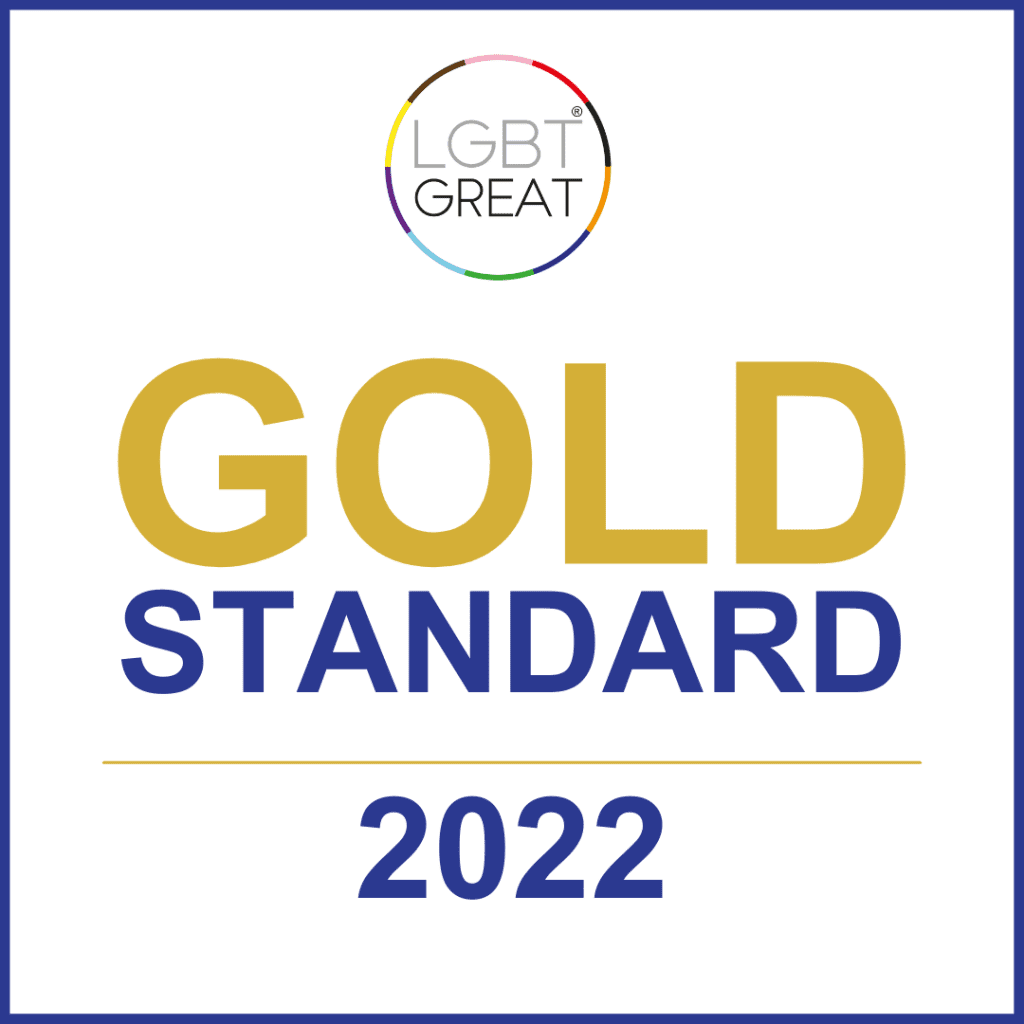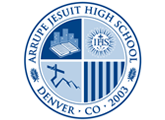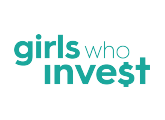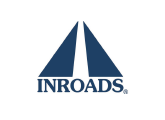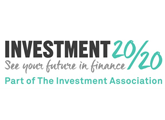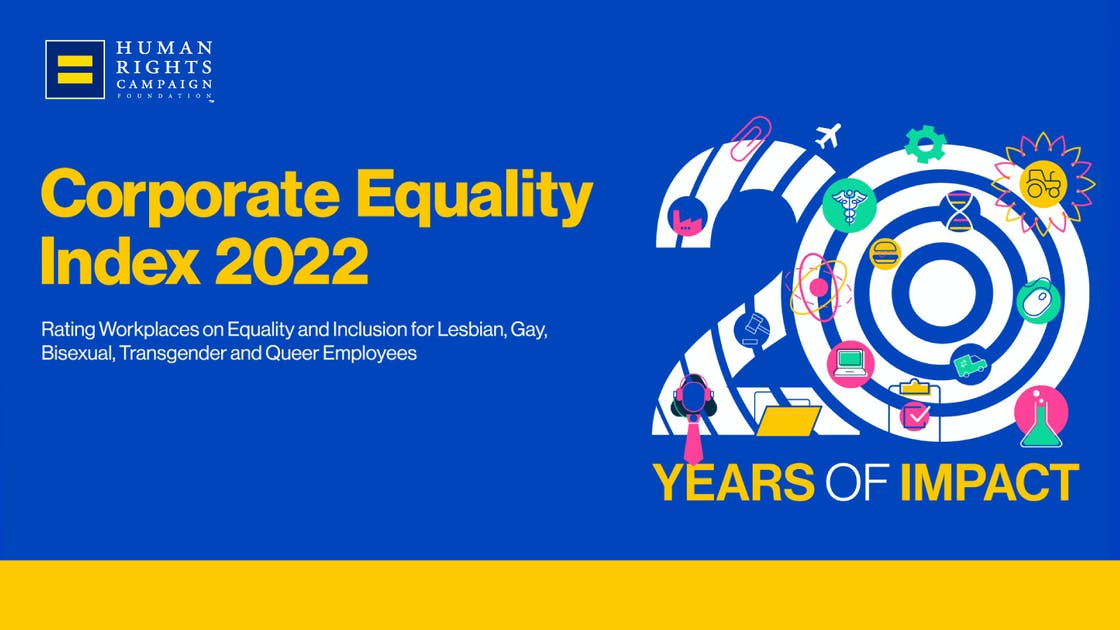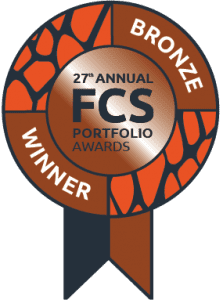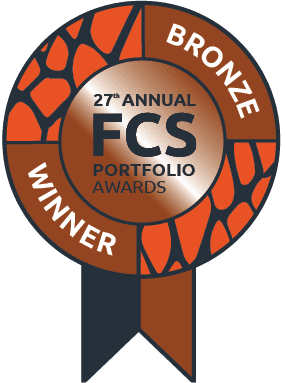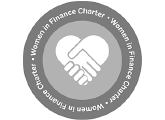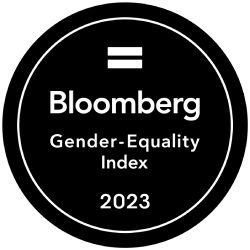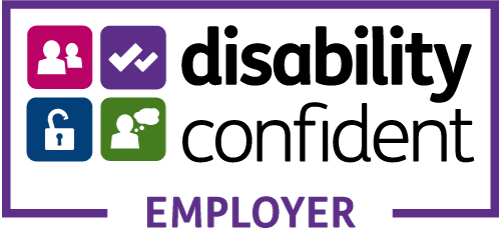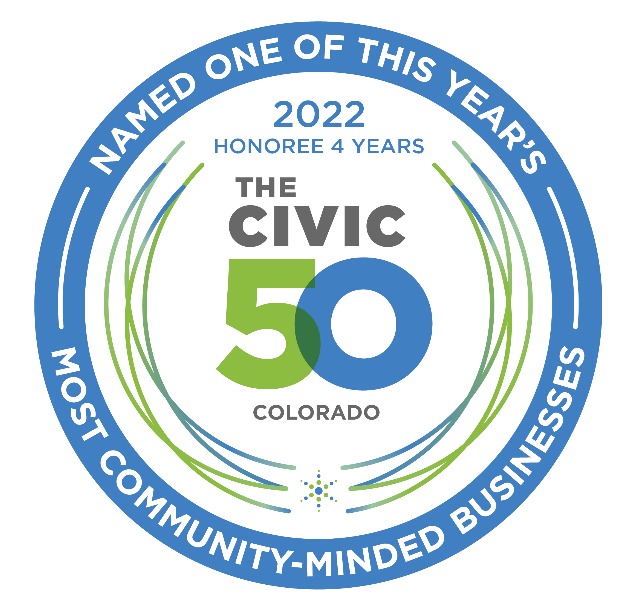 To foster an inclusive workplace, Janus Henderson's Employee Resource Groups (ERGs) serve as networks for employees with common interests and backgrounds. These groups help ensure our policies support all audiences, further our cultural intelligence and connect the organisation to diverse populations in the community. They also work to continually implement programmes that meet the needs of our people and strengthen our global community.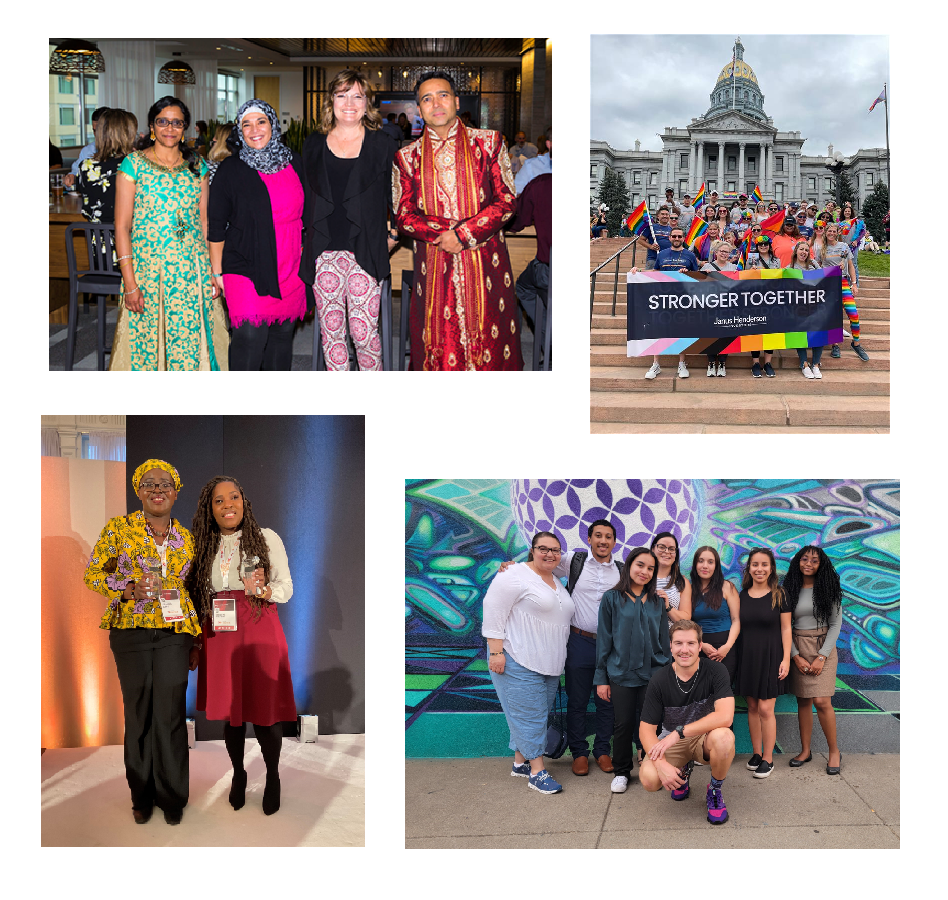 Janus Henderson is committed to helping people realise their highest potential. We value diversity of thought, and want our people to reflect the varying cultures, backgrounds and localities of our clients. Our employees enjoy ample opportunity to learn new skills to develop and advance their careers.
At Janus Henderson, we believe in investing for the future – and that includes the future of our workforce. Join a team of innovators and work alongside some of the greatest minds in the industry as we help our clients achieve their dreams.
New Openings for Trainees and Apprentices
Intake of our 2023 UK Trainee and Apprentice Programmes will open in the Spring. This will be for an Autumn (Sept/Oct) start. Details about each programme and how to apply can be found when browsing our jobs. Be sure to keyword search on "Trainees" and "Apprentices" to see what's available. Check back often or create a job alert to learn when new positions are added.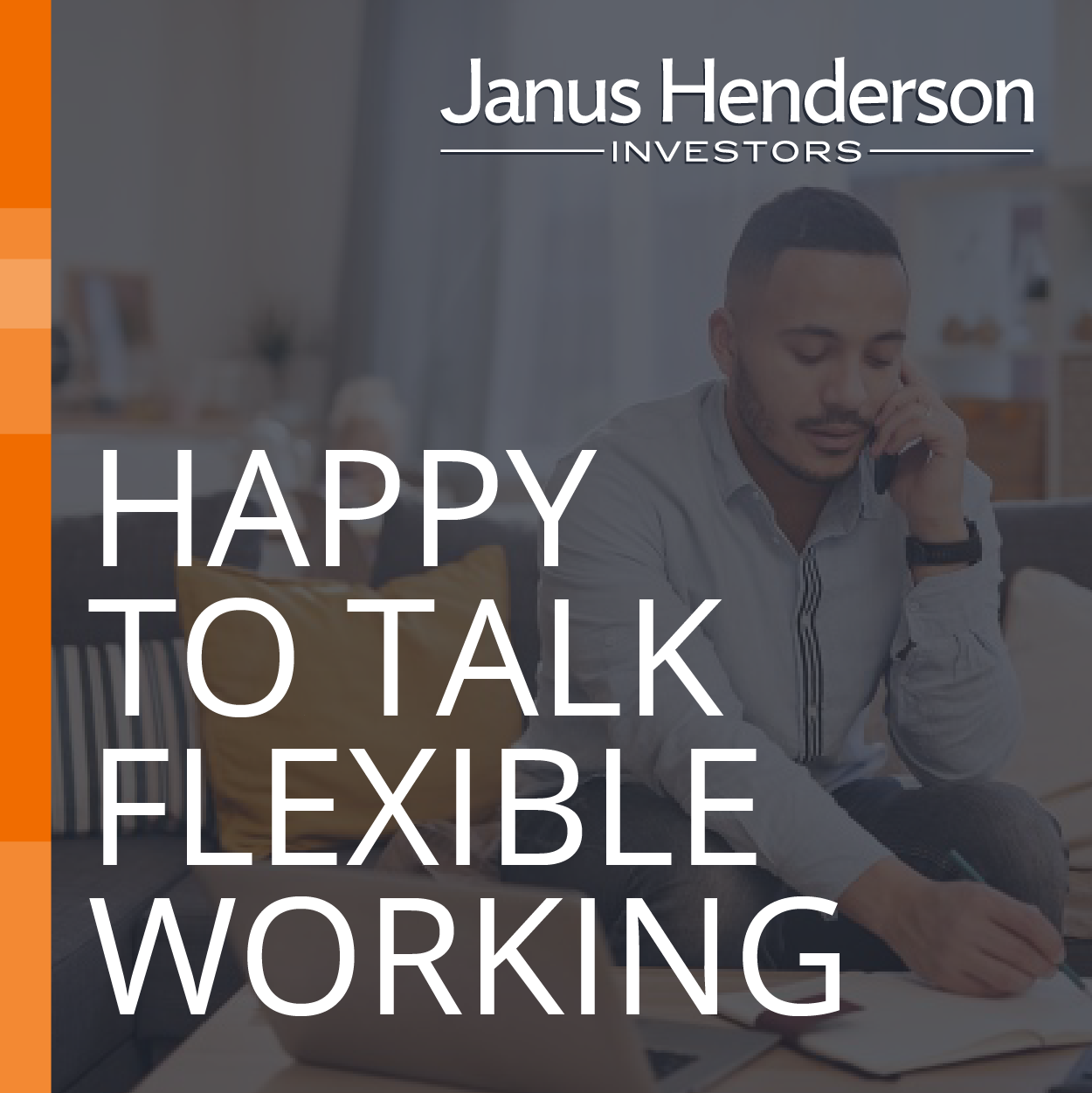 Candidates interested in employment or internships are encouraged to view our job board and apply. Please refer to the job description for a comprehensive understanding of requirements and responsibilities.