A career at Janus Henderson is more than a job - it's about
investing

in a brighter future together.
The Employee Value Proposition (EVP) was developed based on careful analysis of survey data and global stakeholder conversations about the work experience this firm offers. The common themes that emerged during the development process represent the four pillars of our EVP: Impact, People, Opportunity and Way of Life.
Each pillar is defined and lists the actions and commitments that bring our EVP to life. This reinforces to every current employee what we stand for and what you can expect and align to when joining this firm – regardless of job function or office location.​​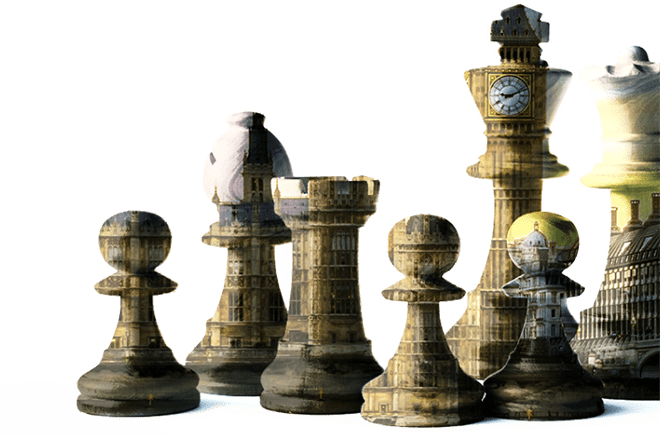 Our culture
We're invested in supporting our colleagues. Whether you're a new starter or highly experienced, we provide exceptional benefits and development opportunities. A role here is more than a job. It's a place where people come together to amplify our strengths.
Our Employee Value Proposition
Building a brighter future isn't just about supporting our clients, it's about going beyond to help our communities. Through our Janus Henderson Foundation, we're able to provide volunteering opportunities and further support causes our people care about while addressing critical needs around the globe.
Our values
We're investing in a brighter future together, driven by five values:
Clients come first - always
Execution supersedes intention
Together we win
Diversity improves results
Truth builds trust
Roles with real purpose
Delivering on what is important
Truly global with a growth mindset
A strong focus on ESG and responsibility
A learning organisation where everyone's ideas are valued
Uncompromising ethics and high integrity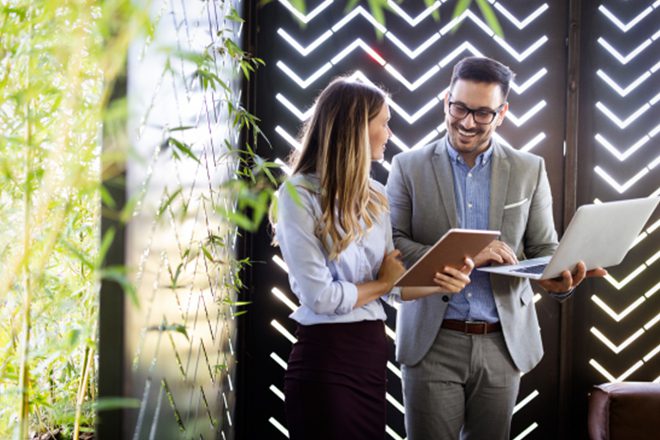 Trust, communication and collaboration
Living our values
Clients come first – always
Execution supersedes intention
Together we win
Diversity improves results
Truth builds trust
Recognising you for great work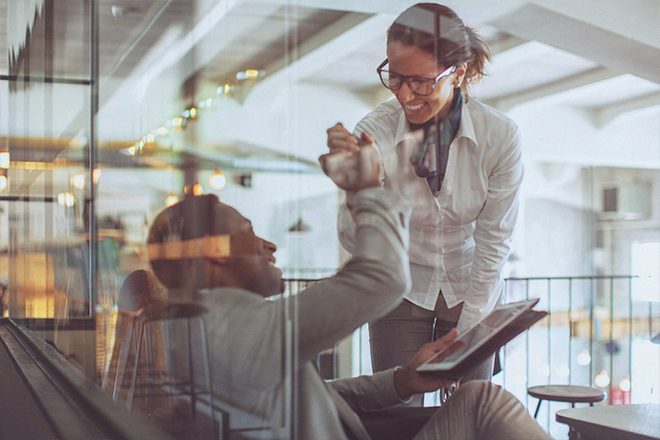 Supporting your ambitions and investing in you
Virtual and in-person learning opportunities
Skills development
Global and internal mobility
Entry-level talent programmes
Coaching and mentoring
Leadership development
Professional certifications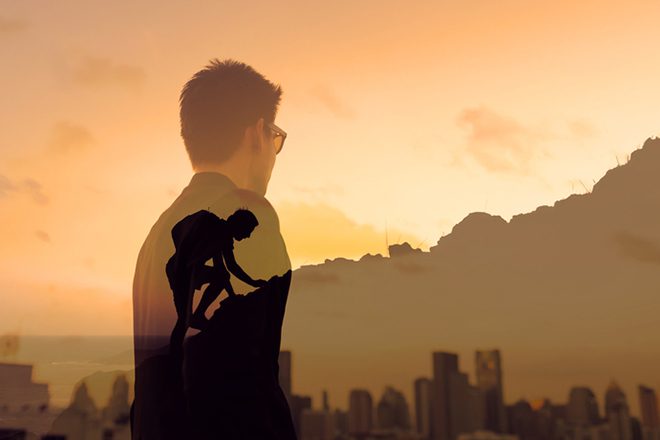 Reflecting the values and priorities of our people and communities
A diverse and inclusive workforce
Community relations and volunteering opportunities
The Janus Henderson Foundation and charitable giving
Active employee resource and social groups
Hybrid working
Your wellbeing as priority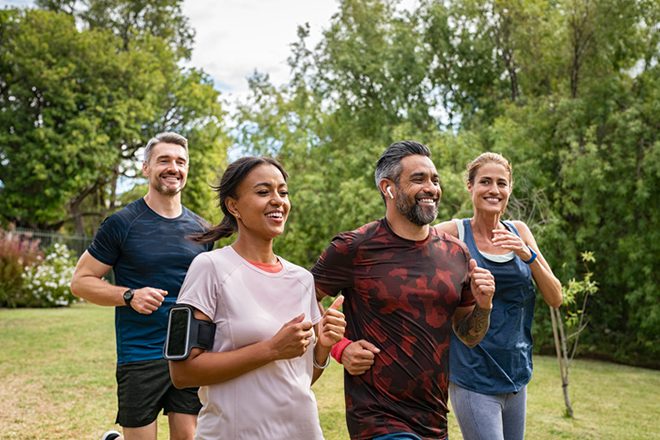 With more than 2,000 employees across three regions, Janus Henderson is proud of our global presence and diversity. Our people reflect the varying cultures, backgrounds and localities of our clients, enabling us to understand their needs and deliver exceptional, tailored experiences. The map below where we are positioned across the globe, with 25 offices worldwide.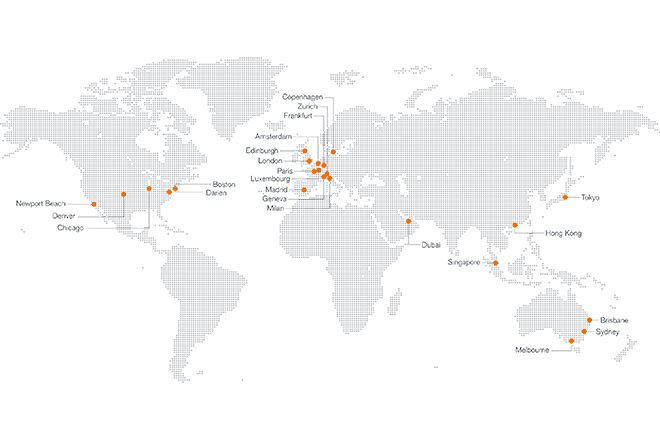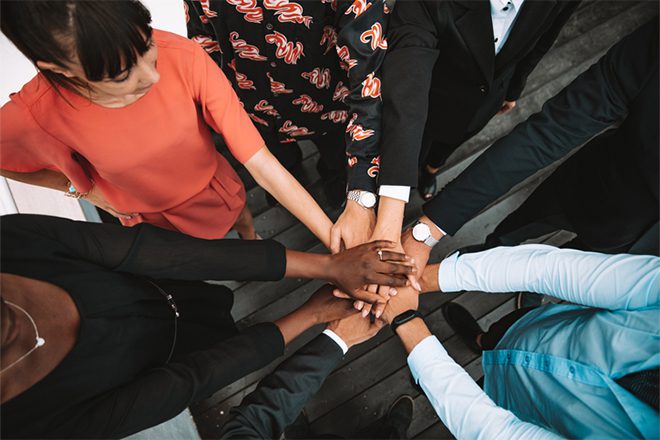 Diversity, Equity and Inclusion
Diversity, Equity and Inclusion (DEI) is imperative to our development. Our core offering to clients is our intellectual capital, and this offering is strengthened by diversity of thought and varied perspectives. To that end, we foster an environment that values the unique talents and contributions of every individual within a culture of inclusivity. DEI is central to our corporate strategy because diversity improves results.
Foundation
The Janus Henderson Foundation has been the primary giving arm of our organisation. We put our passion and commitment to work to help people reach their goals through our investment products as well as our investments in the community. In both cases our goal is the same – to make life, and lives better.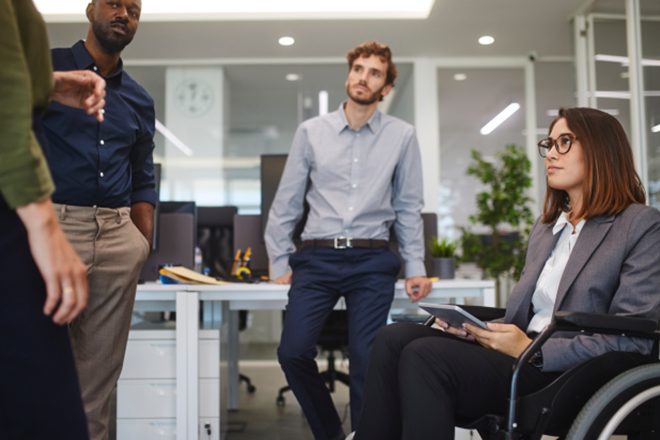 Join the team at Janus Henderson
Search to find your perfect spot