JANUS HENDERSON INVESTORS
Investing in a brighter future together
Janus Henderson's mission is to help clients define and achieve superior financial outcomes through:
Differentiated insights
Insight from thousands of company meetings each year combined with proprietary analysis, results in original views that shape our investment positioning.
Disciplined investments
Our investment teams set clearly defined objectives and processes to deliver long-term risk-adjusted returns.
World-class service
We offer global reach combined with the responsiveness, tailored solutions, and personal touch of a local partner.
Our insights, investments, and service currently help shape the futures of over 60 million people*, and achieve our purpose of

investing

in a brighter future

together
Global Media Conference
23 May 2023
Revisit the investment themes for the future: hear from our CEO, senior leaders and key portfolio managers from around the globe.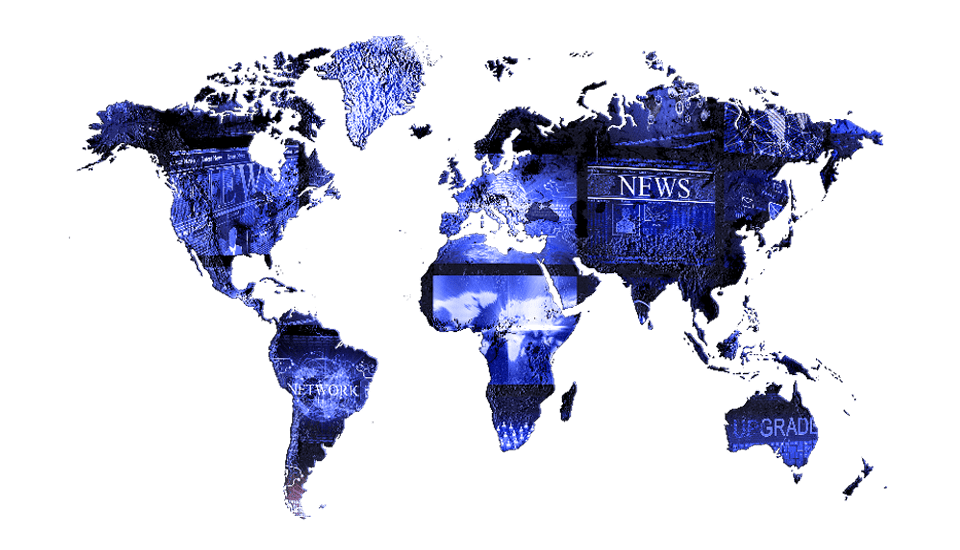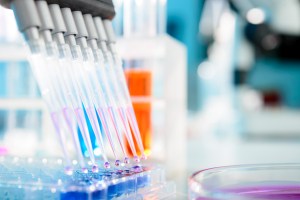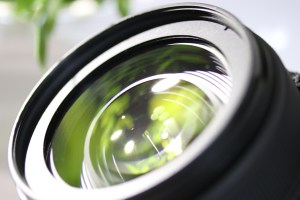 *Figure reflects the estimated number of individuals as of year-end 2022 where either their current assets or future benefits are invested in Janus Henderson investment products, and is based on JHI's AUM market share by country, the size of the investing population by country, and average account sizes, using industry and government data and internal estimates.