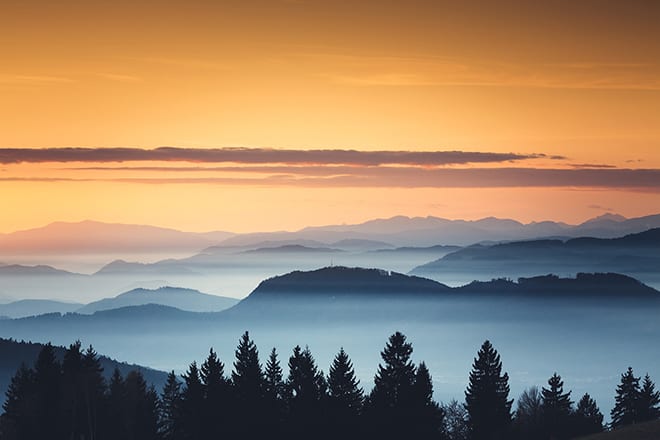 The stabilisation of US economic growth amid unprecedented fiscal and monetary stimulus has raised questions about the likelihood of inflation returning. Jim Cielinski, Global Head of Fixed Income, and Andrew Mulliner, Head of Global Aggregate Strategies, both members of the Fixed Income Investment Strategy Group (ISG)*, explain why they do not see significant risks of sustained higher inflation materialising in the next few years, though caution that short-term spikes are possible and investors should evaluate the diversity that their fixed income portfolios provide.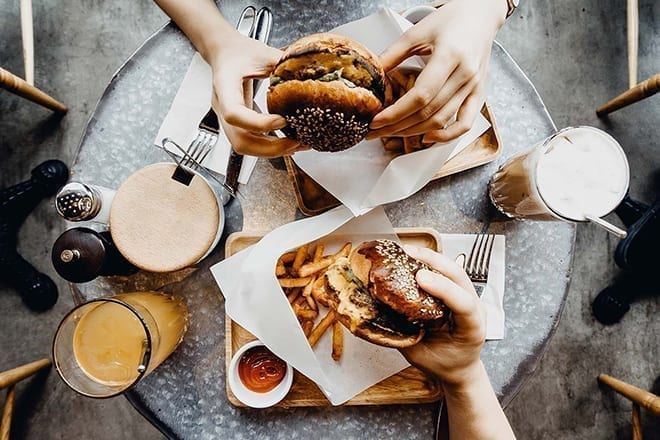 While the current recession has severely impacted restaurants in the US, the 'fast food' sector has navigated the challenging environment relatively well. The Janus Henderson securitised products and corporate credit teams discuss the reasons why, and the opportunities for bond investors.
John Pattullo, Co-Head of Strategic Fixed Income, explains how the suppression of volatility by the US Federal Reserve during the Covid crisis has led to the Japanification of the US corporate bond market.