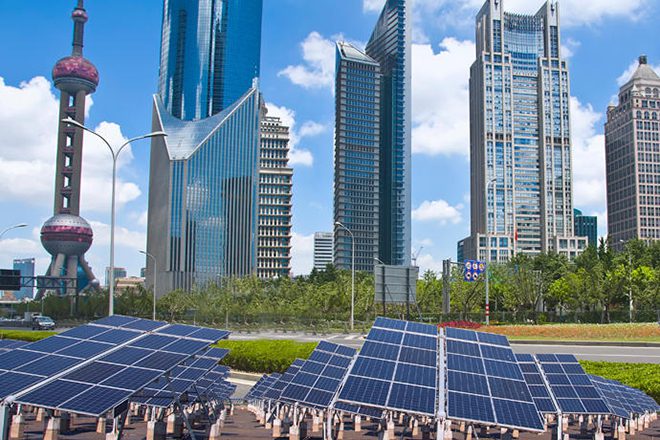 The Janus Henderson Emerging Market Equity Team believes that a multi-lens approach is necessary to effectively identify the most attractive opportunities and risks within these regions.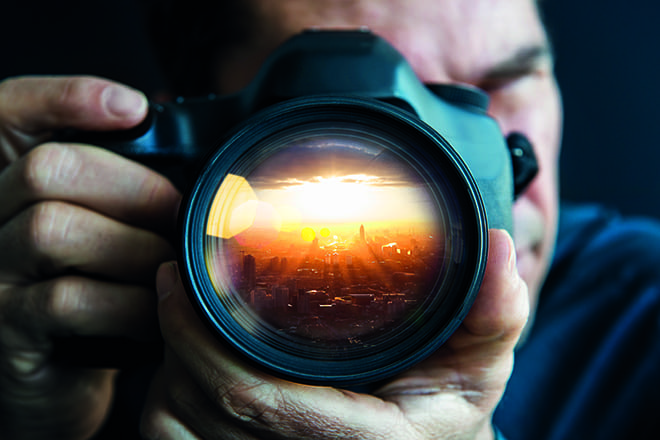 Global Equity Portfolio Manager Gordon Mackay believes investors should focus on more predictable long-term secular trends, which can be powerful tailwinds for certain businesses.
Dividends jumped by a record 22% to reach $403.5 billion – an all-time high for the third quarter.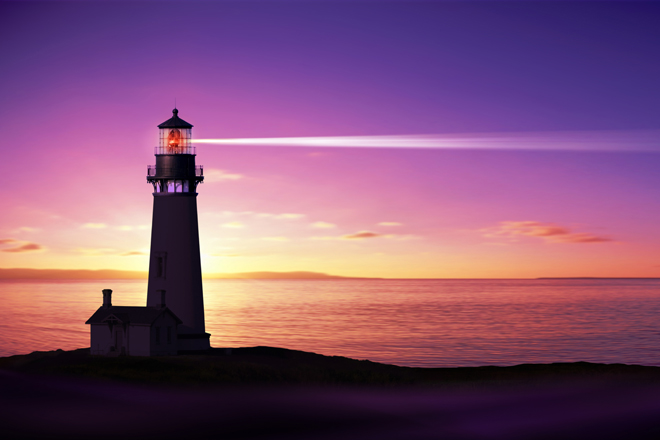 In this Q&A, David Elms, Head of Diversified Alternatives, gives insight into the role that alternatives can play in an investor's portfolio, and considers the change in pricing of volatility as a result of COVID-19.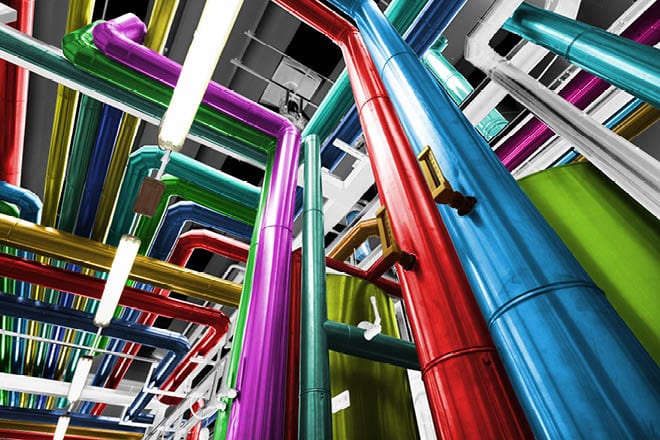 Large-scale trading activity periodically creates short-term dislocations. Portfolio Manager Aneet Chachra considers the investment opportunity around these flow-driven price moves.