At this time, we do not have a webcast scheduled. Check back soon!
In the meantime, you can watch our previous webcasts now On Demand.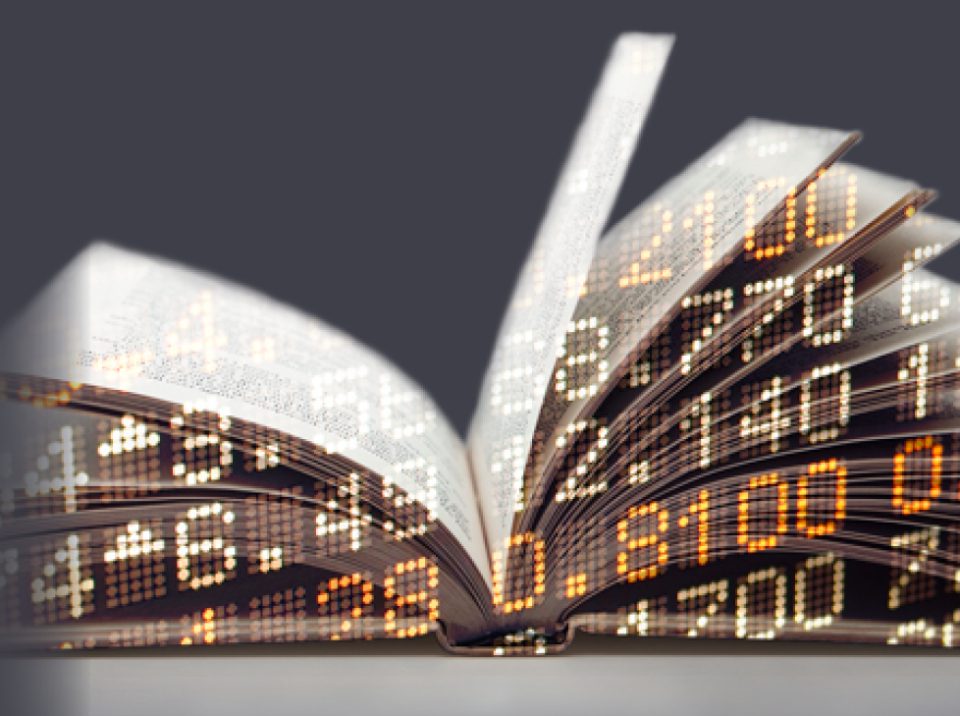 ---
The banking crisis was a visible symptom of how tighter monetary policy is catching up with the economy and exposing vulnerabilities.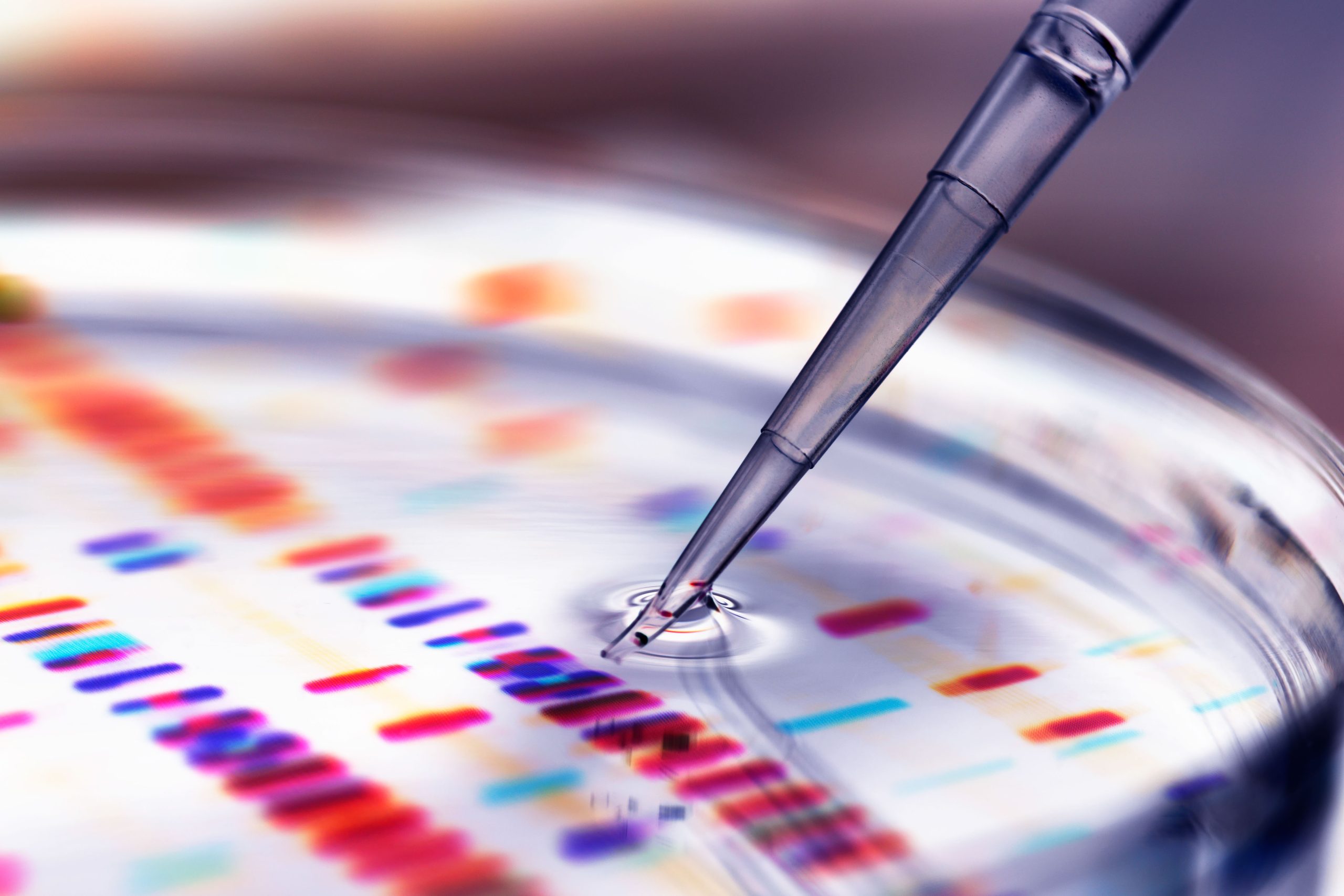 ---
Accelerating innovation in the biotechnology sector may offer investors new potential growth opportunities. In a market environment where we believe investors should tread carefully, Jennifer Nichols, Client Portfolio Manager and Matthew Bullock, EMEA Head of Portfolio Construction and Strategy discussed how healthcare's unique blend of defensive characteristics and growth potential may offer immunity from the downturn.
Interested in receiving monthly insights on our upcoming webcasts?