Robert Schramm-Fuchs
Portfolio Manager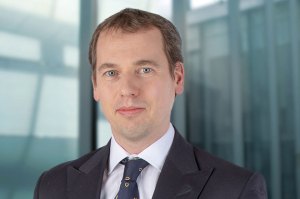 Robert Schramm-Fuchs is a Portfolio Manager on the European Equities Team at Janus Henderson Investors. Robert joined Henderson in 2014 as a European equity analyst. Prior to Henderson, he was with Macquarie's global alternative energy and utilities research team from 2010. Before this, he was head of the renewables research team at Commerzbank based in Frankfurt. He also worked with BHF Bank and Independent Research covering the solar sector for nine years.
Robert received a diploma in international management from Friedrich-Schiller University of Jena. He has 18 years of financial industry experience.
Articles Written
Richard Brown, Client Portfolio Manager, is joined by our European experts in a thought provoking discussion as they assess the potential for outperformance from European Equities and the best stock opportunities in the current market environment.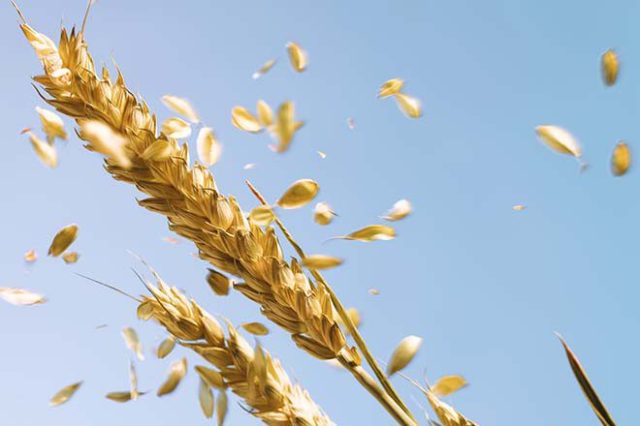 Will markets continue to be at the mercy of COVID-19 variants? Portfolio manager Robert Schramm-Fuchs considers the challenges posed to monetary policymakers and growth expectations by the pandemic in 2022.