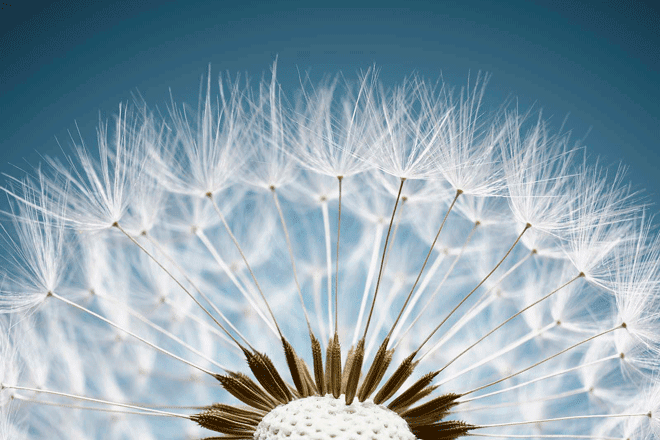 Perkins* Portfolio Manager Justin Tugman makes the case for optimism, caution and the potential for the reemergence of quality in US small-cap value equities.
*Perkins Investment Management is a subsidiary of Janus Henderson.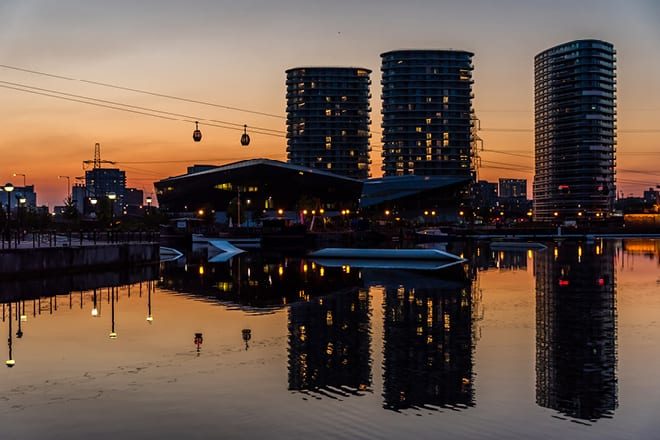 With COVID heralding a dramatic change in government and central bank policy, and the Brexit transition period over, Portfolio Manager Stephen Payne considers the prospects for UK 'value' assets in 2021.
John Bennett, Director of European Equities, shares his view on the outlook for European equities in 2021.