Guy Barnard, CFA
Co-Head of Global Property Equities | Portfolio Manager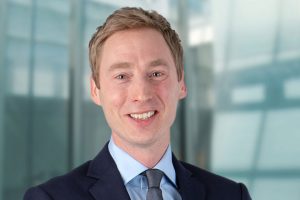 Guy Barnard is Co-Head of Global Property Equities at Janus Henderson Investors, a position he has held since 2014. He is also a Portfolio Manager responsible for managing the Global Real Estate Equity and Global Property Equity strategies. Guy joined Henderson in 2006 as an analyst and became a portfolio manager in 2008 and deputy head of Global Property Equities in 2012. Before Henderson, he worked for UBS in financial control.
Guy holds a first class BSc degree (Hons) in mathematics and management from Loughborough University. He holds the Chartered Financial Analyst designation and has 17 years of financial industry experience.
Articles Written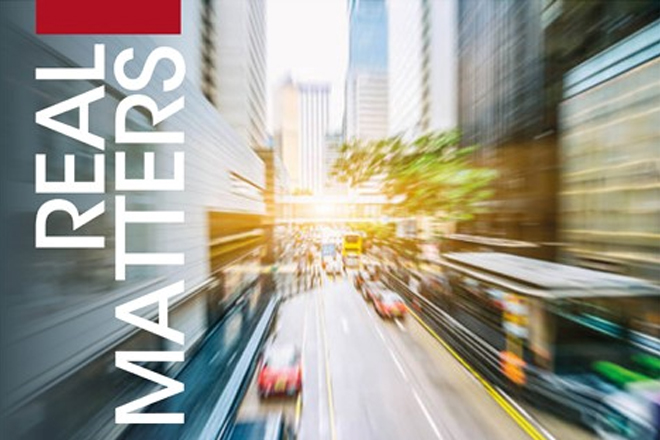 ​'Real Matters' provides the latest insights and thoughts from the Janus Henderson Global Property Equities Team. In the third article in the series, Tim Gibson and Guy Barnard, Co-Heads of Global Property Equities, discuss the recent performance of REITs and the diversification benefits they can provide.
Guy Barnard, Co-Head of Global Property Equities, provides an introduction to the Global Property Equities Strategy. The high conviction, actively-managed strategy invests in listed property stocks and real estate investment trusts (REITs), and aims to deliver attractive total returns to investors over the long term.