Ollie Beckett
Portfolio Manager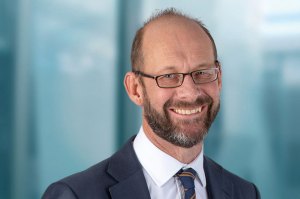 Ollie Beckett is a Portfolio Manager on the European Equities Team at Janus Henderson Investors. Ollie first joined Henderson as an assistant portfolio manager for European equities upon the firm's merger with AMP Asset Management in 1998 and was named fund manager in 1999. He moved to the Global Technology Team in 2000. He left Henderson in 2003 to pursue other interests before returning to his current role with the firm in 2005.
Ollie received a BA degree (Hons) in economics and government from the University of Manchester. He has 28 years of financial industry experience.
Articles Written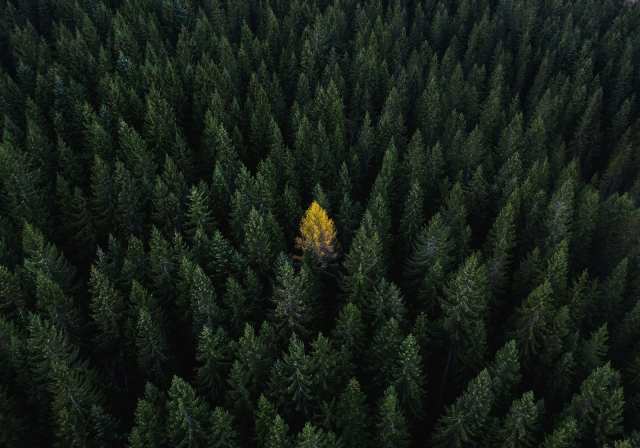 European smaller companies managers Rory Stokes and Ollie Beckett discuss their outlook for the asset class in 2021.