The first-of-its-kind, this is a quarterly, long-term study into global dividend trends, analysing dividends paid by the 1,200 largest firms by market capitalisation. It is a measure of progress that global firms are making in paying their investors an income on their capital.
Global dividends jumped 12.0% on a headline basis to a Q1 record of

US$326.7bn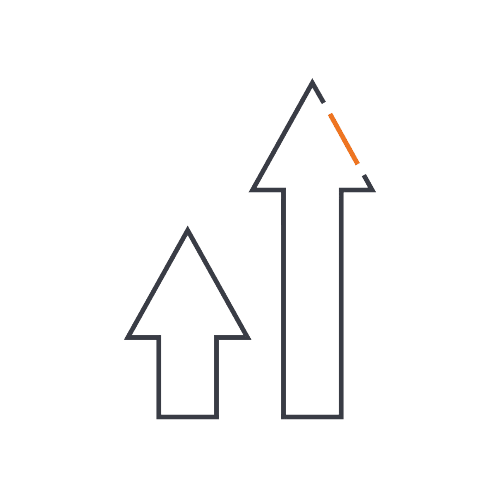 boosted by the largest contribution from special dividends in nine years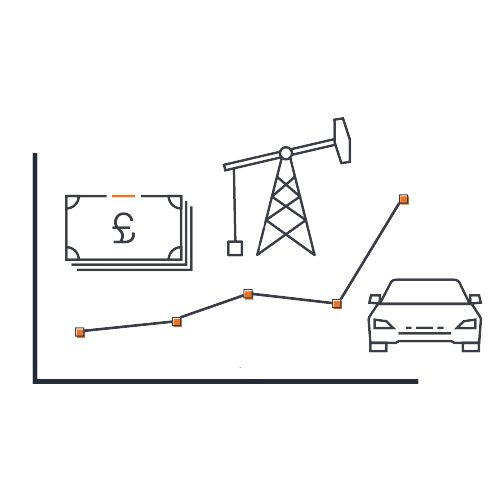 Banks, oil producers and vehicle manufacturers were significant drivers of Q1 growth
though most
sectors delivered increases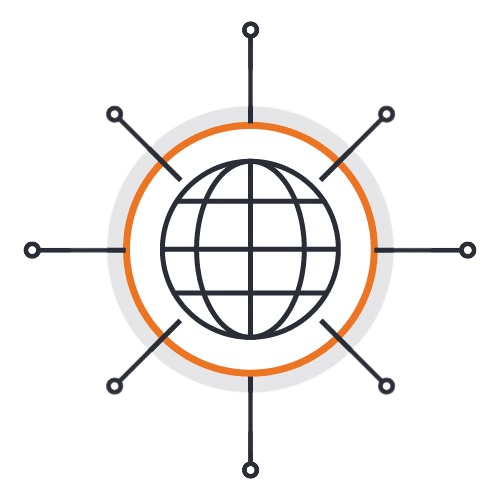 Globally, 95% of companies raised dividends
or held them steady in Q1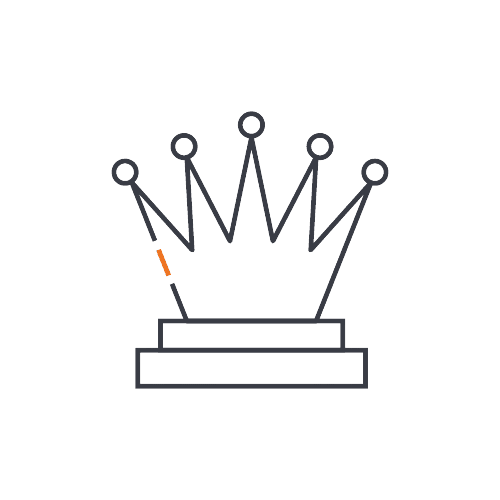 A strong Q1 and an expected positive Q2 in Europe
bring an upgrade
to Janus Henderson's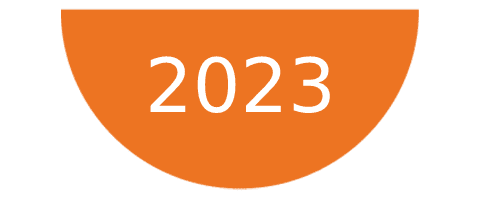 forecast to
US$1.64 trillion
Janus Henderson Investors 31 March 2023| Marketing communication
*Past performance does not predict future returns.