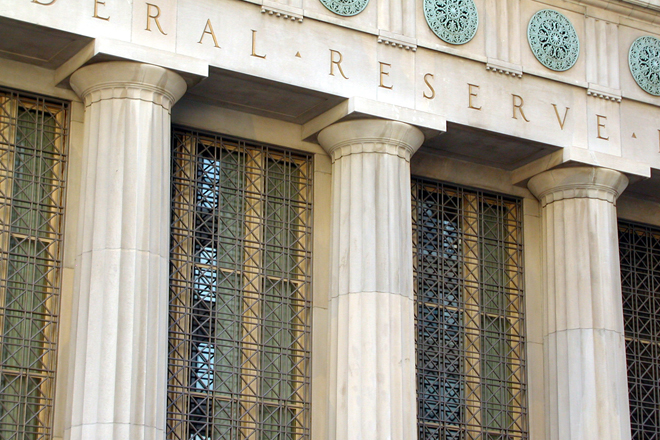 While Co-Head of Global Bonds Nick Maroutsos agrees with the US Federal Reserve (Fed) holding benchmark rates steady, he is concerned that the risk to short-term lending markets will remain elevated until the central bank addresses issues in the market's post-crisis infrastructure.
Global Fixed Income Compass
Knowledge. Shared (Q4 2019)
Quarterly insight from our fixed income teams to help clients navigate the markets and opportunities ahead.
Absolute Return Income Fund
A strategy that seeks positive returns above cash by investing primarily in fixed income securities and associated derivatives.
Horizon Global Sustainable Equity Fund
A global equity strategy employing an integrated approach to sustainable and responsible investment (SRI).
Horizon Euro High Yield Bond Fund
For investors seeking the potential for high overall yield and capital growth in European fixed income.
Subscribe for relevant insights delivered straight to your inbox